Why the IndyCar season might start June 6th in Texas (2nd Update)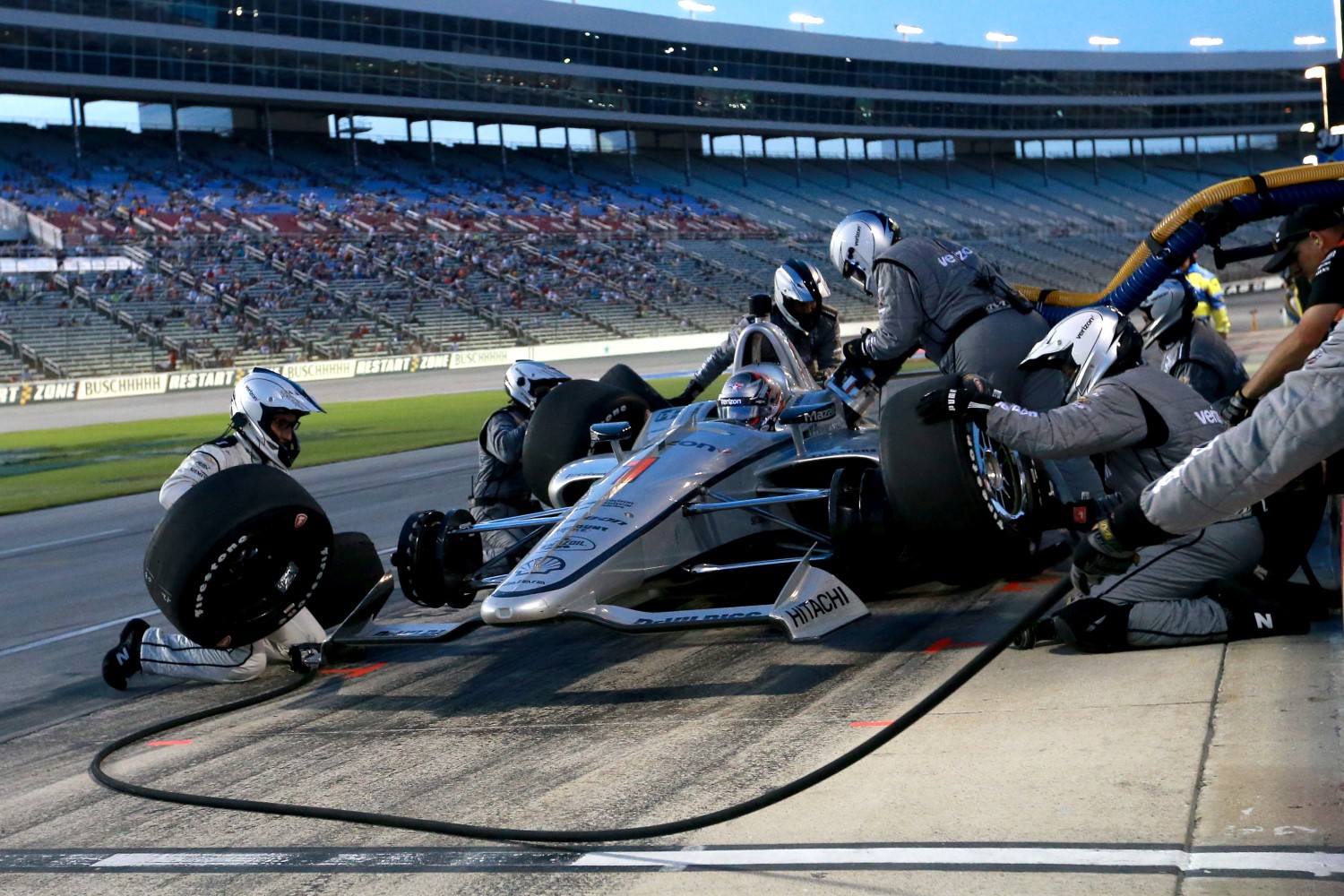 Since the crowd is sparse at TMS for IndyCar, and with only a small fraction of the grandstands open in previous years, by opening the entire grandstands fans can really spread out
UPDATE Eddie Gossage, president of Texas Motor Speedway, is one month away from potential real-life open-wheel racing and he is still without the "go-ahead" from his state's governor or a concrete plan of action from the series governing body.
"You like to be in charge of the details," he told the IndyStar Wednesday afternoon.
"If you're going to give me the responsibility, give me the ability, and the truth is, this is really frustrating for all of us.
"We don't have control over this because we're at the mercy of things outside our standards."
When asked how confident he was that the IndyCar contingent would roll into Fort Worth in a month's time, Gossage said, "I just, I'm hopeful, but there's still things to be ironed out. We all know and appreciate each other and value each other," he said. "But we just all have to see if everybody's on the same page with the business deal. Time will tell."
04/21/20 Though he rejected the idea of an IndyCar race without fans, Texas Motor Speedway president Eddie Gossage said he'd be OK with it on the weekend of June 6 if there are NASCAR races in tow.
That possibility presented itself Monday after Texas Gov. Greg Abbott gave approval for Texas to host NASCAR races without spectators. NASCAR has yet to release a revised schedule but still intends to run all 36 races in 2020.
The "economy of scale" of a NASCAR weekend of Cup, Xfinity and trucks could help Gossage justify an IndyCar/NASCAR doubleheader because much of the infrastructure and personnel already would be in place.
A word from TMS President/GM @eddiegossage on the tweet earlier from Texas Governor @GregAbbott_TX #NASCAR | #NLTX pic.twitter.com/t6t3tMJRPa

— Texas Motor Speedway (@TXMotorSpeedway) April 20, 2020
04/07/20 With the Detroit GP now cancelled, Texas becomes IndyCar's opening race for 2020.
Word is that there is a decent chance the IndyCar season might start June 6th at Texas Motor Speedway (TMS).
Since there will be so few fans in attendance, and since the grandstands at TMS are so massive, every fan can stay at least 50 feet from the next to minimize the spread of the virus.
The garage can stay closed to fans.
In addition, many fans will stay home for fear of the virus, hence this event appears very doable.
As for the pit crews and drivers spreading the virus, they could all be tested each morning.