WEC could Run Behind Closed Doors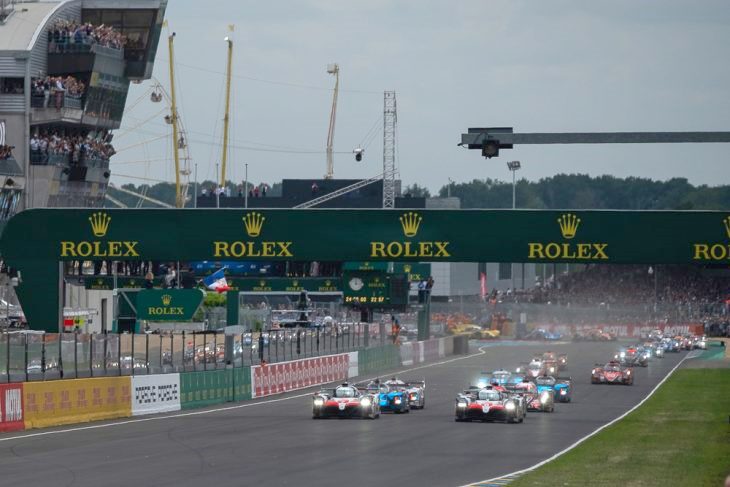 LeMans with no fans?
The FIA World Endurance Championship will run races without spectators if needed in order to complete its 2019-20 season, according to series boss Gerard Neveu.
With Belgian authorities banning all mass events until the end of August, the Spa events for both the WEC and European Le Mans Series had come under question although a statement from the series last week indicted that plans were still ongoing for the race.
Neveu has now since confirmed to Endurance-Info, in a fan Q&A, that both championships are prepared to race behind closed doors should restrictions remain in place.
"At the moment it's too early to say we have considered all possibilities, especially for the races to be held in the first part of the return to the track," Neveu told Endurance-Info.
"If we have to run behind closed doors this summer, in the WEC as well as in ELMS, we will do it.
"We believe that we should use every opportunity available to us to ensure that our teams can race this summer as long as the safety of participants is guaranteed."