Hamilton and Vettel offered drastic pay cut due to budget caps and Virus (2nd Update)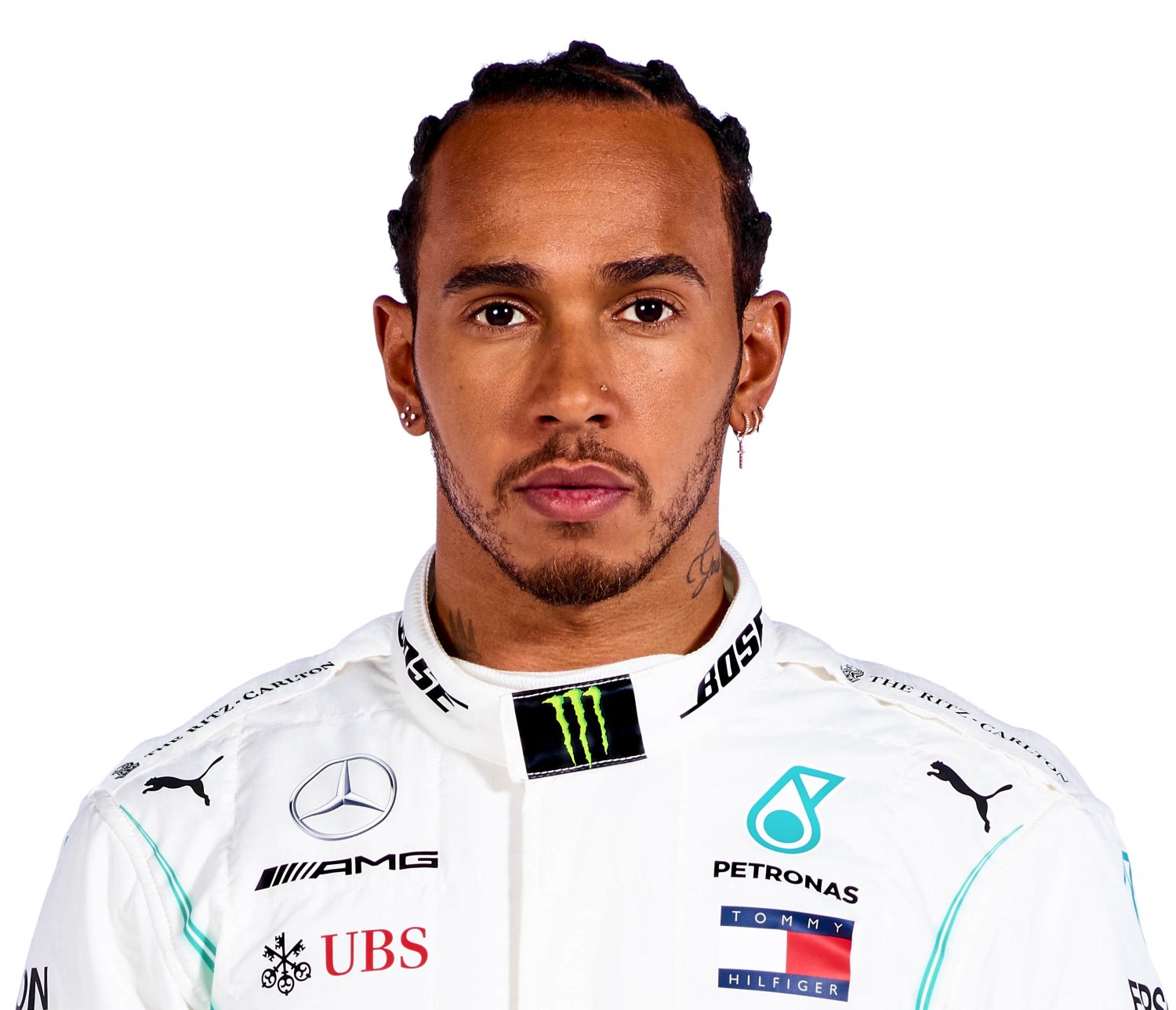 Hamilton's pay cut too
UPDATE Measures are being taken by all 10 teams to protect as many jobs as possible going forward, with Lewis Hamilton and Sebastian Vettel set to take a cut in pay.
The Daily Mail report the pair of multiple-time world champions, who are both out of contract at the end of the year, are speaking to Mercedes and Ferrari respectively about taking pay cuts.
The percentages involved are not clear at this stage, but a five per cent drop in earnings for Hamilton and Vettel would save Mercedes and Ferrari £2m and £1.75m respectively.
Vettel's Ferrari teammate Charles Leclerc is also set to give up some of the money promised in the new £8m-a-year deal he signed over the winter.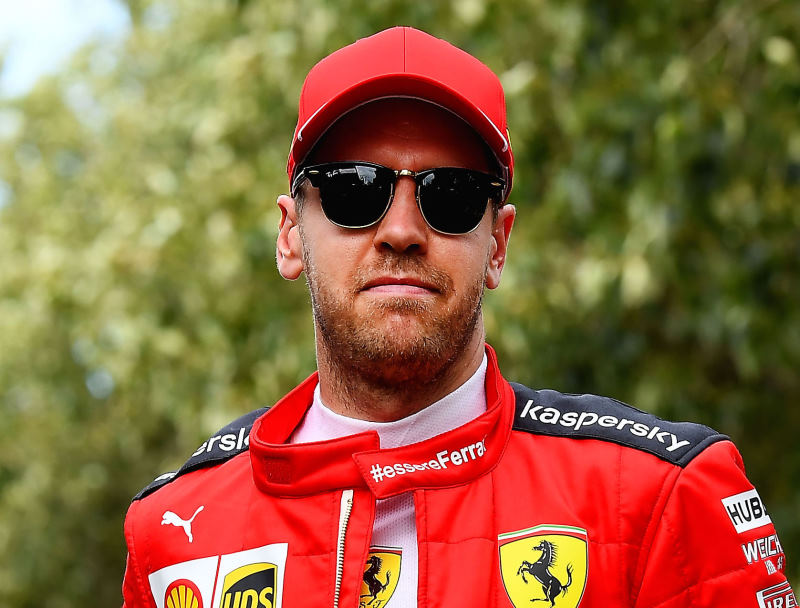 Are the rumors true that Vettel has been offered a drastic reduction in salary?
03/30/20 The 32-year-old German driver's friend Bernie Ecclestone thinks it is possible Vettel won't want to stay.
"I think Sebastian's performance suffered from the new situation with Charles Leclerc, who is managed by the son of the FIA president," he told f1-insider.
"I suspect he doesn't see Binotto as the supporter he needs in his situation. Sebastian should therefore stop or look for an alternative. McLaren, with Mercedes engines again, could be one," Ecclestone, 89, added.
Former Ferrari driver Felipe Massa says the Maranello team should keep Vettel.
"If I were in Mattia's place I would not change," he said. "There is a great balance in the current pairing between the talent of Leclerc and the four titles won by Vettel."
03/28/20 Ferrari has reportedly made its first official contract-extension offer to Sebastian Vettel, albeit one that would represent a significant downgrade for the four-time world champion as F1 implements severe budget caps starting in 2021 at $175M per team.
Teams can no longer afford to pay drivers huge salaries resulting in the design of the car suffering.
Per Sky Sport Italia, the Scuderia are offering Vettel merely a one-year extension to the three-year, €100 million deal he signed in 2017, with a "drastic" decrease in salary.
As the report notes, Vettel's stock at Ferrari took a significant hit in 2019 with the emergence of teammate Charles Leclerc, while the delayed start to the 2020 season has left him with no opportunity to reassert his position as the team's number one driver.
For Vettel, the question then becomes whether he is willing to swallow his pride and take the current offer, or if he would prefer to roll the dice, hope he gets to race in 2020 and out-performs his teammate, knowing that if he falls short, the Scuderia could make the decision for him.
Vettel admits that he could take on an engineering role once his driving career comes to an end.
However, in a Q&A session posted by Ferrari in which Vettel answered questions from fans, he confirmed that after his F1 career, he could take on an engineering role in the sport.
"Before I started [driving] professionally, and before I started my career, when I finished high school, I was planning to go to university and study mechanical engineering," Vettel stated. "So it is something that I can think of.
"I've developed a lot of other interests in the meantime, but still it's always something that fascinates me, to know and understand how things work.
"I like to understand the stuff happening in our car, around our car developing, and how it all comes together. So it could be something for the future."
The 2020 F1 season has been delayed due to the coronavirus outbreak that has impacted the opening eight races of the 2020 season.
Many countries are advising people to self-isolate in order to slow the spread of the virus, which currently has over 600,000 confirmed worldwide cases.
Offering his advice on how to handle the situation, Vettel said: "Take care of yourself. Take care of other people, especially older people.
"Keep your distance. Wash your hands. Respect other people and respect the situation. Don't take it too lightly, take it seriously and be responsible."