Formula 1 to delay new regulations until 2023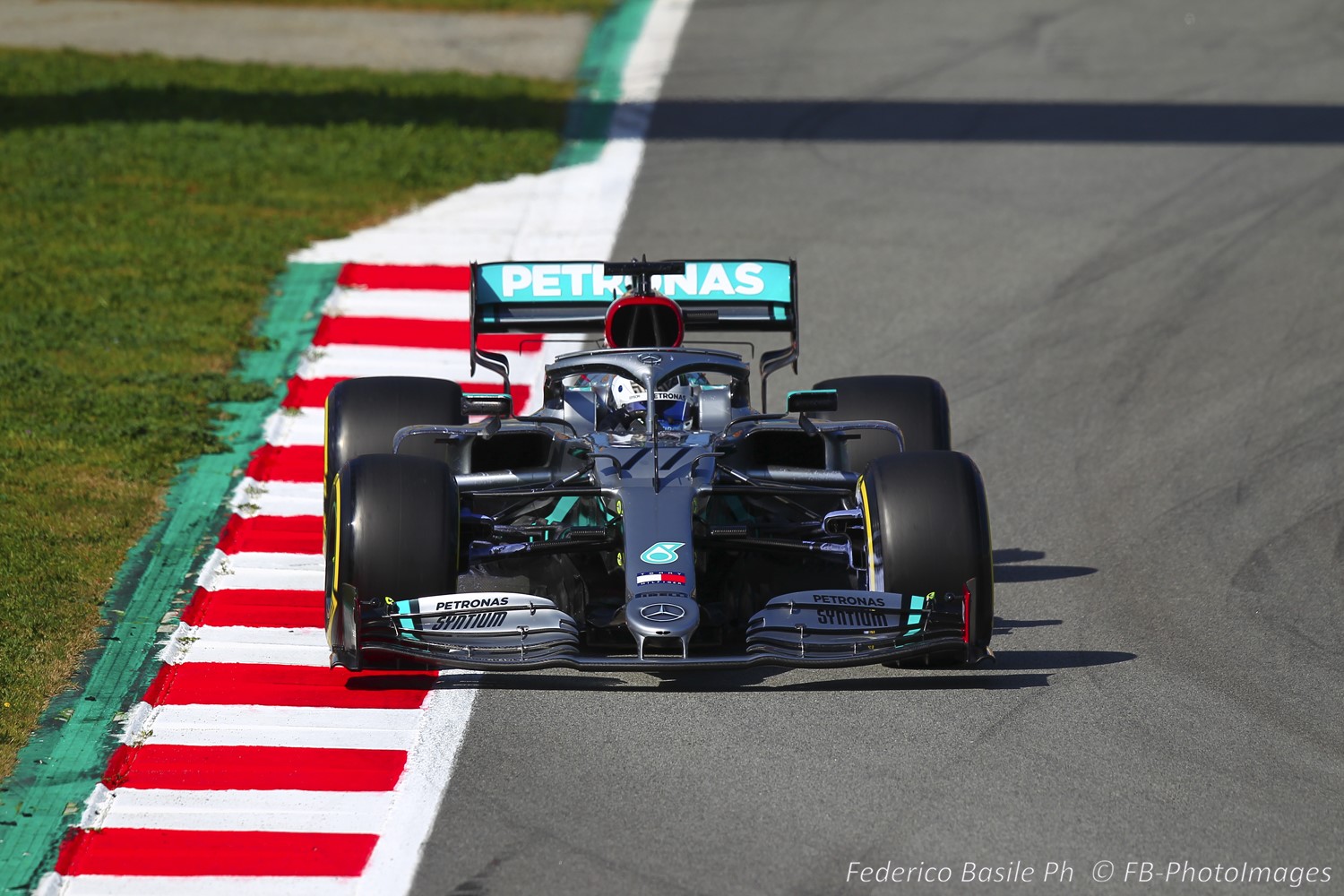 The freeze will lock in the advantage Mercedes already has. This guarantees Lewis Hamilton the title in 2020, 2021 and now possibly 2022
The governing body said its World Motor Sport Council had also confirmed by e-vote changes to streamline and speed up decision making in response to the global spread of the virus.
All aerodynamic development of the 2022 cars is outlawed until the start of 2021.
In an interview with the BBC, Horner outlined that teams are largely in agreement that another delay to the new regulations is the preferred option.
"The most fundamental and important thing is taking away the necessity to spend in order to be competitive," said Horner.
"So, [we will be] freezing parts of the car [development]. The monocoque's already agreed. We're looking at front suspension, uprights, wheels, all the associated parts for that, gearbox internals, probably 60 per cent of the car other than its aerodynamic surfaces and that being frozen for this year and next year.
"We're also talking about pushing back a further year the new regulations, because in my mind it would be totally irresponsible to have the burden of development costs in 2021.
"There seems to be reasonable agreement but it needs ratifying by the FIA to push back those development costs into 2022 for introduction in the 2023 season.
"The most important thing we need now is stability.
"Because the one thing we know is that whenever you introduce change you introduce cost, and stability right now and locking down as much of the car as possible is the most responsible way to drive those cost drivers down." The 2020 season will not begin until at least mid-June, with all events through then postponed or, in the case of Monaco, cancelled altogether.