Why NASCAR Still Holds A Most Popular Driver Award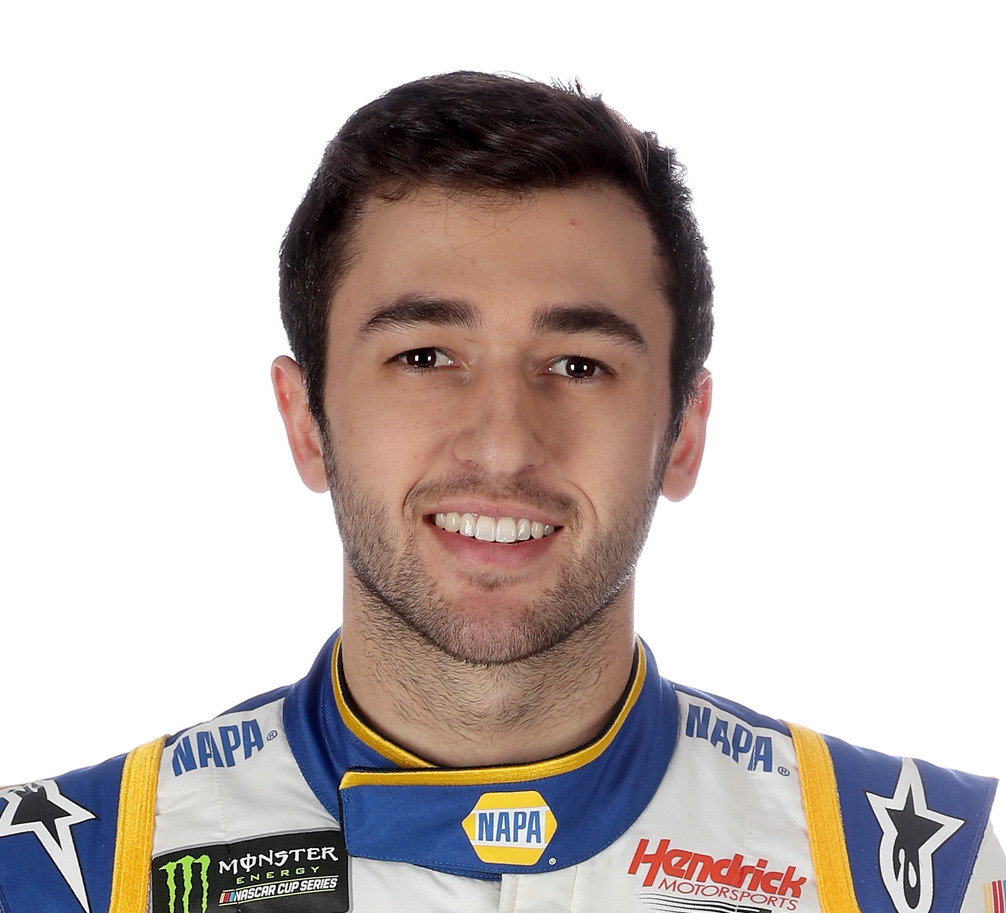 Fan favorite, Chase Elliott
On Thursday, 5th November, Chase Elliott was crowned as the winner of the NASCAR's most popular driver award in an event held in Nashville. The award is given according to the fans' votes, who also voted for Elliott last year. The 24-year-old won the award for the second consecutive time, following the footsteps of his father, Bill, who won the award for 16 times.
Elliott took over from Earnhardt Jr., who had won the competition 15 times in a row before retiring in 2017. With Hendrick Motorsports, Elliott has had a fantastic season this year, winning three races and reaching the playoffs for the second year straight. However, the competition results can be used when wagering at tnbets.com since it has nothing to do with the performance on the racetrack. It's a matter of pedigree, and Elliott has proven to be perfect.
Literally, the award is a popularity contest, where online voting continued until Wednesday, 4th November 2019. The National Motorsports Press Association says this award had continued since 1953 when Lee Petty took it for the first two times. Like Earnhardt Jr., Chase comes from the South, and his dad was also a NASCAR champion. He may seem a little buttoned-up than his father, but Elliott has the kind of image that impresses NASCAR fans.
According to Dale Earnhardt Jr, the NASCAR most popular driver award carries the unspoken responsibility of being an exemplary driver in stock-car racing. Dale has never won a Cup title, despite winning the award for over a dozen times. However, a driver can choose to get excluded from consideration Earnhardt's father, who was only considered after his death during the Daytona 500 race in 2001.
In the beginning, the award was quite unusual as there was nothing like it in other sports, especially since the fans get to vote for the winner. Today, the award may seem obsolete and quirky since famous athletes in most sports are measured by the value of the merchandise they sell. Nonetheless, Chase Elliott is still leading in merchandise sales too.
While the most popular award competition may have an unusual way to reward popular NASCAR drivers, it rewards athletes even when they don't win the championship. The award also unites fans from all over the US, as it's the only major award organized by NASCAR where the fans decide the winner by voting. That also makes the fans feel included in the sport.
[adinserter name="GOOGLE AD"]