The top 6 non-stories of F1's 2019 season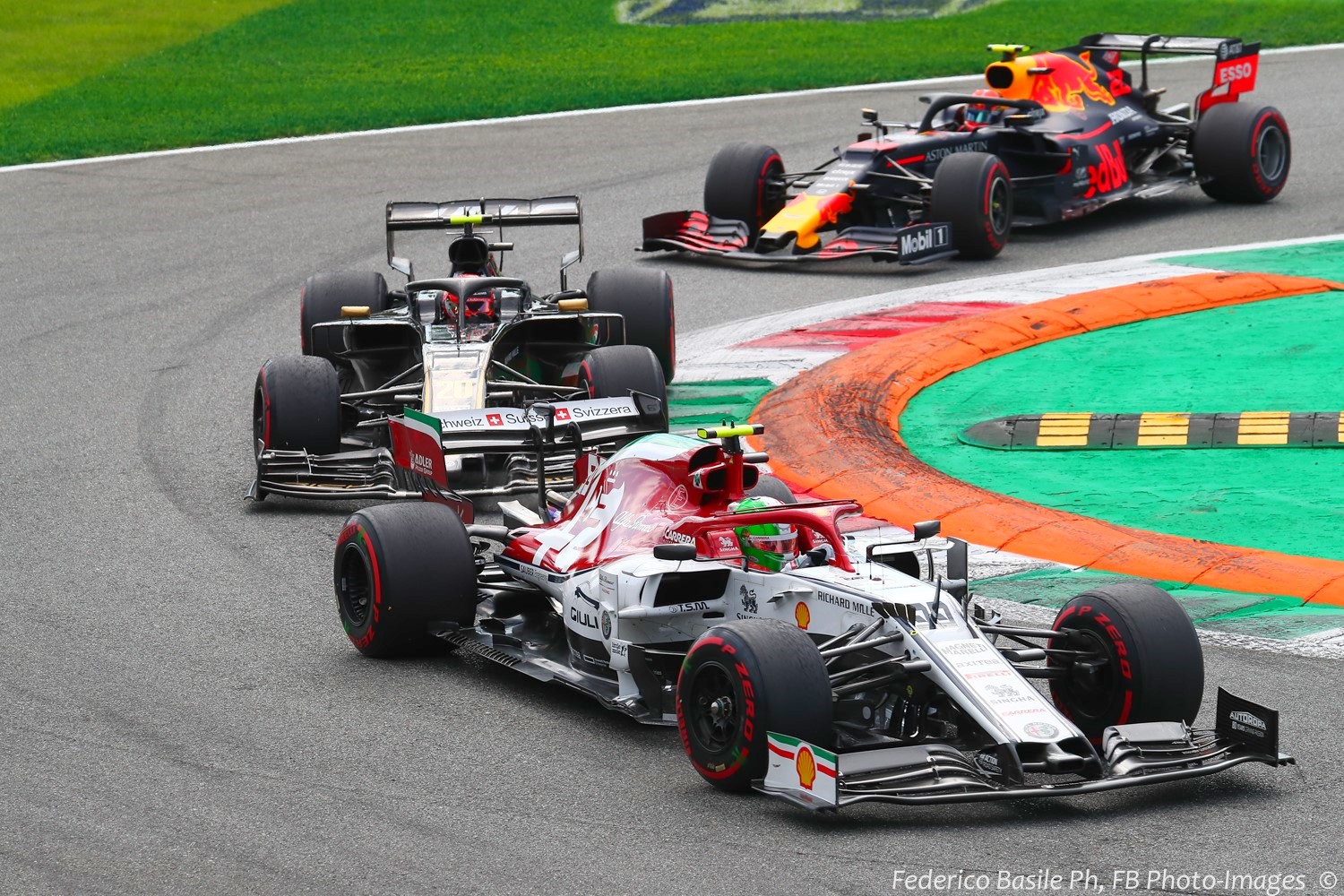 Antonio Giovinazzi at Monza
Coming in at an impressively arduous 21 races, the 2019 Formula 1 season may have been a never-ending stream of fun for the fan – but for the writer, it was an awful lot of hard work. With all those media scrums taking place almost non-stop in paddocks spanning most of the continents of the planet, we're talking thousands upon thousands of news headlines.
What was hot in 2019? The top three teams always attract the lion's share of the headline hits, of course, whether it's Lewis Hamilton's eye-opening hairstyles, Sebastian Vettel's fading grip on his number 1 status, or Honda's 2019 breakthrough.
But there was a lot happening in the media midfield, too:
* Kimi Raikkonen's confusingly entertaining two-word answers (not including the mandatory "bwah")
* Haas' ridiculous title sponsor that we just loved to be really annoyed about
* Williams' embarrassing shocker that surely can't get any more embarrassing … and then it does
* Cyril Abiteboul's hair, which gets a little grayer every time his expectations sink
I could go on – but I won't. Why? Because you've read the popular narrative of a bustling year of Formula 1 from top to bottom – and you're not going to read it all again here. That's right: no cheating accusations, no Vettel vs Leclerc showers of carbon fiber, no Red Bull-branded Pierre Gasly rollercoaster. Today, we're going to explore the drivers, personalities and teams that just could not seem to get off the ground and into the notebooks of intrepid F1 writers.
So let's make some headlines with the *least* newsworthy teams and drivers of 2019, shall we?:
1. Antonio Giovinazzi
Have you ever heard an Italian struggling to speak English? You're thinking of Giancarlo Fisichella and Jarno Trulli, aren't you? Once they switch to their native tongue and get those hands and arms flailing, a native English speaker can actually understand them much better – but with Antonio, there's not much to see here either except his quiet, corporate grin. The top story of 2019? His agonizing battle to improve just enough to match a 40-year-old teammate so that he can keep grinning in 2020.
2. Romain Grosjean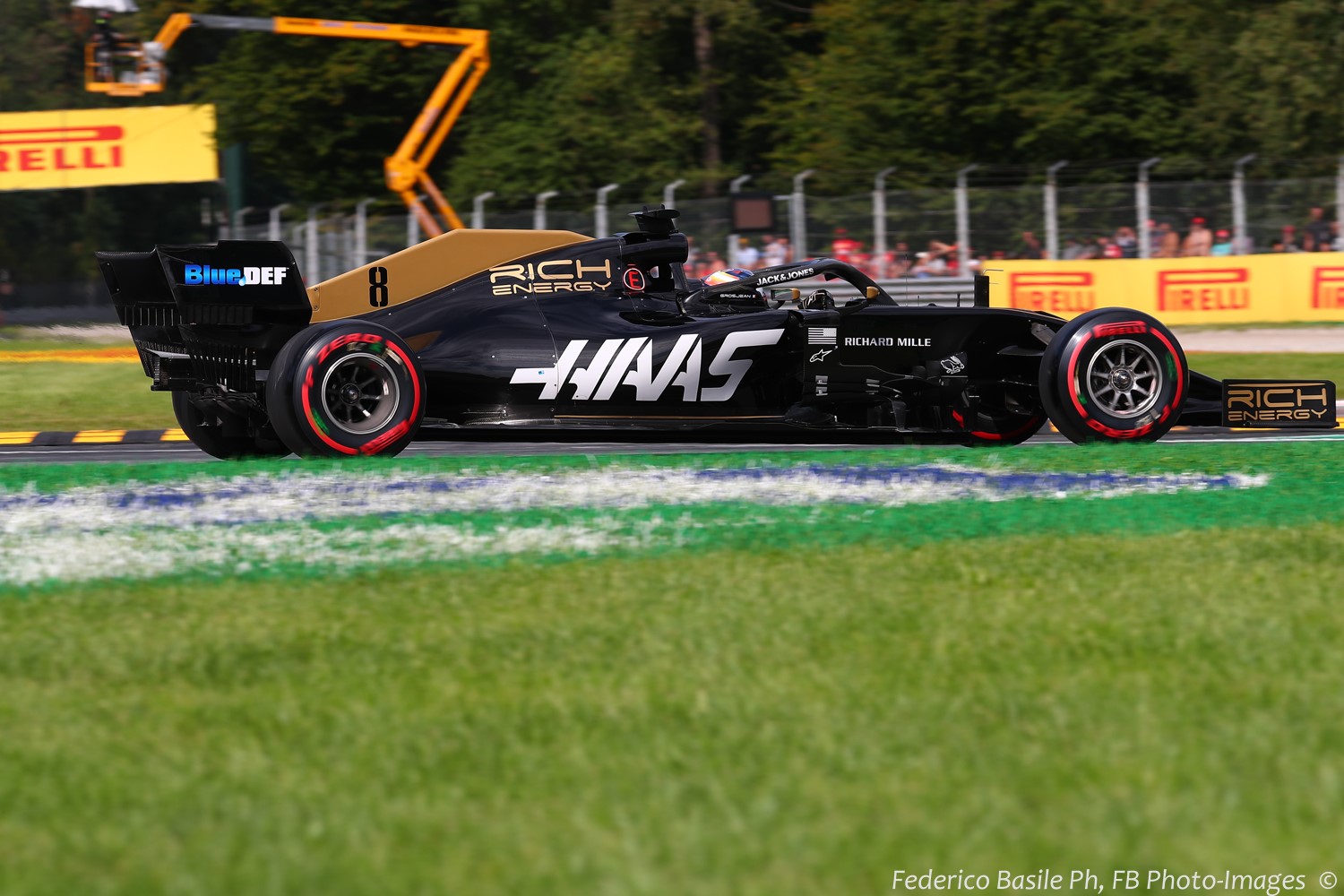 Romain Grosjean
Close your eyes. Think of Romain Grosjean. You only saw F1 cars cartwheeling through an asteroid storm of carbon fiber, didn't you? Well, when there's less cartwheeling in a season, what do you get? You get more of Kevin Magnussen and less of Grosjean's weird French accent. That's what.
3. Carlos Sainz Jr.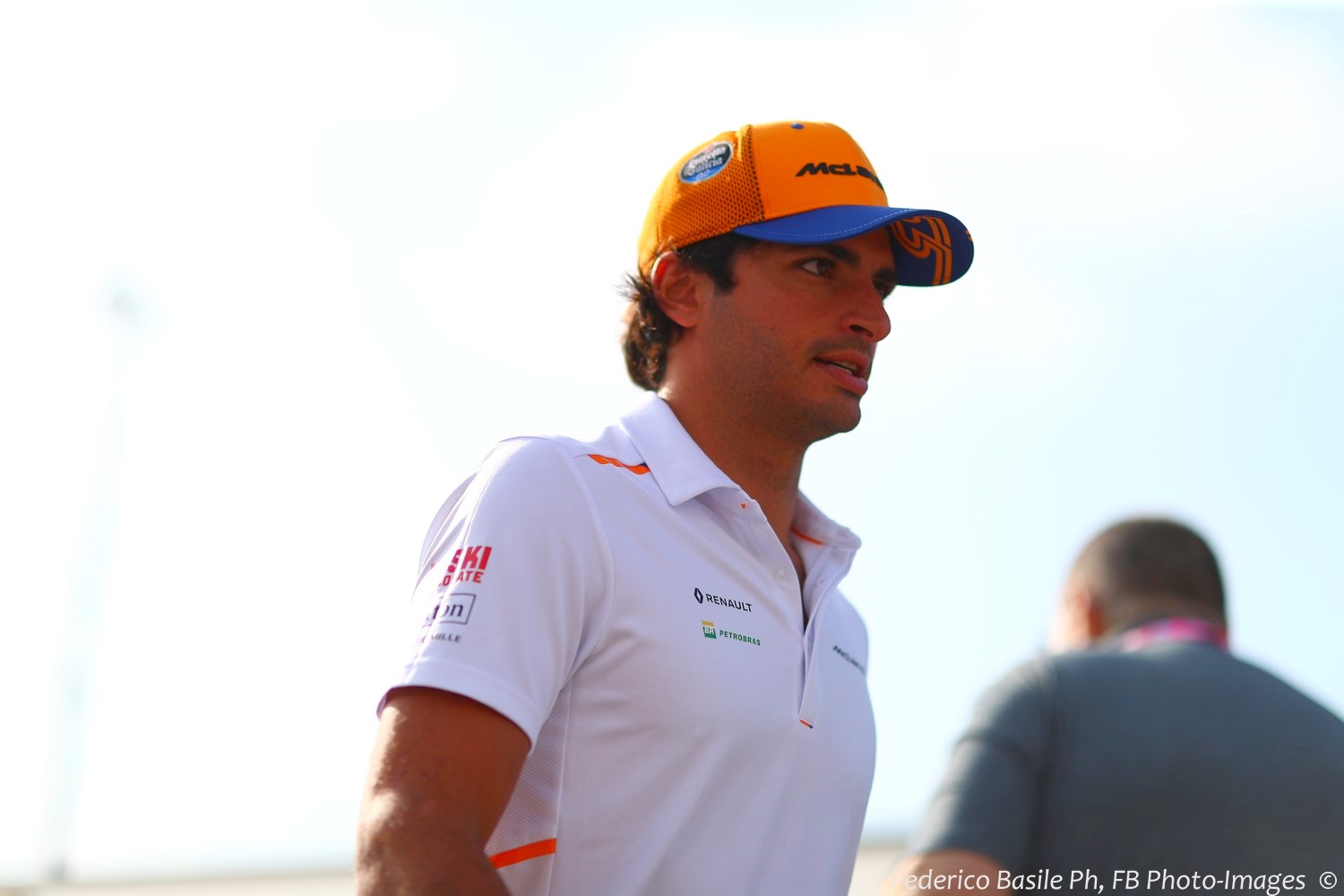 Sainz Jr.
What? Surely not! With the top 3 teams monopolizing the top 6 standings in the drivers' championship, this impressive Spaniard with an even more famous name actually managed to finish … sixth! Excelente! But it's not so much that it didn't excite the headline writers, because it did. What it didn't excite, for some unexplained and bizarre reason, is the TV cameras and directors. Time and time and time again, Sainz tamed his orange McLaren and his rivals like a skilled matador. And time and time and time again, he wondered why it was never on television.
4. Valtteri Bottas
Don't get me wrong – I certainly typed the words 'Valtteri' and 'Bottas' into my keyboard so many times in 2019 that all that double-t tapping gave me repetitive strain injury in my left pointer finger. But after telling his critics to f*** off in Australia, the top topics about this desperate-to-be-tough Finn were about a) his beard and b) his struggle – yet again – to keep up with Lewis. At least he got yet another one-year contract for his trouble. Yay (without an exclamation mark).
5. Racing Point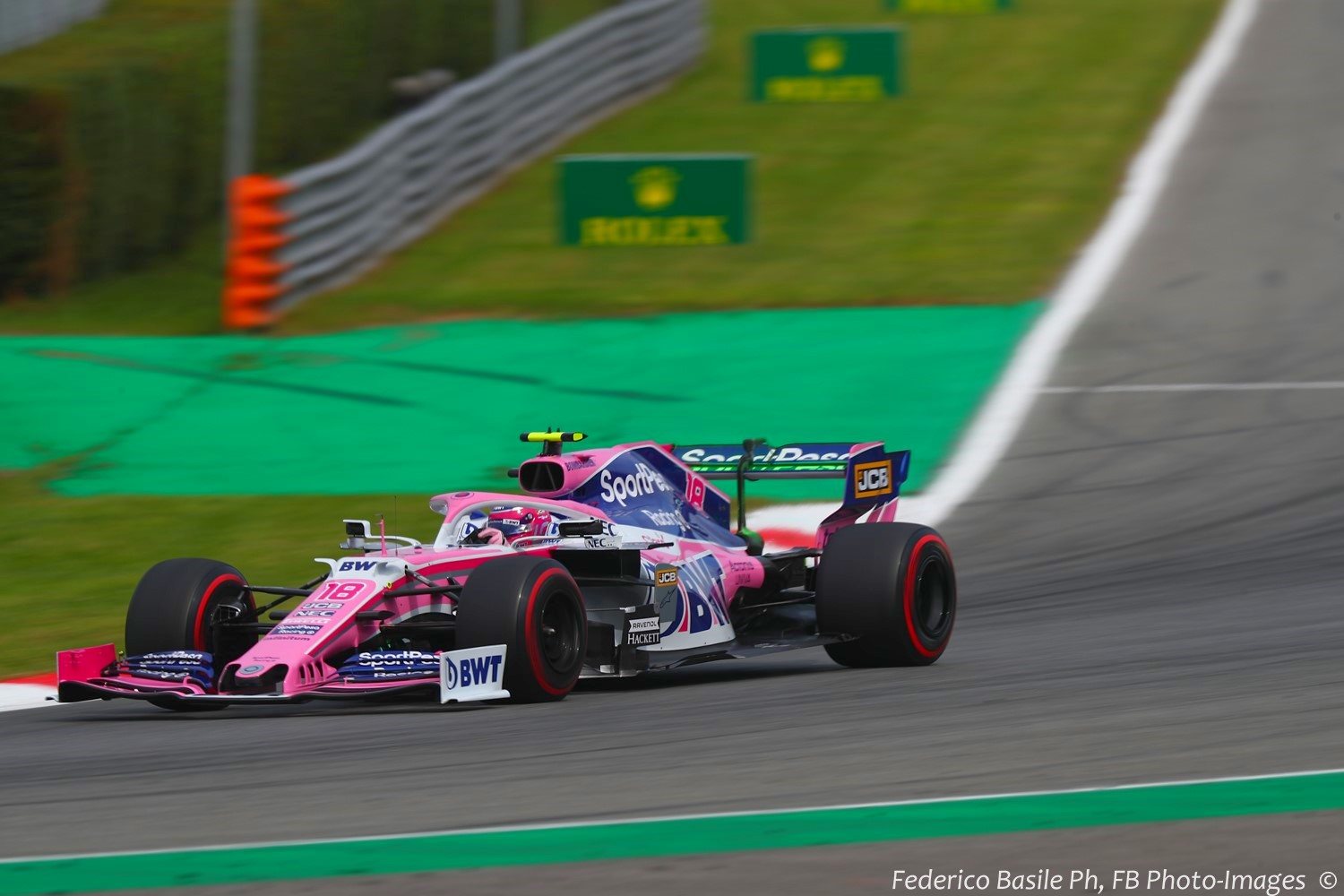 Lance Stroll and his pink car was destroyed by his teammate all year
When you're watching a Formula 1 race with a member of the female gender, you hear this a lot: "Ooh! I love the pink cars!" But unfortunately, being pink is all the oddly-named 'Racing Point' (please, please, please be called Aston Martin next year) team could write home about in 2019. Sergio Perez struggled to be noticed, and the personality-less Lance Stroll struggled to be perceived as anything other than billionaire team owner Lawrence Stroll's spoiled little brat. For the record, they scored 73 Racing Points. Yawn.
6. Nico Hulkenberg
Often, when a really, really good F1 driver is nudged out of Formula 1 by someone with deeper pockets or better political connections, there's an outcry. So after a decade on the grid, why was the outcry about the clearly-talented Hulkenberg failing to find a seat for 2020 so understated? Is it because he raced 179 times without being on the podium even once? Probably. Is it because there were rumors he missed out on opportunities elsewhere because of contractual demands? Probably. Is it because he didn't seem all that bothered about going to the Australian Open tennis rather than winter testing early next year? Probably. Is it because no one told him to such their b**** this year? Probably. Will we miss him? Maybe.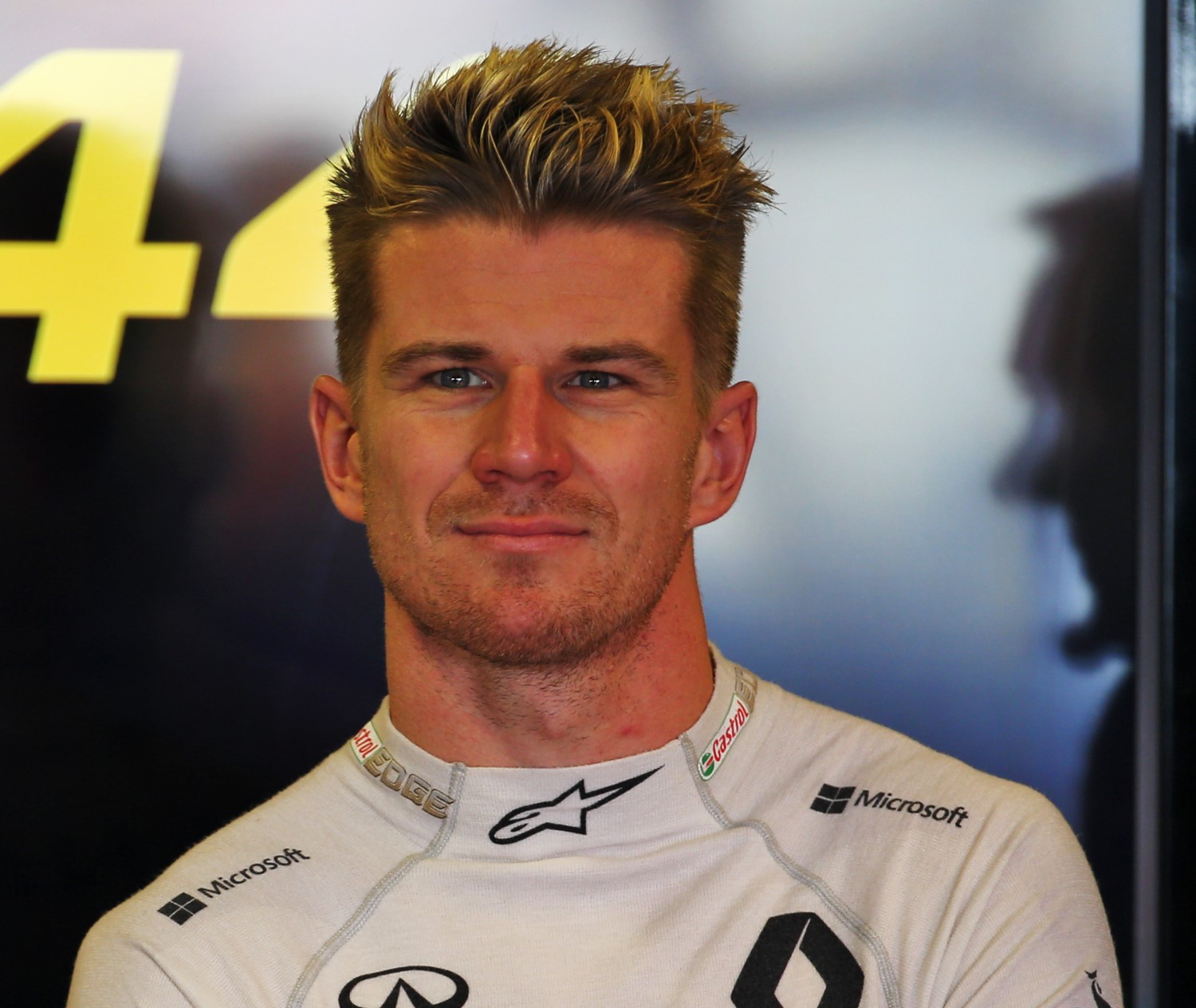 Nico Hulkenberg will spend 2020 weeding his garden
Honorable mentions go to Daniil Kvyat, whose now mediocre-to-solid F1 career is stuck in third gear, and George Russell, who probably did a sensational job to out qualify Robert Kubica 21-0 this year in the embarrassingly woeful Williams – and then go on to be lapped a few times by everyone else.
Did I miss any other yawn-worthy personalities or stories? Don't bother too much about getting in touch. We didn't hear about it for a fairly good reason, I'm sure.