Can Anything Revive Fading Ferrari?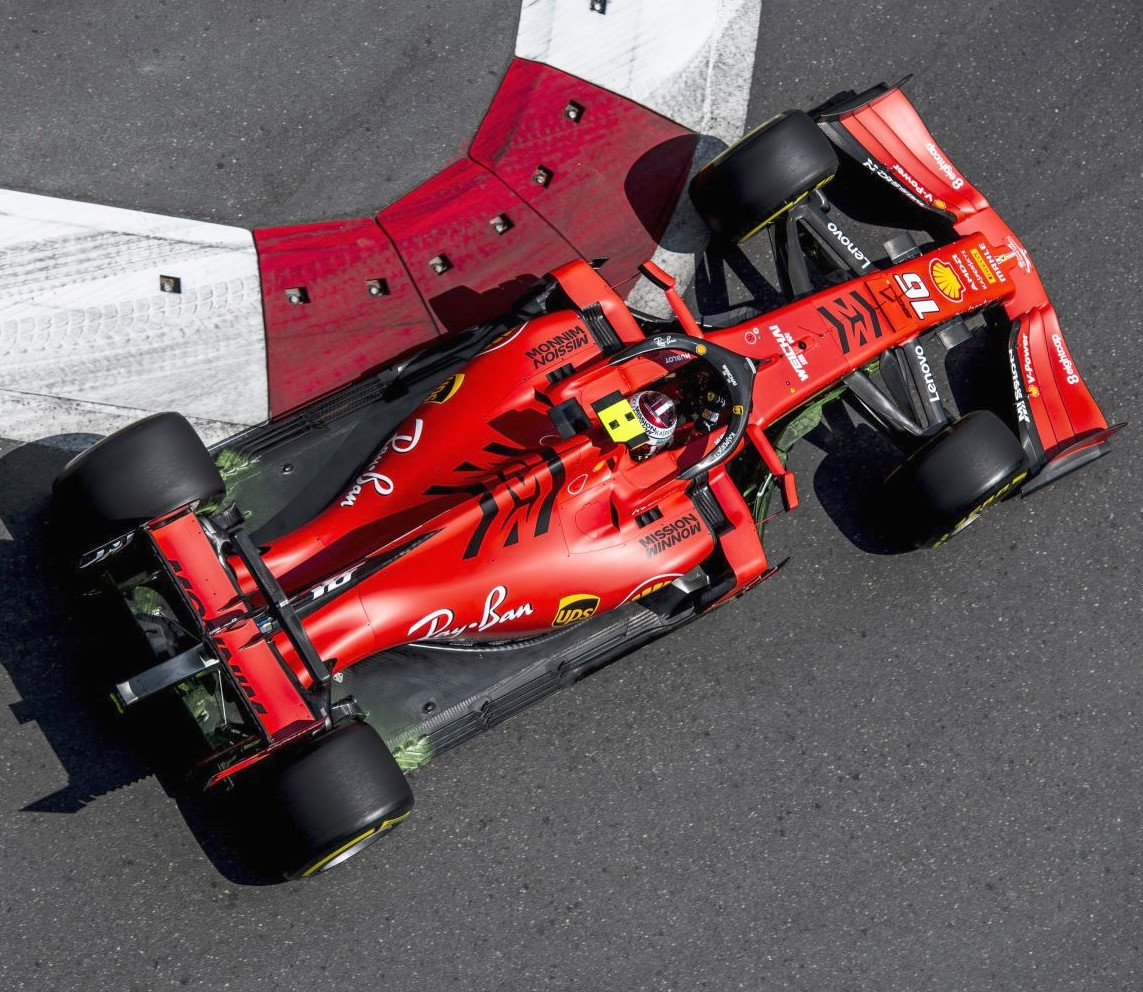 Charles Leclerc has outpaced Sebastian Vettel this year
There is one race left of this Formula 1 season, and it will be a dead rubber. The Constructor's Championship has been in Mercedes' hands for months now, and the Driver's Championship has already been awarded to the seemingly-unstoppable Lewis Hamilton for the sixth time. Other than places, points, and pride, there's very little for any of the drivers or teams to aim for in Abu Dhabi – a track that's never been particularly popular with drivers or race viewers.
Whether Hamilton will win the race is almost immaterial. He'll want to, just as he always does, but he doesn't have to. If he doesn't do so, the most likely person to beat him is likely to be his teammate, Valtteri Bottas. If Bottas were also to miss out, then you'd probably make Red Bull's Max Verstappen your next pick before you considered either Sebastian Vettel or Charles Leclerc. That's a measure of how badly the famous Italian team has struggled this season.
The erratic form of Sebastian Vettel is partially to blame for that, but we suspect that after the season is over and the detailed analysis begins, the upper management of the team will have no option but to take a long, hard look at the decisions they've made over the past twelve months, and accept that they're as much to blame as either of their drivers.
Even with all the recent successes of Mercedes, Ferrari is still the team that most people think of first when Formula 1 is mentioned. They're the most famous name associated with the F1 brand, and they take front and center position in all F1 marketing. Buy the official F1 video game, and you'll see a Ferrari (and Sebastian Vettel) on the cover of it. Even unofficial tie-in products use Ferrari as a point of reference. Head to an online slots casino like Dove Casino and find an F1 themed slots game. There are racing-themed online slots called 'Formula X,' 'Grand Prix,' and 'Good To Go,' just for starters.
All of them make prominent use of a familiar-looking red racing car. Ferrari is the draw when it comes to online slots, and they're still the draw when it comes to selling the product on television – but how long can things stay that way without fresh success?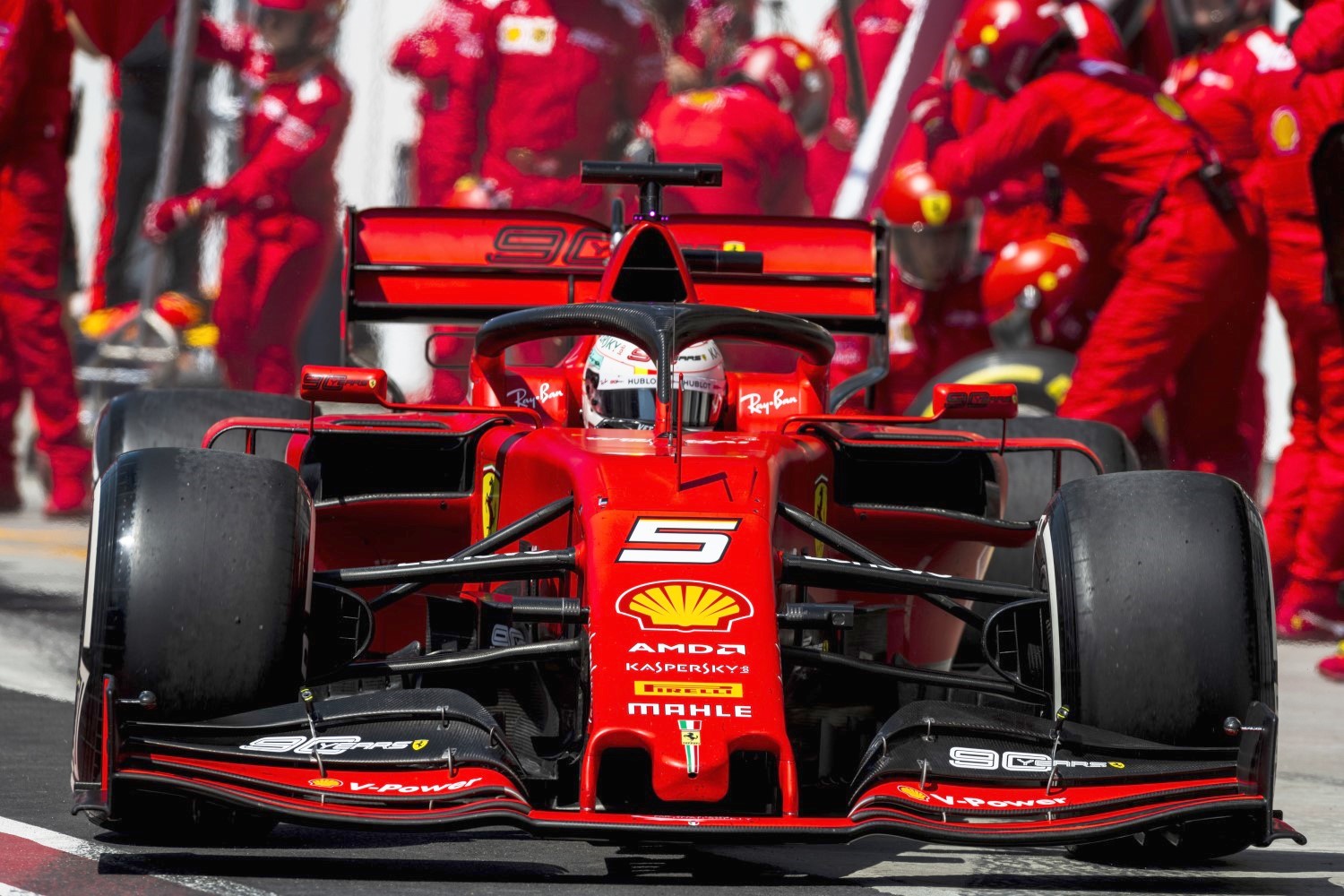 Sebastian Vettel has been too prone to errors of late
The facts don't lie, and nor do they make pleasant reading for anybody involved with Ferrari. The inescapable truth is that Ferrari hasn't won a Drivers Championship or a World Championship for more than ten years. For a team with Ferrari's history, that's both unthinkable and inexcusable. Ferrari and their fans don't just want trophies, they expect them. It's why they're constantly the biggest spenders when it comes to car design and driver contacts. It's why they paid big money to bring Sebastian Vettel in from Red Bull when he was seen as a guaranteed winner. No matter what they seem to do, though, they can't get past Mercedes – and in the past twelve months, it's looked increasingly as if they're slipping behind Red Bull into third place.
It's a sad predicament for Ferrari to find themselves in, but it's hard to say that they aren't at least partially responsible for it. Their season has been littered with mistakes. They've favored Sebastian Vettel at times when they should have been favoring Charles Leclerc. Sometimes – possibly in an effort to make up for that – they've favored Leclerc when they should have favored Vettel. Most crucially of all, though, they've completely failed to get a handle on the obvious and increasing acrimony between their two drivers, which resulted in the disastrous crash and double-DNF that happened in Brazil.
While racing incidents can never be avoided, conflicts between drivers can and should be prevented by way of internal discipline. It now seems increasingly obvious that Ferrari either can't or won't discipline Vettel. The scene was set for the conflict between the German and the younger Frenchman in Russia when Vettel refused to obey team orders and allow Leclerc to pass him. It was arguably Vettel who was at fault in Brazil, too. The story of Ferrari this season has been one of a young, ambitious driver who doesn't wish to be held down, and an older driver seemingly past his prime who doesn't want to surrender his number one spot. Leclerc doesn't see himself as a number two driver, but Vettel still wants the priority treatment he was promised when the season began.
There can be no doubt that the balance of power within the team is changing. Leclerc has simply out-performed and out-qualified Vettel too many times for that not to be the case. The senior managers within the team will no longer look at Leclerc as an apprentice, but Vettel feels like his four world championships should afford him respect and patience as he looks to recapture his best form. Whether he's capable of doing so is one question.
Whether Ferrari is right even to let him try is another. Driver feuds and bad strategic decisions have cost them badly this year, and will likely do the same in 2020 if nothing is resolved.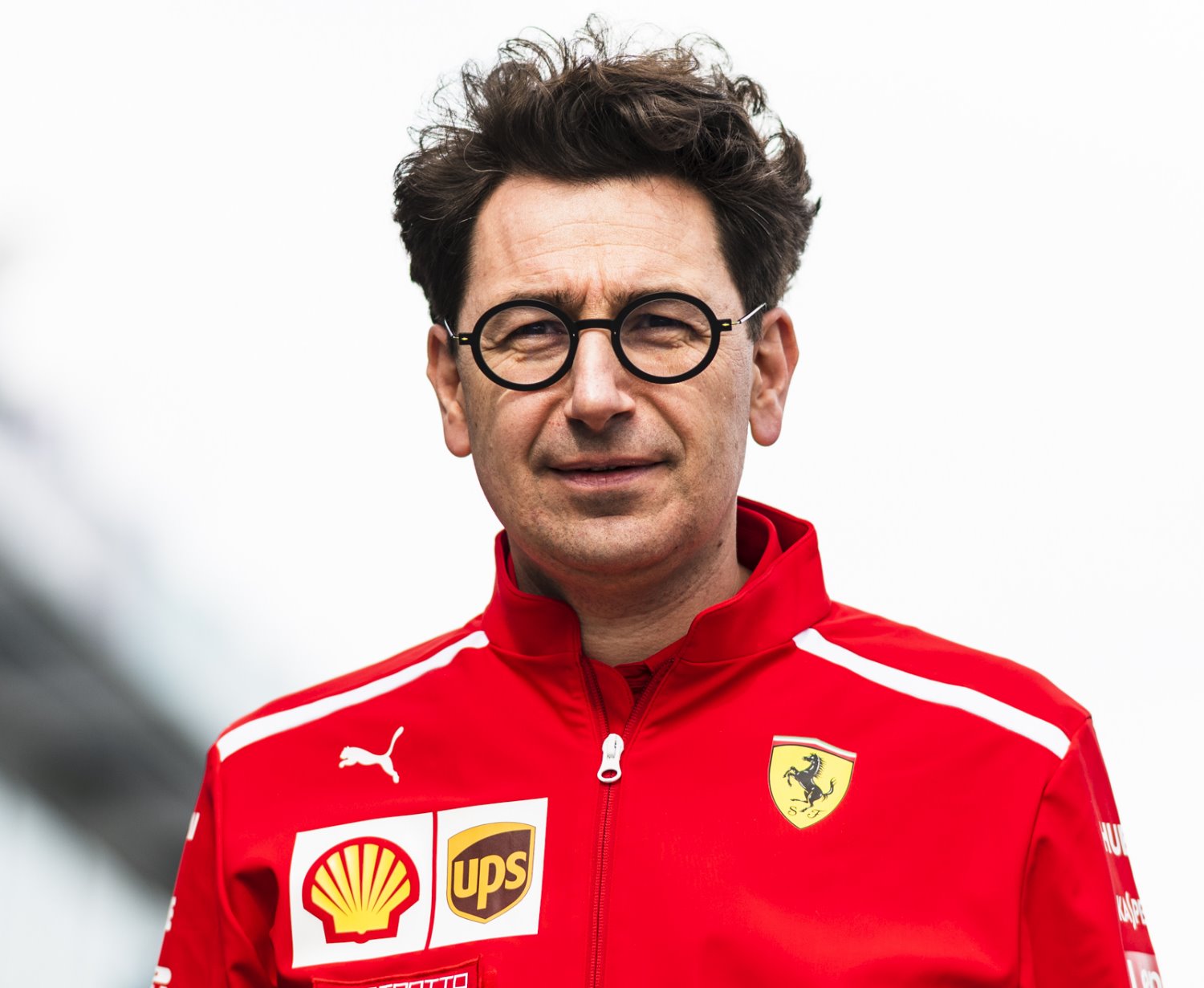 Binotto and his management are every bit to blame
As things stand, Vettel has another year on his contract. Unless someone within Ferrari steps up to manage the expectations of their two drivers, there's little reason to believe that next year will turn out any differently than this one. Vettel's best years appear to have been and gone, and the team's best chance of challenging Lewis Hamilton lies with Charles Leclerc.
Will anybody have the courage to explain that to Vettel, though? And how is he likely to react if somebody did?
Nothing is likely to change or improve at Ferrari while the status quo remains as it is. If they're going to finish any better than a distant third next season, they need to conduct an urgent internal review of their position and strategy.
Unfortunately for Sebastian Vettel, that review might just conclude that he's become part of the problem rather than part of the solution. We suspect that 2020 is going to be yet another disappointing year for Mattia Binotto and his staff if the drivers and decision-makers stay in their current roles.