Verstappen will first win F1 title before Leclerc says Kubica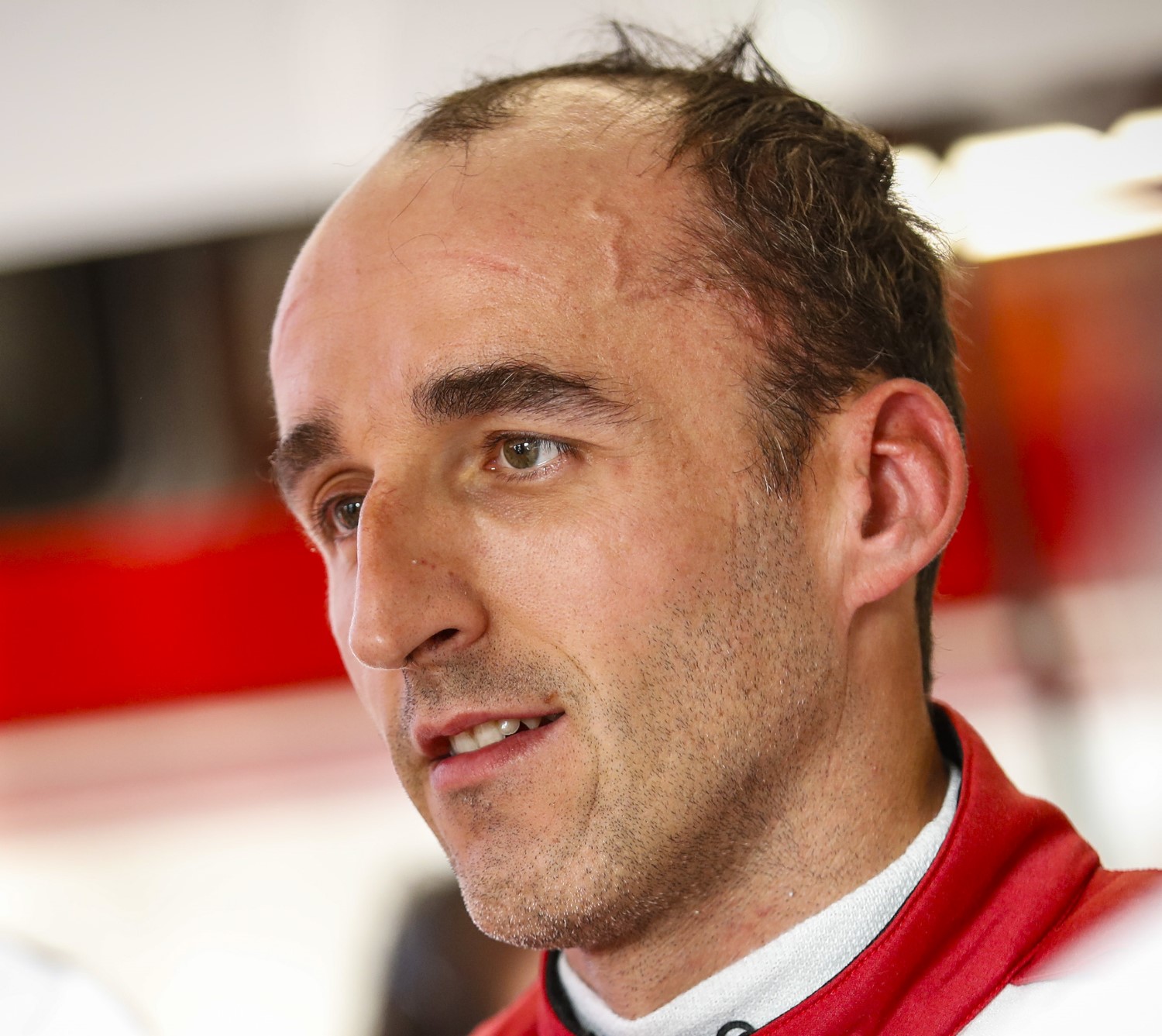 Kubica
Alfa Romeo Racing's test and reserve driver, Robert Kubica, believes that Red Bull Racing's Max Verstappen will win his first F1 title before Scuderia Ferrari's Charles Leclerc.
Nonetheless, the Pole has a lot of respect for the youngsters, racing against both on them last year following his return to Formula 1 with Williams Racing.
"I think Max is very intelligent and is ready to win a World Championship," said the Pole, speaking to Corriere della Sera. "It remains to be seen how he will behave fighting for a title, but I would bet on Verstappen being world champion first.
"Leclerc could have won his second race for Ferrari in Bahrain. Anyone who has been surprised by his performances means that they understand little about the drivers.
"It was normal that someone like Charles caused problems for [Sebastian] Vettel."