IndyCar extends Grand Prix of Alabama for three more years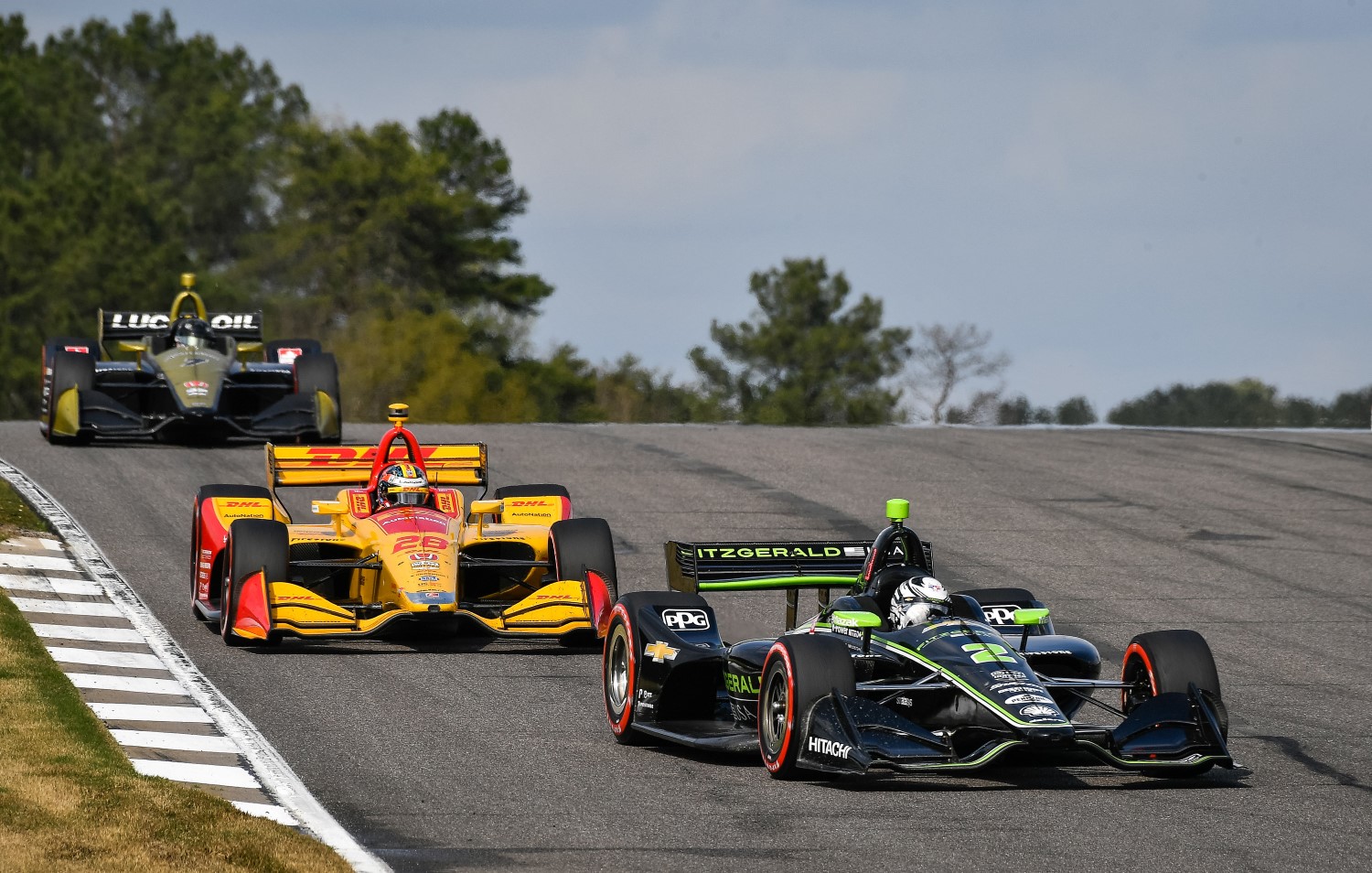 Barber Motorsports Park IndyCar action
The Indy Grand Prix of Alabama has received a three-year extension by IndyCar to run at Barber Motorsports Park for the 2021, 2022 and 2023 seasons.
The event is one of the marquee events on Birmingham's annual sports calendar, drawing thousands of fans and international coverage.
Gene Hallman, of Bruno Event Team and Zoom Motorsports, said the extension initially ran from 2020-2022, but Covid-19 canceled the 2020 race. That results in the contract shifting through 2023.
"We are very appreciative of the tremendous support that we have received from our many partners in the both private and public sector. The Honda Indy Grand Prix of Alabama, presented by (America's First Federal Credit Union), is one of the most prestigious events held on the IndyCar schedule," Hallman said.
Hallman said the 2020 race had sold tickets in 45 states and six countries. The economic impact of the race is estimated at $33 million.
On June 30, the Birmingham City Council will consider a resolution with Zoom Motorsports to provide up to $1,496,250 in incentives for the event over three years. BizJournal