Curt Schilling compares Bubba Wallace noose to Jussie Smollett lies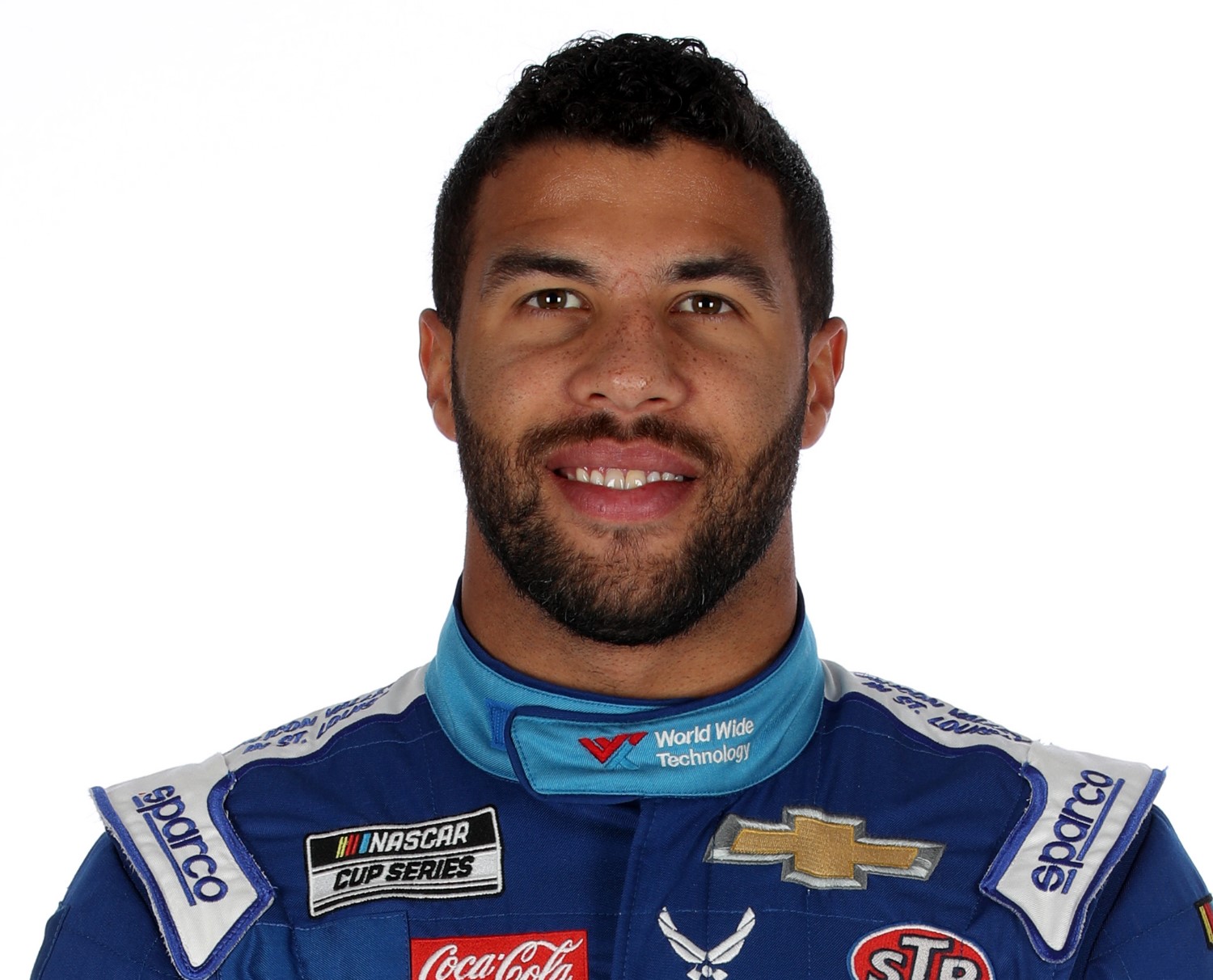 Although it was not Wallace who found or reported the noose, many on social media have already nicknamed him Bubba Smollett
Former MLB star Curt Schilling has compared the incident involving NASCAR driver Bubba Wallace to the case that saw actor Jussie Smollett stage a racial attack.
The probe concluded on Tuesday, with the FBI determining the noose was in fact a pull rope shaped like an old-fashioned noose and had been in place from as early as October.
"The FBI report concludes, and photographic evidence confirms, that the garage door pull rope fashioned like a noose had been positioned there since as early as last fall," NASCAR said in its statement.
"This was obviously well before the 43 team's arrival and garage assignment. We appreciate the FBI's quick and thorough investigation and are thankful to learn that this was not an intentional, racist act against Bubba. We remain steadfast in our commitment to providing a welcoming and inclusive environment for all who love racing."
Following the FBI verdict, Wallace's integrity was questioned on social media, with some suggesting the incident was a hoax.
Schilling did not address the NASCAR driver directly but drew parallels between the incident and the case involving Smollett.
"So we have Jussie Smollett v 2.0? Where is the media recanting their idiocy?" the three-time World Series winner tweeted in response to a tweet from ESPN' SportsCenter announcing the outcome of the investigation.
In a follow up tweet in response to a user, Schilling added: "It was all a lie."
Speaking to CNN's Don Lemon on Tuesday night, Wallace accepted the findings of the investigation but lashed out at those questioning his integrity.
"I'm mad because people are trying to test my character and the person that I am and my integrity," he explained.
"They're not stealing that from me, but trying to test that. … In my statement Sunday night this will not break me. None of the allegations of being a hoax will break me or tear me down."