WeatherTech Racing to Sport Red, White and Blue Livery at Daytona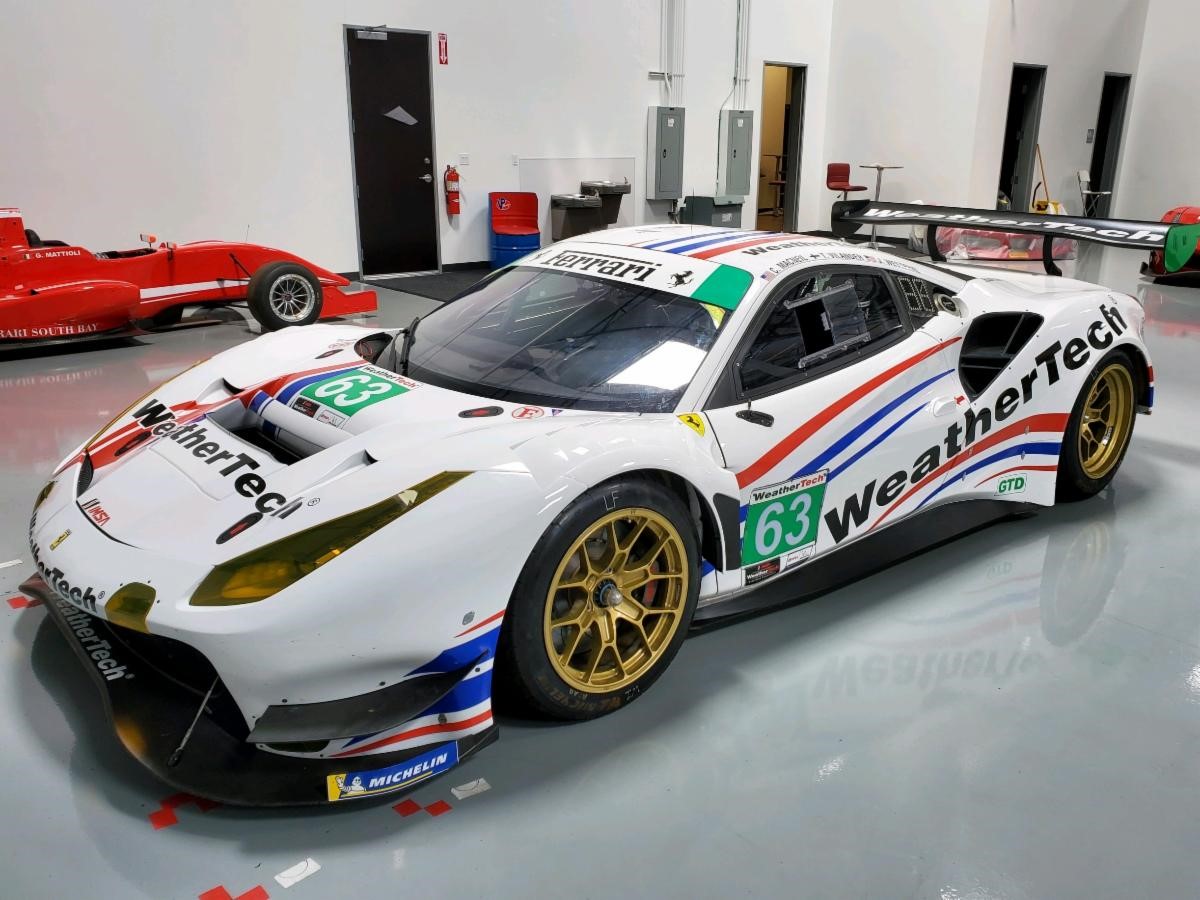 July 4th celebration livery
WeatherTech Racing drivers Cooper MacNeil (Hinsdale, Ill.) and Toni Vilander (Kankaanpää, Finland) will have a new look to their No. 63 WeatherTech Racing Ferrari 488 Evo for the IMSA WeatherTech 240 At Daytona to run July 4 at Daytona International Speedway.
The traditional black and white WeatherTech livery will give way to red, white and blue stripes to celebrate the July 4th holiday and the return to IMSA competition at the World Center of Racing in two weeks.
"We wanted to celebrate IMSA's return to racing with a little different look for the WeatherTech Racing Ferrari 488 Evo," Cooper MacNeil said. "WeatherTech is sponsoring the race and wanted to take it one step further and give our Ferrari a little different look from when we raced there five months ago at the 24 hour."
The action at Daytona for the IMSA WeatherTech 240 At Daytona will start at 6:15 p.m. ET on Friday, July 3 with a single practice for all classes. The green flag will drop on the 2 hours and 40-minute race at 6:05 p.m. on July 4.
The race will be broadcast live on NBCSN starting at 6:00 p.m. ET.IMSA Radio will have live coverage throughout the race week on IMSA.com and RadioLeMans.com, with a live race broadcast airing on SiriusXM Radio.