Sonoma Raceway Officials Investigating Apparent Noose Found on Track Property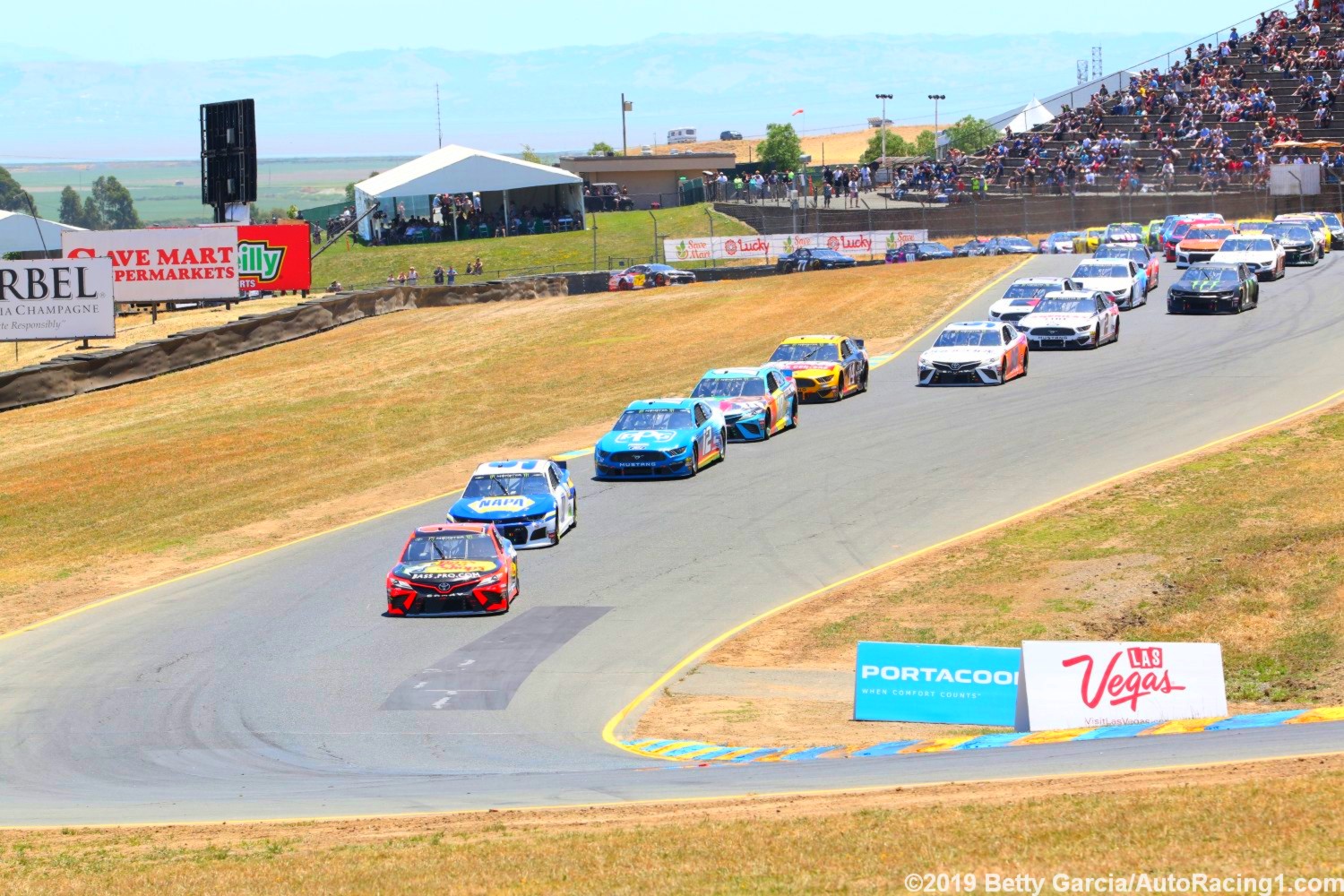 The Cup series traditionally makes a stop at Sonoma but the race was cancelled this year due to the pandemic
Officials at Sonoma Raceway are investigating "a piece of twine tied in what appeared to be a noose" hanging from a tree on the raceway's property, according to ESPN.
Sonoma Raceway president and general manager Steve Page issued a statement: "Our staff, on-site business tenants and local law enforcement have been contacted and asked to share any information they may have. The incident is under investigation by the Sonoma County Sheriff's Department."
This comes after NASCAR announced a noose was discovered in the garage stall of Bubba Wallace at Talladega Superspeedway. The FBI and Justice Department are involved in determining the source of the noose at Talladega.