Abiteboul sees F1 team alliances falling apart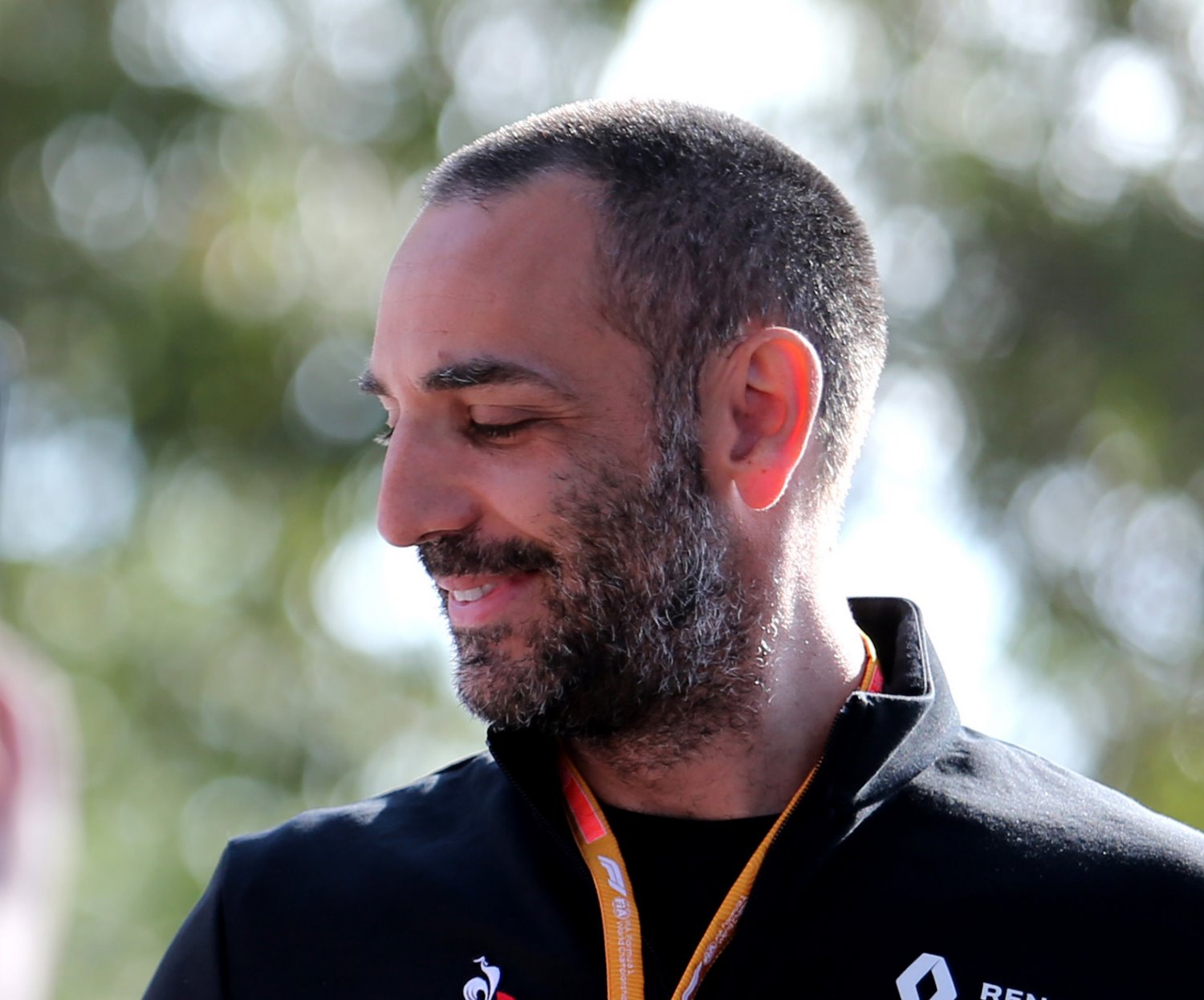 Cyril Abiteboul
Renault F1 boss Cyril Abiteboul believes the introduction of F1's budget cap will eventually discourage alliances between manufacturer and customer teams. It will be everyone for themselves.
Teams will be faced with a $145 million spending limit from next season, a threshold that will drop to $140 million for 2022 and to $135 million in 2023.
While saving the big teams a lot of money, putting a cap on spending aims to bring the field closer together in terms of competition.
"It would have been a cause for concern if there had been no or too high a budget ceiling and current conditions would continue," Abiteboul told Motorsport.com.
"But we now have a fairly low ceiling and that makes the field much more competitive. I am curious about what will happen to those collaborations.
"At the moment Mercedes is fine with Racing Point copying their car," he added.
"Whether it's legal or not, that's not the point. But they have no problem seeing the car being competitive. I wonder if that will still be the case in 2022."
"Of course. Everyone becomes a threat to everyone, that is the big difference," he explained.
"Under the current construction with collaborating customers and manufacturers, the three large teams are protected and that will no longer be the case in the future.
"The fans will be the big winners."