Ocon was pissed to see Verstappen get to F1 before him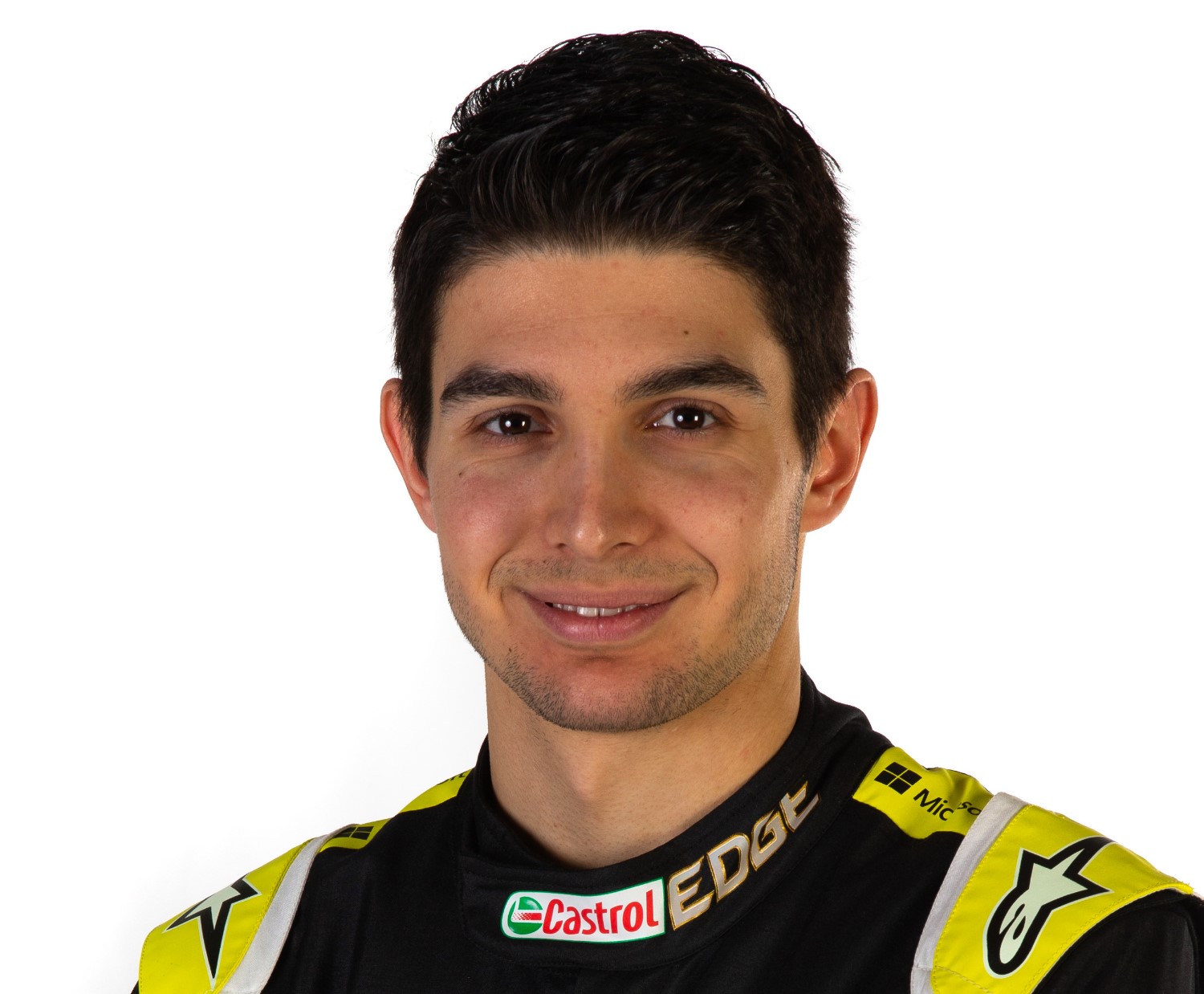 Esteban Ocon
After beating Max Verstappen to the FIA European Formula 3 Championship the previous season Esteban Ocon admits seeing the Dutchman get promoted to a Formula 1 seat for the 2015 season was 'difficult to swallow'.
Ocon had to wait until the 2016 Belgian Grand Prix to make his own race debut as he stepped into the Manor Racing MRT team, and then he raced for the Sahara Force India F1 Team in 2017 and 2018. Last year, he was forced to sit out the season as he lost his seat to Lance Stroll, but he finds himself back on the Formula 1 grid in 2020 with the Renault DP World F1 Team.
"I won the title in Formula 3 but the tough moment for me was that Max had signed a deal to race Formula 1," Ocon said to the official Formula 1 website. "Well done to him, definitely, but when I saw the news it was difficult to swallow.
"He was third in the championship; I was winning, and I didn't have a seat in any category at that time. I did a few tests in GP2, but there was nothing really confirmed. The Lotus F1 junior program had difficulties at the time, and I wasn't going anywhere, so it was quite a challenging moment.
"But I used that as motivation. I knew I had to work hard and keep on top of the junior categories if I was to make it to Formula 1. It was my ultimate target; not necessarily wanting to face Max again, but rather joining him in Formula 1."
"Max and I were always quite close on track"
"I think the first time I raced with Max Verstappen was in 2010," said Ocon. "It was a tough year for me transitioning into international racing. Karting is very tough anyway. I was alone with my dad pretty much fighting the big teams.
"Max and I were always quite close on track and sometimes it came too close! In 2011 we were fighting for the 2011 world series championship and he won in the end. I remember a race in Italy I came out on top, but me and him were a long way ahead of the rest. It was a rivalry which started then, and it soon became even bigger.
"After a few races, the competitive rivalry returned," he added as he turned his attention to Formula 3. "Max started to become strong and he was challenging me for wins and suddenly he was the guy to beat.
"We had a thing called the 'triple record' where you would win all the races in a weekend. He did that and then I did it in Moscow at the following round! We were fighting to get that all the time. In that Moscow race he came close to beating me and we banged wheels a couple of times, just like the old karting days."