Stewart-Haas Racing, now Team Penske test positive for COVID-19 (Update)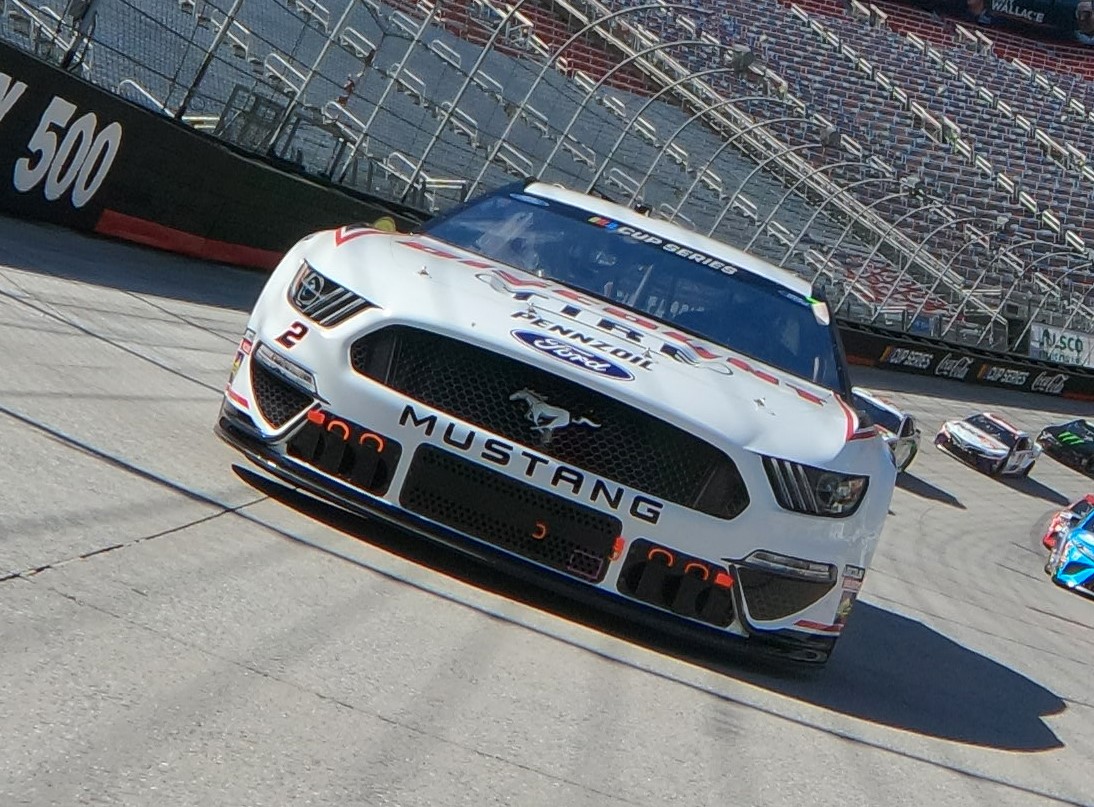 Team Penske For Mustang
UPDATE In addition to Stewart Haas Racing, on Saturday, Team Penske said in a statement that one team member tested positive for COVID-19 earlier this week. The cases reported by the teams mark the first positive coronavirus tests announced in NASCAR since the season was postponed due to the coronavirus in March.
"This employee has been in quarantine all week and has recovered without any further symptoms," Team Penske said in a statement. "Due to the team's stringent protocols, only a few of our personnel had reason to quarantine and none of those individuals are experiencing any symptoms. The identities of those impacted, along with additional details, will not be released due to privacy concerns."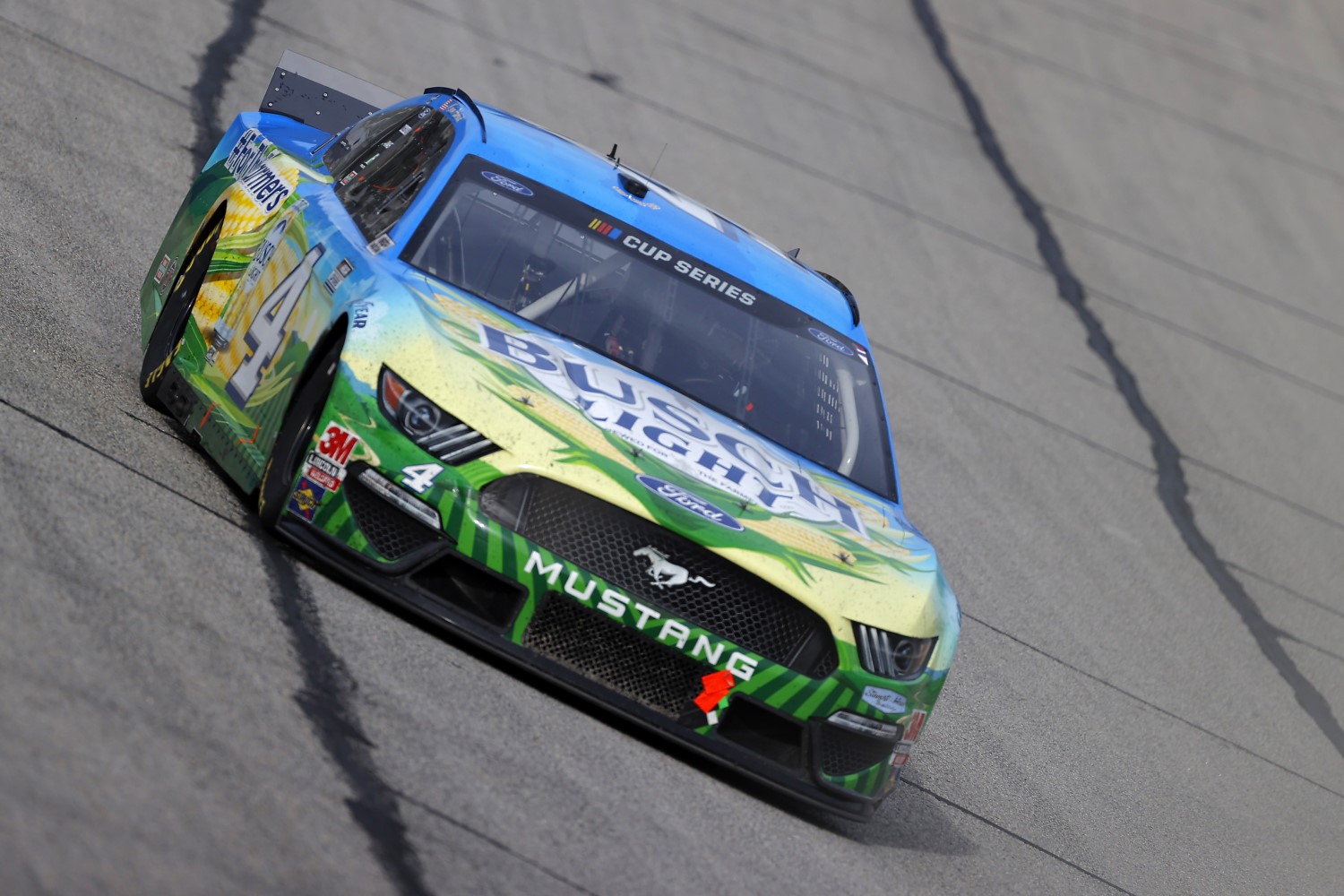 SHR driver Kevin Harvick
06/20/20 Stewart-Haas Racing confirmed in a statement Friday night that two of its employees who work from the team's shop in North Carolina have tested positive for COVID-19.
The full statement: "Stewart-Haas Racing has experienced two positive COVID-19 test results, neither of which involve personnel who travel to race events. Robust protocols have been in place and continue to be followed diligently to mitigate the spread of the virus while maintaining the health and safety of all members of the organization and greater community."
NASCAR returned to racing May 17 following a two-month pause due to the novel coronavirus. The return came with an enhanced, deliberate plan as NASCAR worked closely with health experts and government officials to ensure best practices.
Part of those safeguards includes keeping road crew members separate from the designated staff who primarily work in the shop.
NASCAR and track officials have also made screening and other wellness checks mandatory for essential at-track personnel.