Rast replaces sacked Abt at Audi Formula E team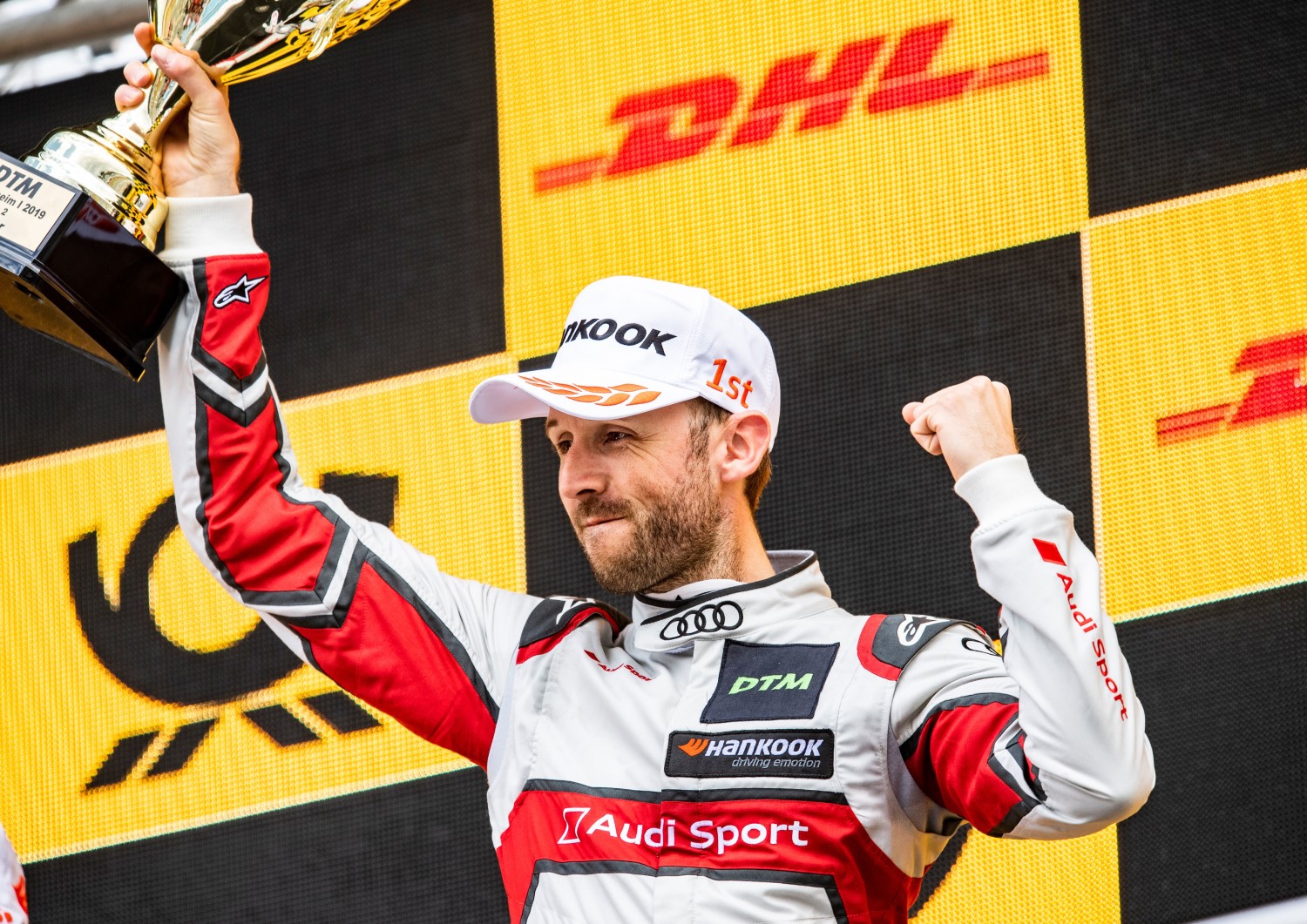 Rene Rast
Two times German Touring Car (DTM) champion Rene Rast will replace Daniel Abt at Audi's Formula E team for the remainder of the season, the manufacturer said on Friday.
Abt lost his seat last month for letting a gamer take his place, without others knowing, in an official Formula E esports race.
Rast, 33, has some previous Formula E experience, racing in the 2016 Berlin ePrix for the Aguri team.
"I've been following Formula E very closely for a long time and am now looking forward to this new challenge," said the German driver.