Jimmie Johnson to make IndyCar debut at Indy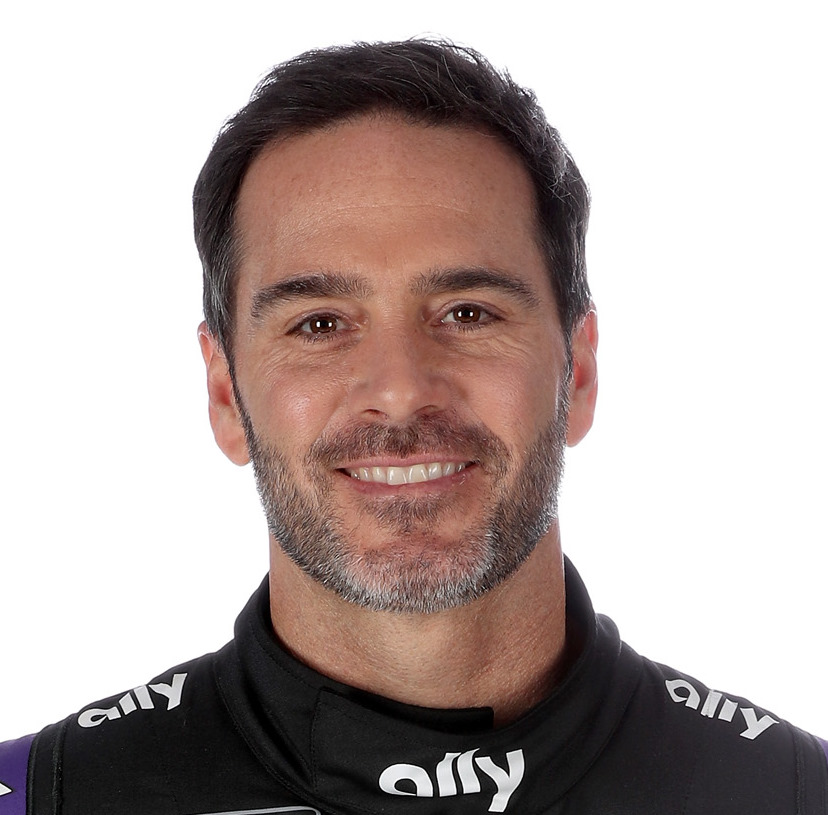 Johnson is likely to be in for a rude awakening.
Jimmie Johnson told NBC Sports' Leigh Diffey in a Friday interview (video coming soon) that he will take a "very hard look" at racing in the IndyCar GMR Grand Prix on the Indianapolis Motor Speedway road course July 4.
As part of IndyCar's revamped schedule, the race was moved from May 9 and will take place directly before the NASCAR Xfinity Series.
The seven-time Cup Series champion race in the Brickyard 400 the following day.