Team Penske to increase advantage over other IndyCar teams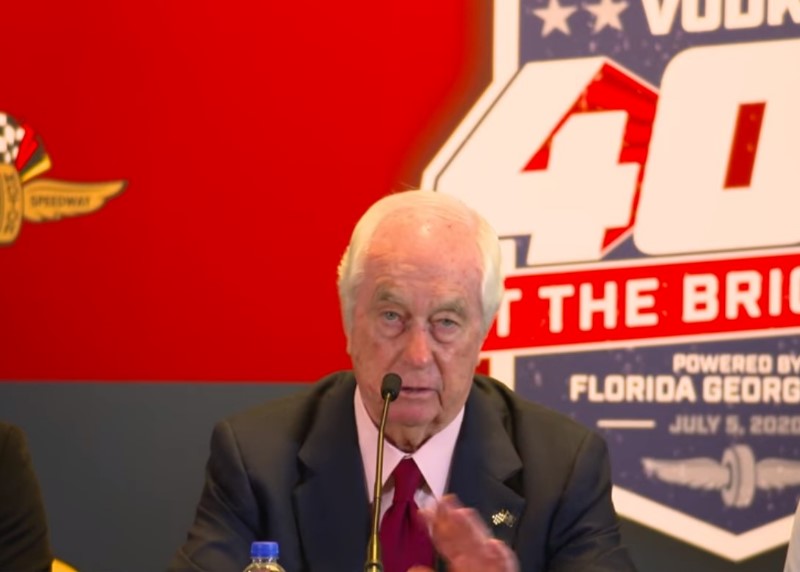 Roger's team to add to its advantage over other IndyCar teams
Team Penske already runs roughshod over the other IndyCar teams, and it's been that way for many years.
And that advantage is about to get bigger.
The state of Indiana has issued a new order that will go into effect on Wednesday requiring residents to stay at home through April 7 because of Covid-19.
Governor Eric Holcomb announced the plan Monday afternoon and, with only a limited number of essential businesses permitted to remain open during the order, which means all the IndyCar teams based in Indiana will be forced to close their doors to work on the cars and prepared for whatever if left of the 2020 season.
Dale Coyne Racing is based in Illinois but that state is also on lock down
All except Team Penske
However, Team Penske is based in North Carolina and there is no lock down there.
So as all the other IndyCar teams sit at home and ponder what if, Team Penske works to increase their advantage over its competitors as its cars will be better prepared when the season finally does begin.