Will Coronavirus force cancellation of the Indy 500? (2nd Update)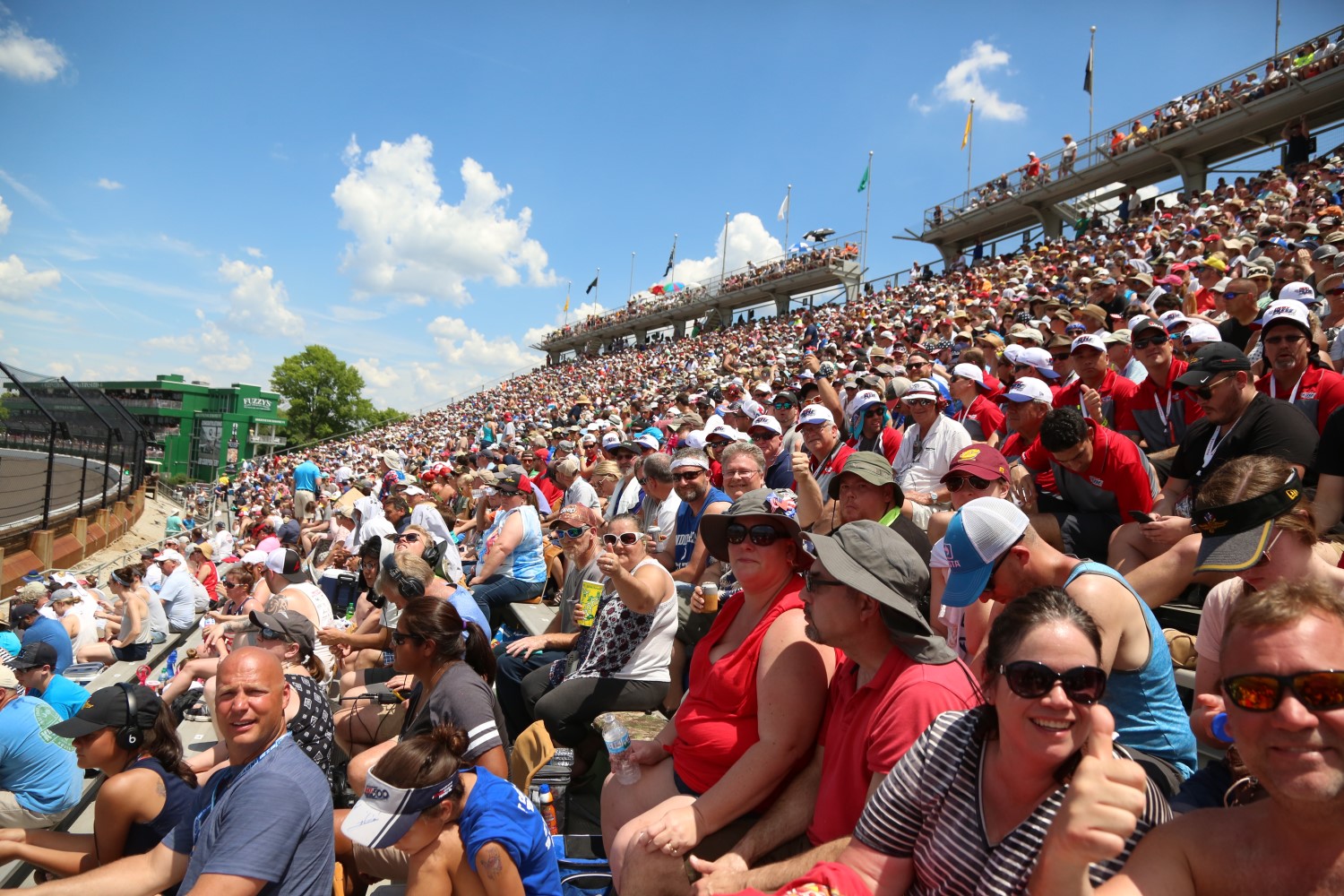 All those people could be exposed
UPDATE
With rumors now flying that the 2021 Summer Olympics in August in Japan will be delayed until 2021, it's looking more and more likely that the 2020 Indy 500, which attracts people from around the world (some possibly carrying the Covid-19 virus) will be cancelled, or run very late in the season.
However, with no vaccine ready in 2020 the chances the government will allow 300,000 people to gather for a sporting event the remainder of this year looks less likely by the day.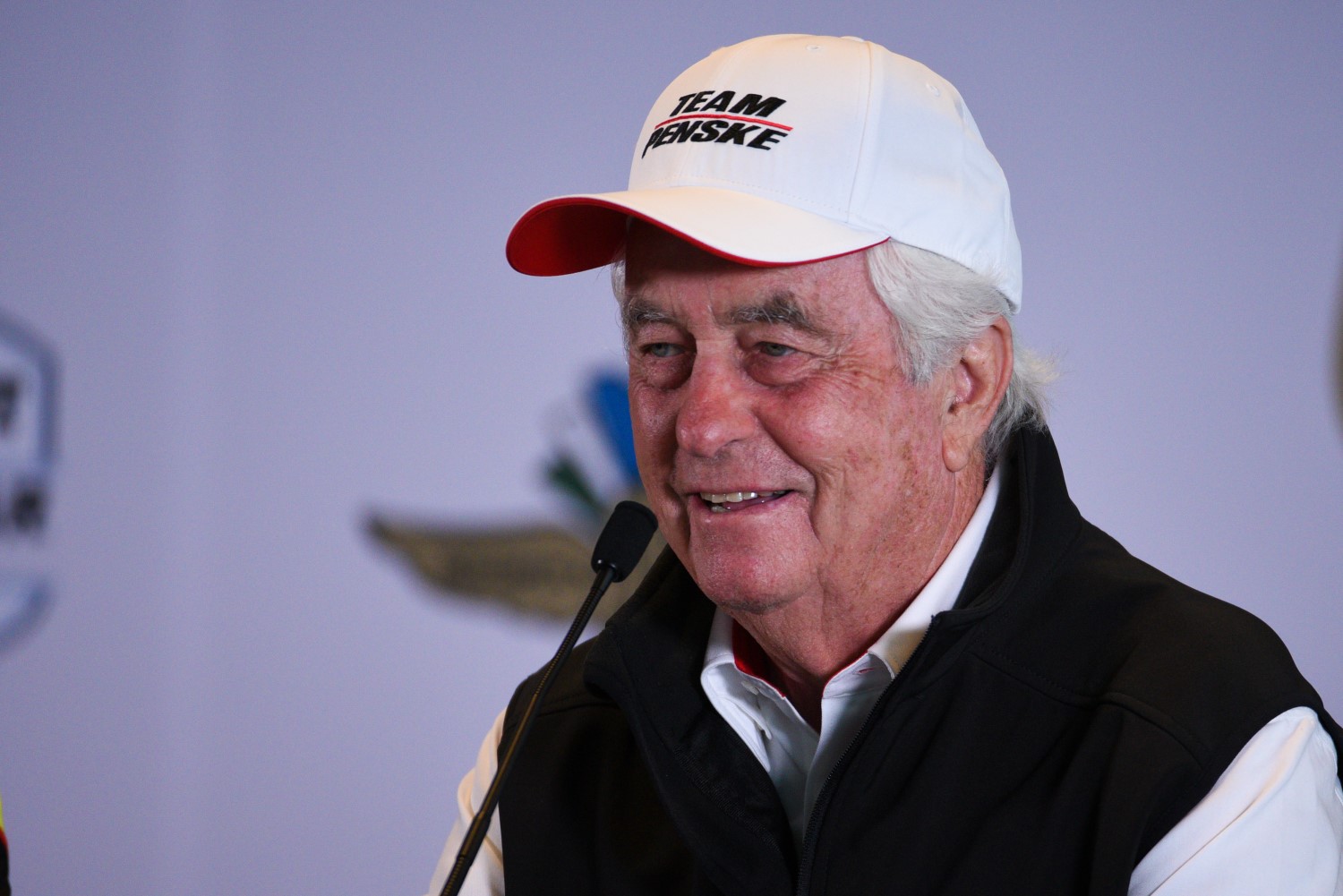 Roger Penske bought IndyCar at the wrong time. He faces huge losses in 2020
03/18/20 Even if the Covid-19 cases begin to take a large nosedive between now and May due to the world lock down, it will not be completely eradicated.
With no vaccine for it due out until the end of the year at the earliest, is the government going to allow large gatherings like the Indy 500 (or any major motorsports event for that matter) that could risk increasing the spread of the virus all over again?
Until the vaccine is ready, holding any sporting event puts the general population at increased risk just after the world locked itself down to get it under control.
As much as we hate to say this, the entire 2020 motorsports calendar faces possible cancellation……with the hope that everyone will be vaccinated by the start of the 2021 season.
Maybe we will be proven wrong. Somehow we think not.
03/12/20 With the COVID-19 virus forcing the cancellation of some sporting events (NBA has canceled all games) or playing them without spectators, IndyCar owner Roger Penske told an Associated Press reporter Wednesday he's approaching the scheduled May 24 race "day by day," while noting the 500 is nearly 90 days away.
What's billed as the single biggest one-day sporting event in the world draws upwards of 300,000 fans to Indianapolis. How many might get the virus and die?
Cancel Everything
by Yascha Mounk
Contributing writer at The Atlantic
The coronavirus could spread with frightening rapidity, overburdening our health-care system and claiming lives, until we adopt serious forms of social distancing.
[Editor's Note: Doctors in Italy are making decisions on who will live and who will die because there simply are not enough hospital beds and ventilators for everyone who needs it. Social distancing is the only way to prevent rapid spread.]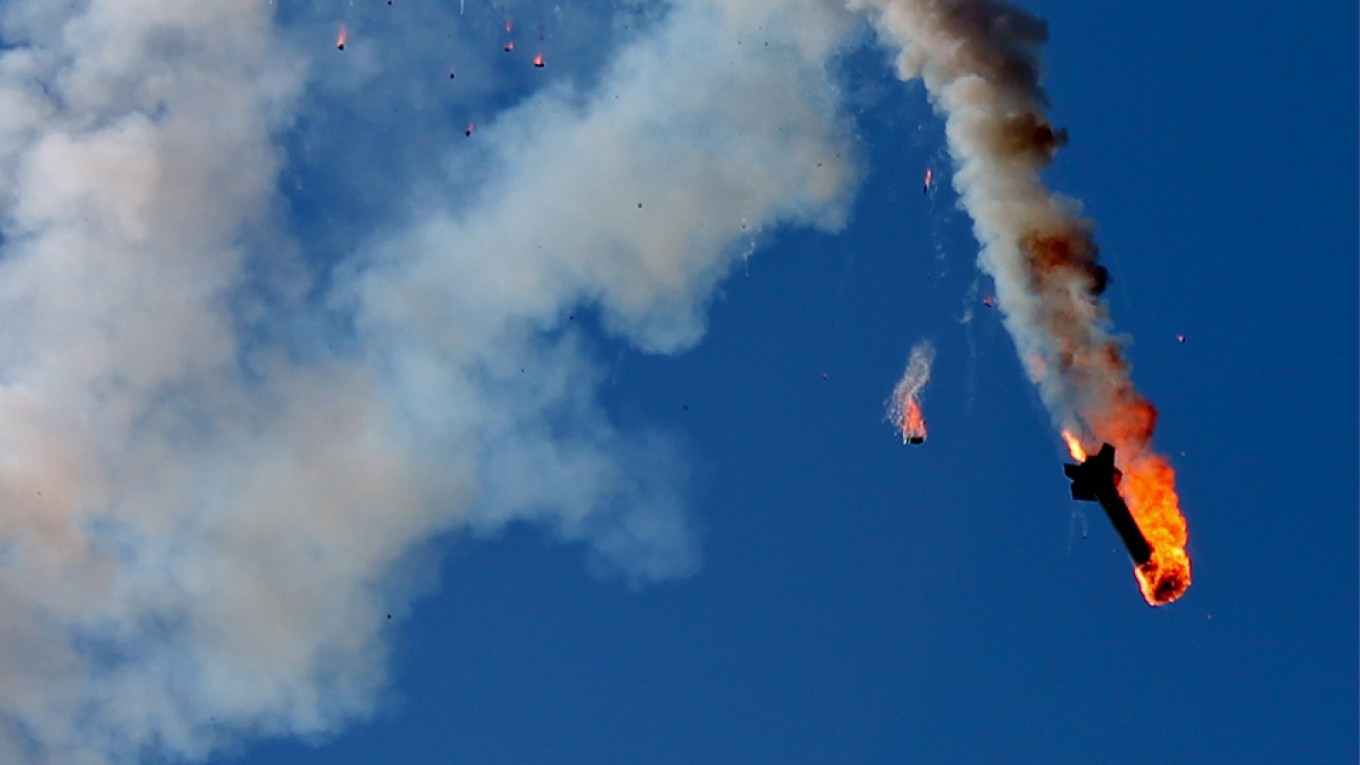 If word gets out that fans got the Coronavirus at IndyCar races, and worse yet some died, IndyCar as a series could go down in flames from the public outcry of irresponsibility
This suggests that anyone in a position of power or authority, instead of downplaying the dangers of the coronavirus, should ask people to stay away from public places, cancel big gatherings, and restrict most forms of nonessential travel.
The responsibility for social distancing now falls on decision makers at every level of society.
Do you head a sports team? Play your games in front of an empty stadium.
Are you organizing a conference? Postpone it until the fall.
Do you run a business? Tell your employees to work from home.
Are you the principal of a school or the president of a university? Move classes online before your students get sick and infect their frail relatives.
Are you running a presidential campaign? Cancel all rallies right now.
All of these decisions have real costs. Shutting down public schools in New York City, for example, would deprive tens of thousands of kids of urgently needed school meals. But the job of institutions and authorities is to mitigate those costs as much as humanly possible, not to use them as an excuse to put the public at risk of a deadly communicable disease.
Finally, the most important responsibility falls on each of us. It's hard to change our own behavior while the administration and the leaders of other important institutions send the social cue that we should go on as normal. But we must change our behavior anyway. If you feel even a little sick, for the love of your neighbor and everyone's grandpa, do not go to work.