Will Covid-19 result in more IMSA/IndyCar doubleheaders?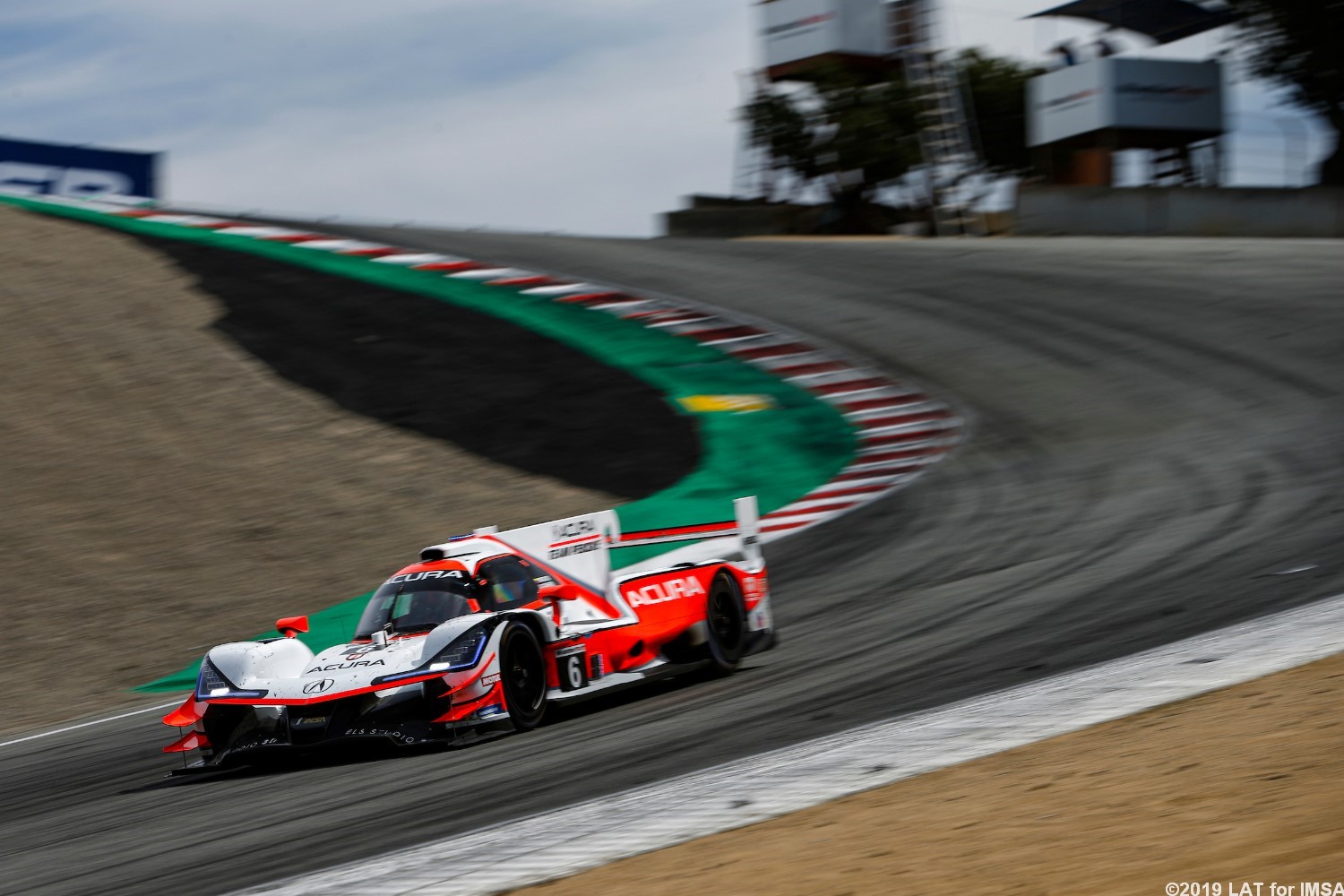 Laguna Seca is one obvious one
Speculation has risen that where IMSA and IndyCar race on the same track on different weekends, they could share a weekend given the shortened 2020 calendar due to Covid-19.
They looked at that for Long Beach but failed.
"If they did that, it would be a win-win," Starworks Motorsport team owner Peter Baron told Sportscar365. "Everybody wants to go racing and put this all behind us. Some good news would be nice."
Baron, along with fellow team owners Wayne Taylor and Mike Shank, are all in favor of utilizing such an opportunity instead of adding a replacement standalone event that would result in additional costs.
There also remains uncertainty over whether the Detroit Belle Isle round, scheduled for late May with IndyCar, will go ahead as scheduled, amid the heightening coronavirus pandemic.
"I see this going on until about June before we see a race," Taylor told Sportscar365. "I see a massive amount of work and expense going from June to December to March of next year.
"I've heard maybe potentially a double-header race somewhere.
"Talking to Laura [Wontrop Klauser, Cadillac DPi program manager], she felt that losing one race, being Long Beach, is not going to change much. But then again Laguna Seca is just up the road. IMSA is still working through that."
It's unclear what event or possible multiple events could take place as a double-header, although Sportscar365 understands that IMSA is expected to communicate details on a revised provisional schedule to teams by early next week.
"Obviously before Long Beach was [totally] canceled, we talked about doing a West Coast deal later on in the year. It obviously didn't work out," Shank said.
"But I'm happy with a double-header. It doesn't quite fulfill all obligations on the sponsor side in a lot of cases but I could live with it.
"There's so many things we could do. On the way down to Sebring [in November] we could stop at Daytona and do a one-day show.
"Daytona has the ability to get facilities. If we can tie it together, it makes even more sense."
Starworks' Baron, who provides logistical support to the three-car Grasser Racing Team Lamborghini operation, said it would be important to select to "neutral track" that would not give an advantage to particular manufacturers.
"The flip side is if you can turn a Road America weekend into a double header, which is a neutral track for everybody," he said. "I think most cars in the GTD world handle respectively well, versus some cars are more dominant at Daytona or a Laguna Seca-type track.
"If you said to everybody that they're getting two races that weekend, I think people would love that."