NASCAR Atlanta and IndyCar St. Pete to get record TV ratings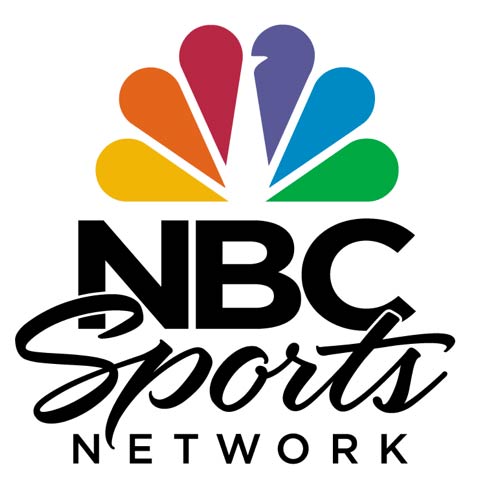 IndyCar is on NBCSN. Historically known for horrible TV ratings, this weekend should see a miracle.
With almost all other sporting events cancelled for this weekend, if IndyCar and NASCAR can't pull in record TV ratings for the St. Petersburg GP and the Atlanta NASCAR Cup race, they need to switch TV partners.
What else are sports fans going to watch besides the grass grow outside?