St. Pete IndyCar race to be run with zero fans (Update)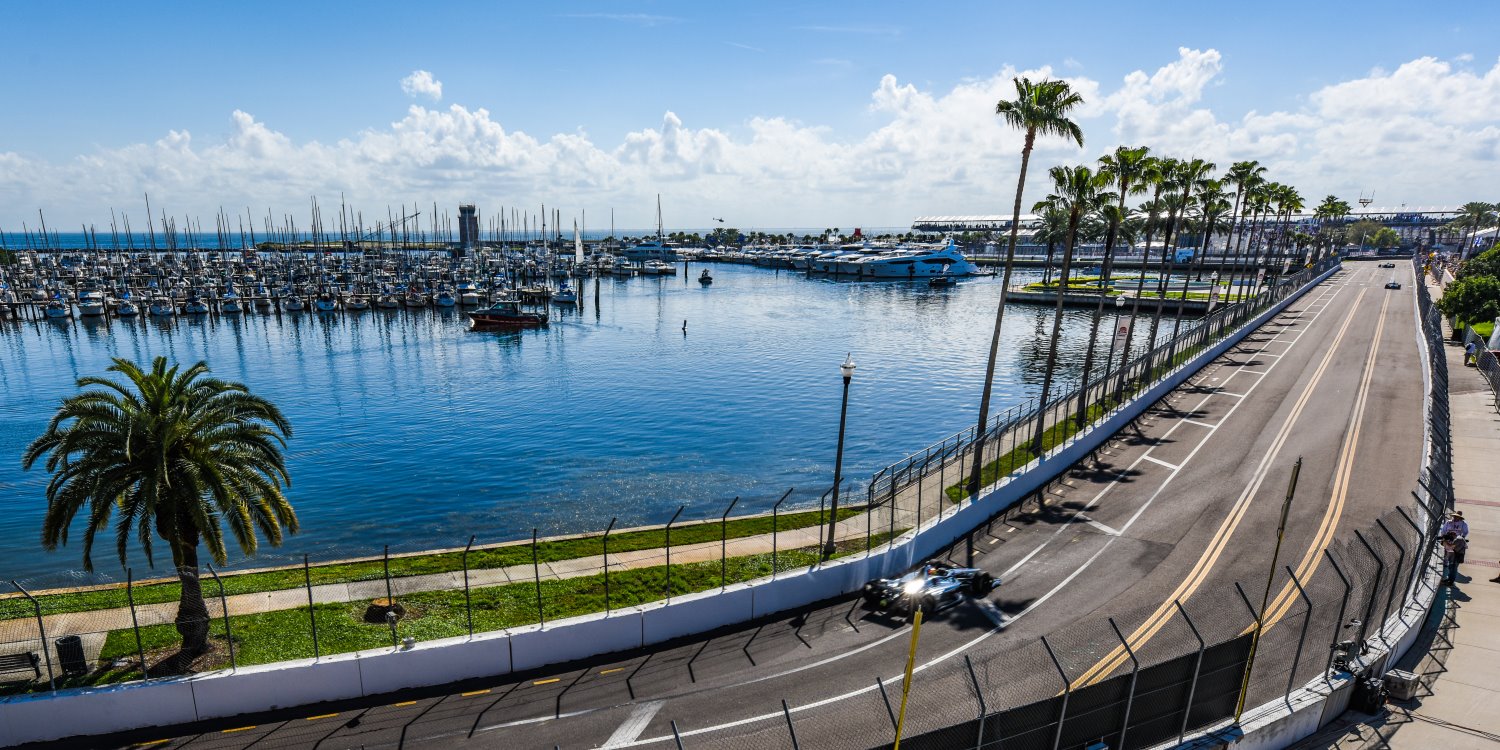 Will they race with no fans, or cancel the event?
UPDATE AR1.com has learned that the NTT Data IndyCar St. Petersburg GP will be run this weekend with no fans – just media and the teams and drivers.
03/12/20 We are told the Mayor of St. Pete will make an announcement at 3 PM today.
03/12/20 We are hearing various rumors here in St. Pete that either no General Admission will be allowed for the St. Petersburg GP and we are also hearing the race could be cancelled.
Stay tuned……