Pandemic to suspend FE season for two months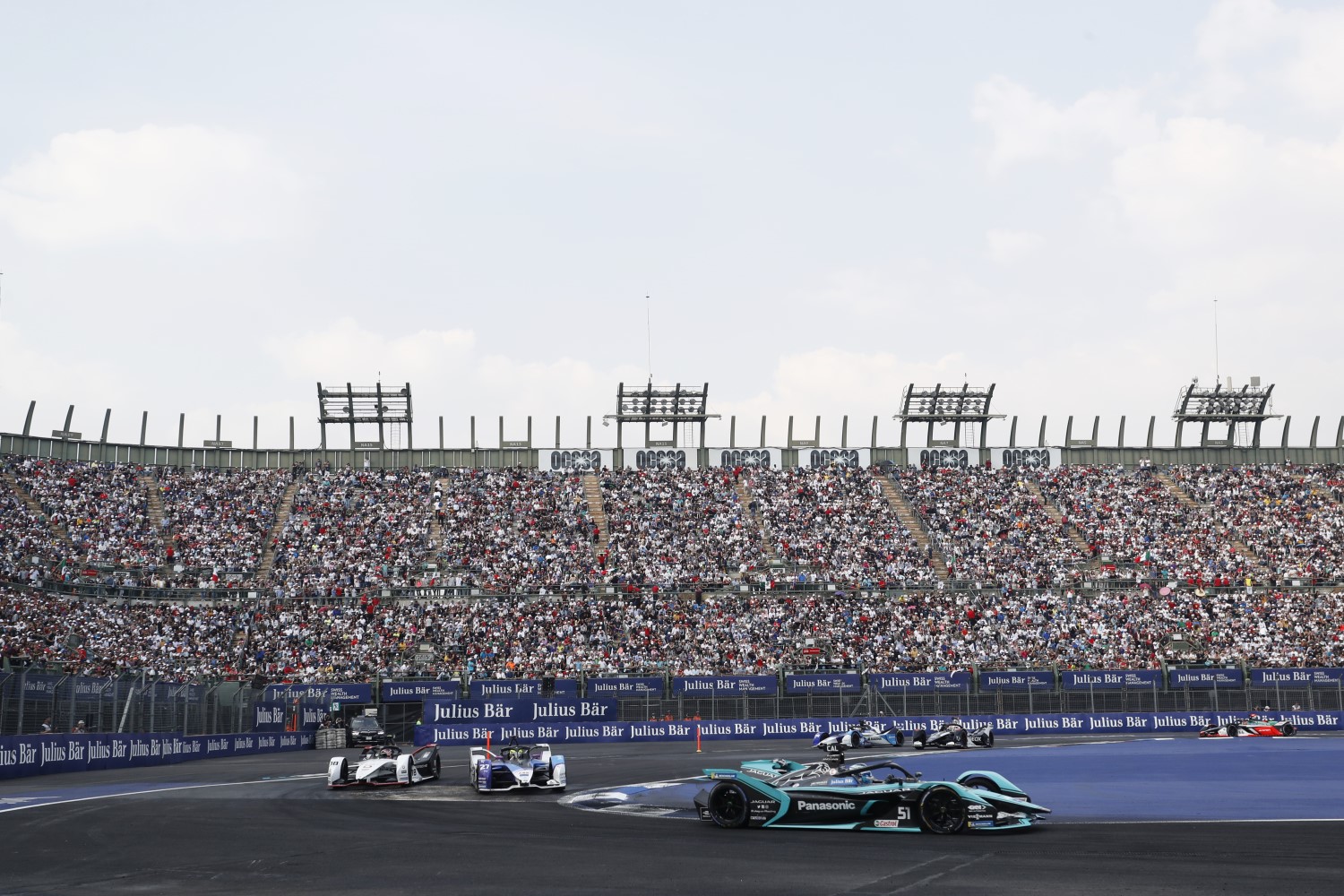 Formula E does not want to be responsible for it's fans and competitors getting the virus
Formula E will suspend its current racing season for the next two months due to the global health threat of the coronavirus, Autosport reports.
Although an official announcement is not expected until after this weekend's 2020 Formula 1 season-opener in Australia, it is understood that the World Health Organization's declaration of a pandemic, due to the spread of the COVID-19 virus, has been the trigger for the move.
It means that the Seoul E-Prix in South Korea and France's Paris E-Prix will join the inaugural Jakarta street race in Indonesia and the Rome E-Prix.