Italy on complete lockdown until April 3rd (Update)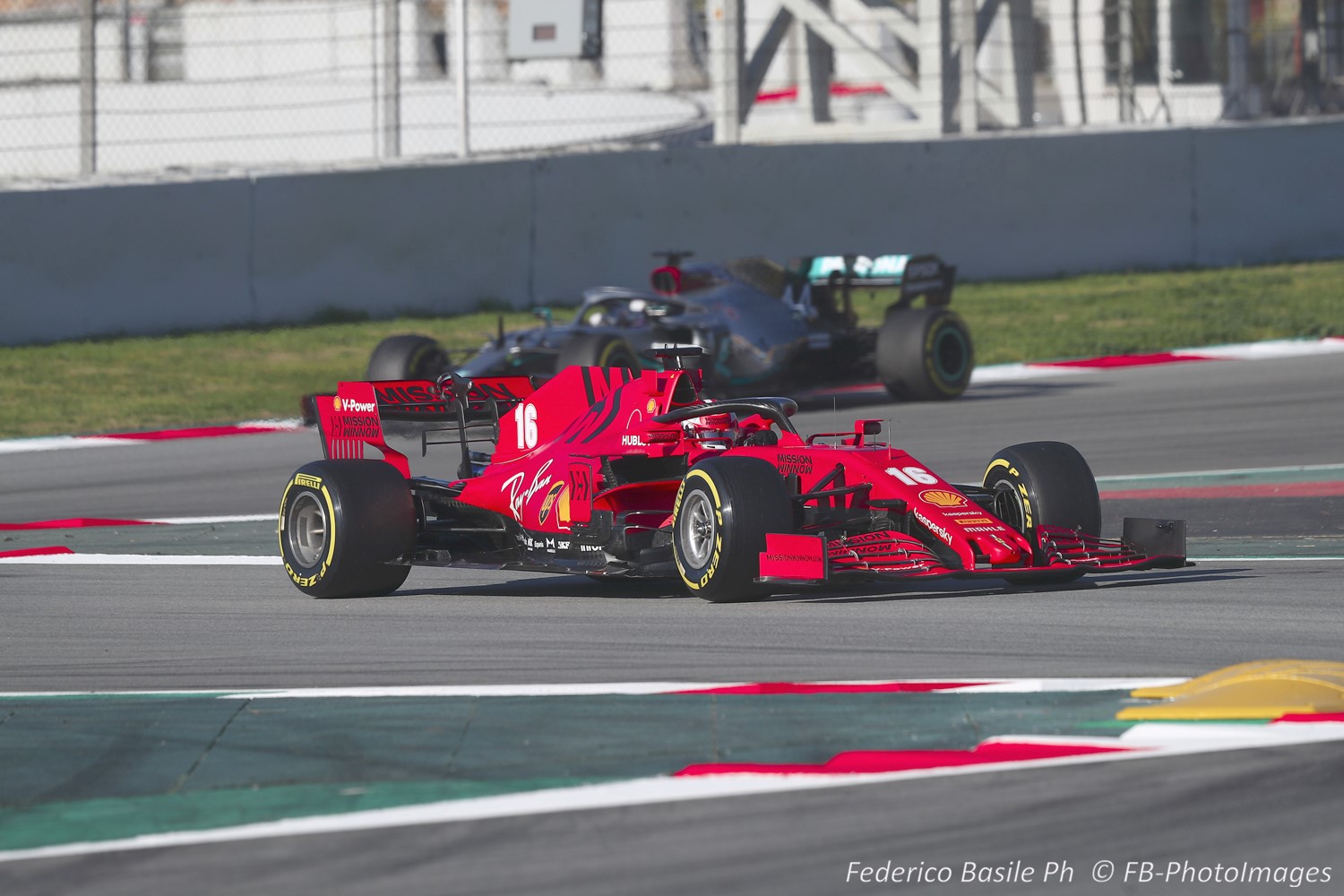 Ferrari gets a waiver from the lockdown
UPDATE It turns out the Italian lockdown is not a major issue for F1, as staff of Ferrari, Pirelli and brake supplier Brembo have all been allowed to travel.
"You get a special permit when you need it quite quickly," Dr. Helmut Marko said.
"The majority of the Alpha Tauri team is in Australia already. It's tedious, but it works."
03/09/20 This afternoon Italy has been put under a dramatic total lockdown, as the coronavirus spreads in the country. Italian Prime Minister Giuseppe Conte announced Monday that he is extending restrictions already in place in the north.
"All the measure of the red zones are now extended to all of the national territory," Conte said in a press conference on Monday evening, also announcing a ban on all public events.
The prime minister said the move was taken in order to protect the population, and especially the most fragile individuals.
The country saw a dramatic spike of 1,247 confirmed novel coronavirus cases on Saturday, the Civil Protection Department said in a statement. The number of cases in the country has now reached 7,375, with 366 deaths — the highest number of fatalities outside mainland China, and the biggest outbreak in Europe.
What this means for Ferrari, Haas, Alpha Tauri and Pirelli and their ability to get parts and people to and from their factories between races is anyone's guess but it would seem that can no longer happen.
Hence the beginning of the F1 season is now thrown into serious doubt. Stay tuned……