IndyCar to run as support race to NASCAR Cup in Phoenix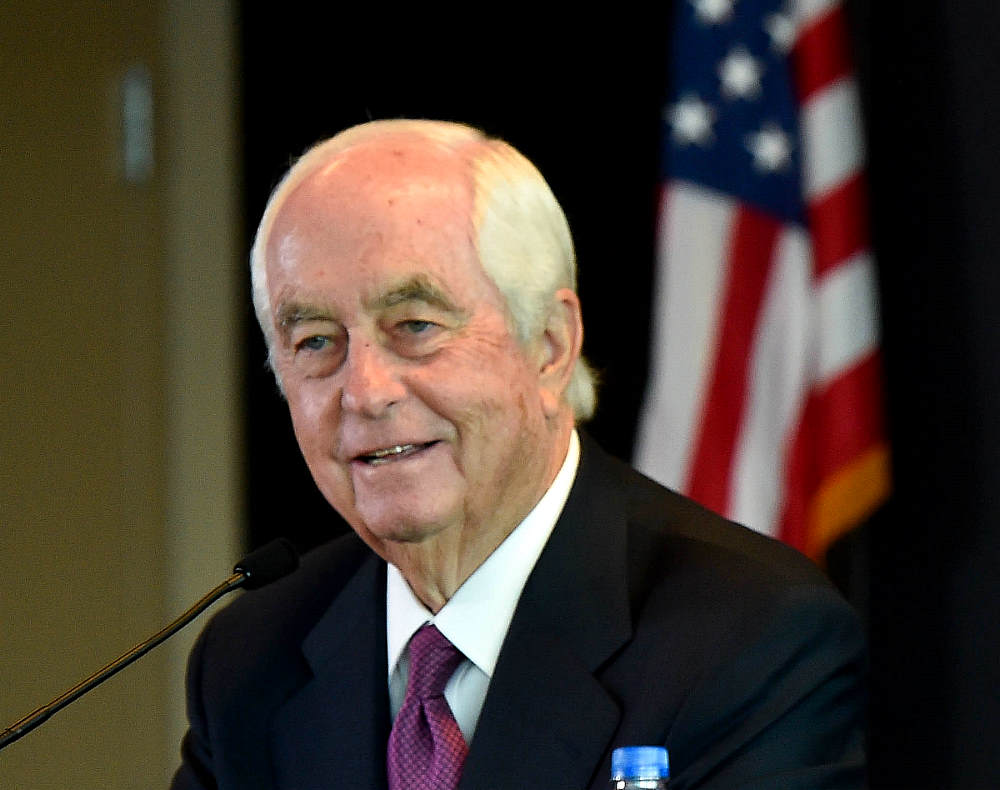 Roger Penske
As owner of the IndyCar series, the Arizona Republic newspaper asked IndyCar boss Roger Penske if he would you like to bring IndyCar back to Phoenix Raceway?
Penske replied, I'd love to come back to Phoenix. I was very sorry to see us leave there. I want an opportunity to sit down with the people in Daytona (NASCAR executives) and see what we can do to try to build the race there.
"That's a great oval race. We had a decent crowd but you've got to build on it. We're going to run in Richmond (Va.) now. If we can run Richmond (less than a mile), why not Phoenix?
NASCAR runs on a Sunday, but the Xfinity Series is currently the Saturday night support race so maybe IndyCar could run Saturday afternoon. But with all the NASCAR rubber laid down, plus the traction compound they put down at Phoenix, we suspect an IndyCar race at Phoenix in conjunction with NASCAR has little chance of happening.