Alonso to add more 2020 IndyCar races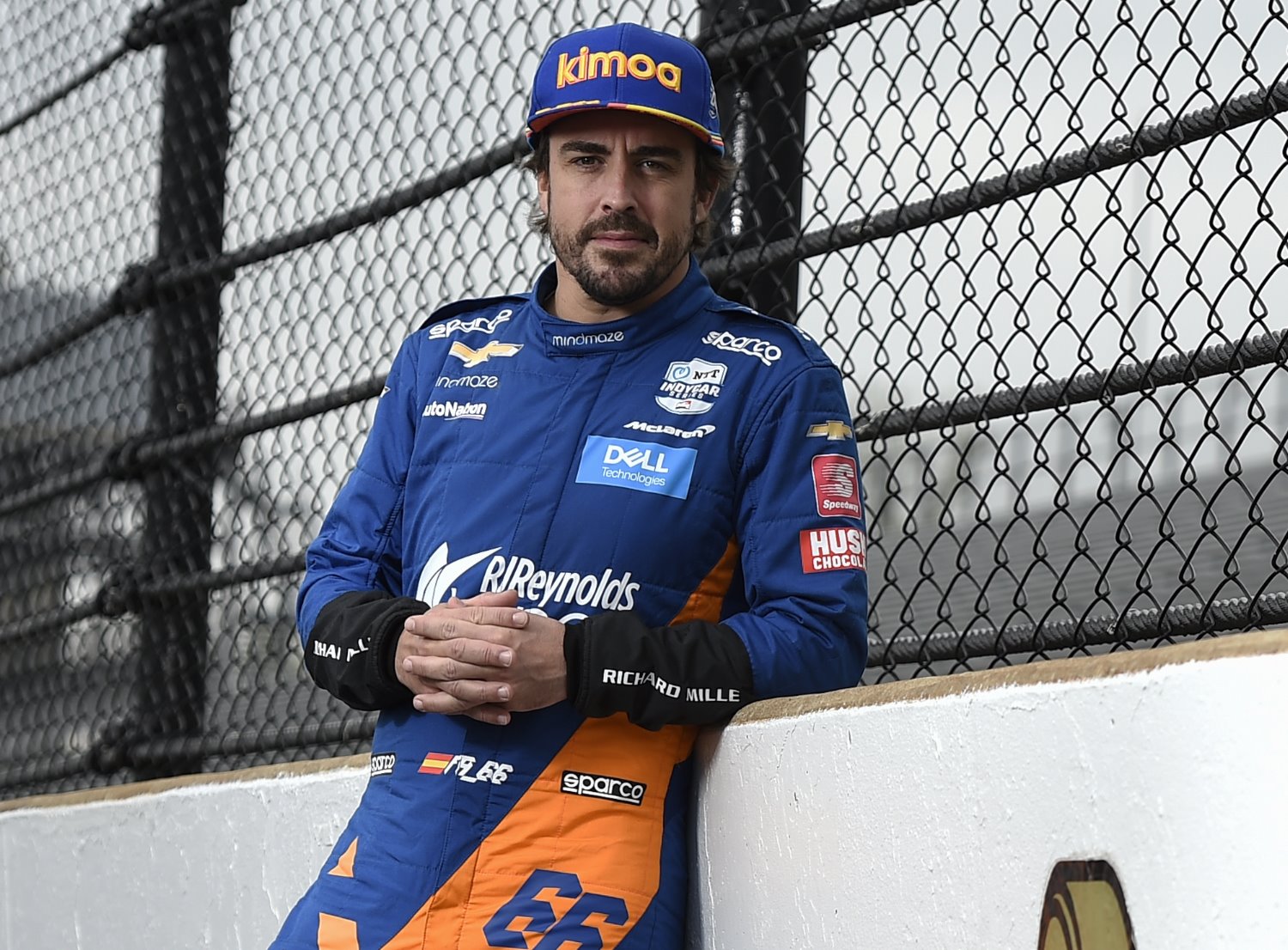 Alonso eyes a couple additional IndyCar races
Fernando Alonso could do the Acura GP of Long Beach (April 19), the AutoNation IndyCar Challenge at COTA (April 26) or the GMR Indy Grand Prix (May 9th) to get him better prepared for the Indy 500.
While the former F1 driver will go all in with McLaren at the Brickyard in May, the pair's collaboration could include additional IndyCar race dates.
"That was part of the conversations I had with both teams (Andretti and Arrow McLaren) – what they were thinking about that – and it's still an open point to develop," Alonso said, referring to his earlier negotiations with Andretti.
"Someone thinks that later in the year it can be a possibility to experience a normal IndyCar race, just to see how it feels and add some more experience.
"I have the thought that maybe that would be before the Indy 500 because it gives me a little bit of preparation, because this year I'm not doing F1 and I'm not doing the World Endurance Championship so my last race was the Dakar Rally which is completely opposite style!
"So maybe one race before or an extra test would be a help also for me, even if it's not an oval race.
"So there are things that are under negotiations and something that took a role in the final decision [to join Arrow McLaren] as well."
Alonso will be running at Indy in a third Ruoff Mortgage-sponsored Arrow McLaren SP entry, alongside the team's full time drivers, Patricio O'Ward and Oliver Askew.
"Whatever I can do before the Indy 500, it can be only beneficial to my preparation, because I would like to be a little more active from now until the Indy 500," he said.
"But there are other things that may compromise the Indy 500 car or the setup or the building of everything, so I don't want to make any problems with that preparation.
"There are things that I will talk to the team about – they have much more experience than me – Sam [Schmidt, team co-owner], Zak [Brown, McLaren CEO], Gil [de Ferran, McLaren sporting director] – and we will figure out what is the best preparation.
"As I said, I am open to do more things than in the past."