Will 7-Eleven dump Indy Speedway sponsorship?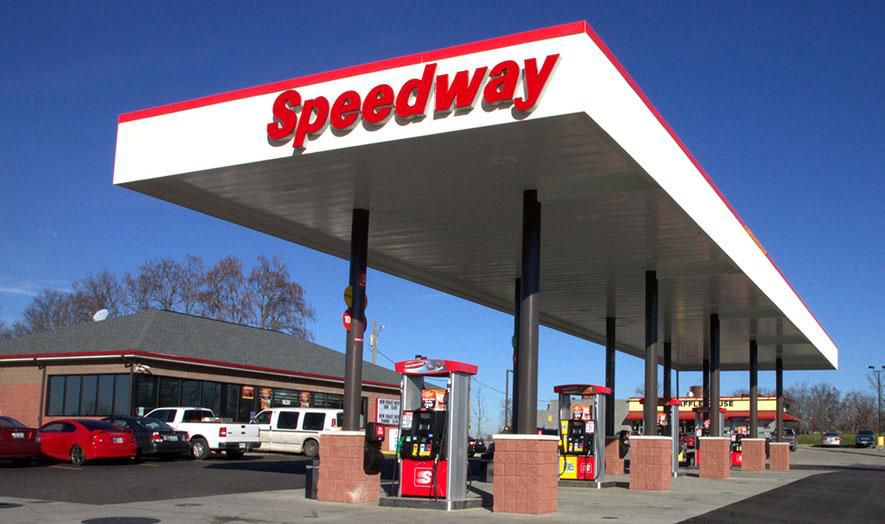 No word on whether 7-Eleven would terminate Speedway's IMS' sponsorship deal when it concludes
The Japanese owner of 7-Eleven is rumored to be in talks to purchase Marathon Petroleum's Speedway for $22 billion, according to a report from Bloomberg, citing people close to the deal.
Seven & i Holdings Co. reportedly is working to finance the massive transaction, which could be announced as soon as next week, the people said.
Sources told Bloomberg that no decision had been made around the Speedway acquisition and that discussions could fall through.
Marathon could be planning to sell Speedway after announcing plans last year to spin off the retailer, Bloomberg reported earlier this year.
The massive Ohio company is targeting the separation in the early fourth quarter of this year. An independent director is leading a committee of the board to oversee the Speedway separation and a CEO search processes