IndyCar CEO Mark Miles hints at some positive IndyCar news Friday (Update)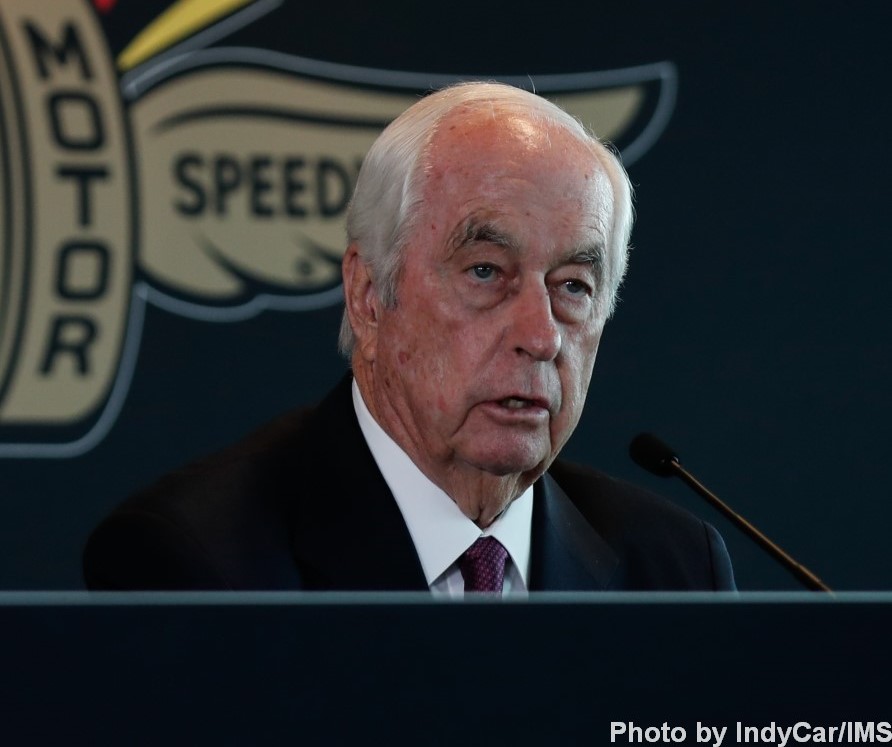 Penske to have some news on Friday
IndyCar CEO Mark Miles is attending the 2020 IndyCar Open Test at COTA and stopped by the media center to say a few words.
He hints at some news about IndyCar and IMS to come out on Friday from Roger Penske.
The biggest news possible would be the lighting of the Indy Speedway and a new IndyCar engine manufacturer. Could the news be that big, or will it be more around the lines of painting of the IMS bathrooms that Roger talked about during previous visits?
See AR1.com video: