Mercedes F1 to sign $26M deal with INEOS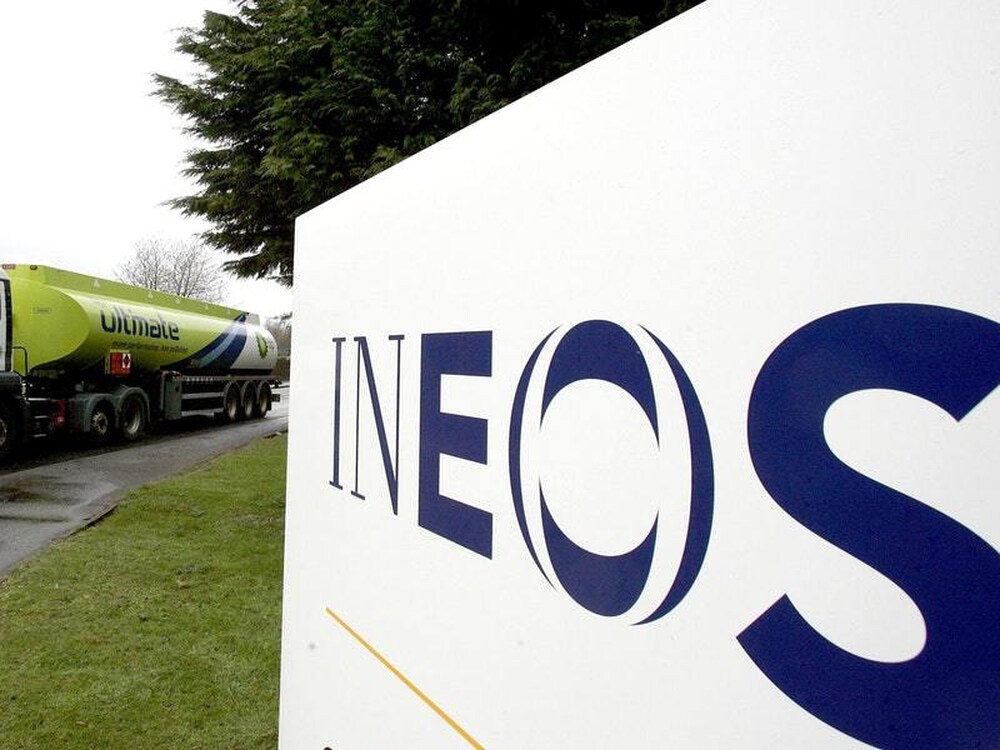 Mercedes F1 about to announce big sponsor deal
The Mercedes AMG F1 team is reportedly set to add chemicals group INEOS to its pool of commercial sponsors for 2020, a deal estimated to be worth $26 million a year for the Silver Arrows squad.
Mercedes and Ineos had already inked a technical knowledge-sharing agreement in December that will see Mercedes' Applied Science arm work with INEOS' UCI World Tour cycling team as well as with its America's Cup sailing outfit, with all three teams' experts collaborating to identify ways to improve performance.
INEOS, which is controlled by British billionaire Jim Ratcliffe, has seen its presence in the sports arena grow exponentially recently, with the company adding last year the OGC Nice and Lausanne Sports FC football clubs to its sports portfolio.
According to a report from the Financial Times, the privately owned chemical multi-national which was founded two decades ago by Ratcliffe will fork out $26 million for the privilege of having its name emblazoned on Mercedes 2020 contenders.
However, Mercedes has yet to confirm the deal, with a confirmation of the extended partnership expected in the coming weeks.
Mercedes AMG F1 will unveil its 2020 W11 car on February 14, five days before the start of pre-season testing in Barcelona.