Tesla to announce big technology breakthroughs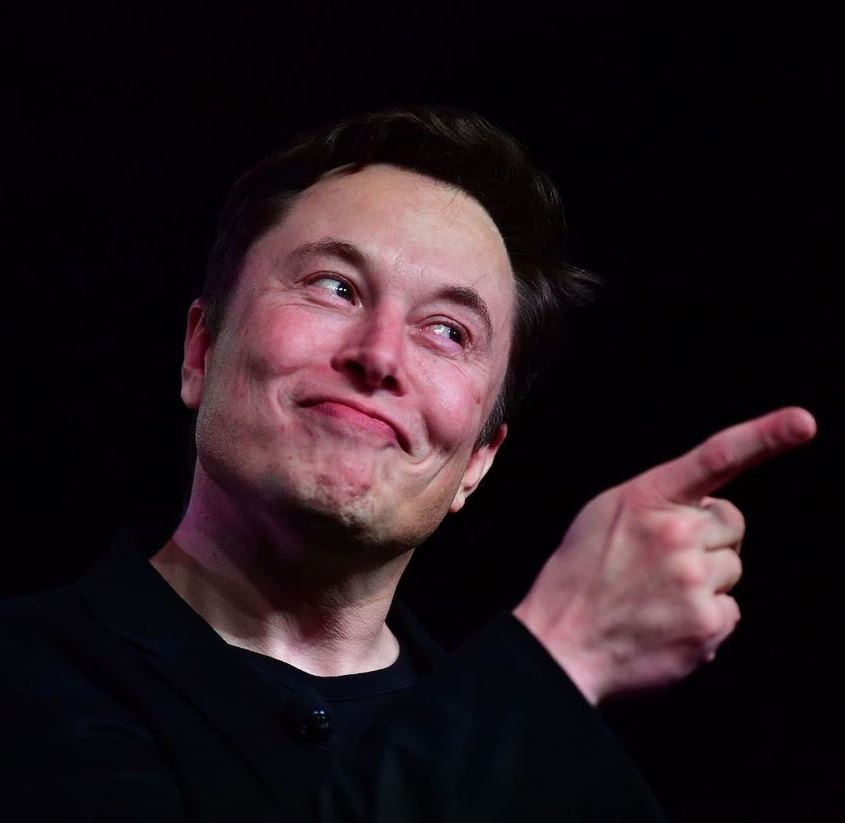 Musk hints at big breakthroughs coming
Speaking about Tesla's next-level powertrain on the Tesla Earning Conference Call Wednesday, Elon Musk says, "… [it's] mind blowing I think. Yes. Coming out later this year, end of the year probably, that's our goal. Get powertrain up [by] end of the year and then it's going to be like — this is like alien technology, it's insane…. Tesla is all about hardcore engineering."
'SUPER DEEP' ON BATTERIES
Musk says, "we've worked well with key partners like Panasonic, our relationship has been excellent. They've been a great partner with us for many years. We've added some additional partners that are small at scale with LG and CATL…. We've got a very compelling strategy. I mean we are super deep on… [battery] cells, module, [and pack]. The rabbit hole goes down pretty far."
He explains that they have more-than-a-decade of experience in batteries which allows Tesla innate knowledge of, "how to manage the cell and the module, the battery… for weather conditions and different environments and different charge regimes… we really know about batteries. [It's] next level."
He continues, "we're going to talk about this on Battery Day, which is probably April. And then a lot of these questions will be answered. I think it's going to be a very compelling story… I think it's going to actually blow people's minds — it blew my mind and I know it. So it's going to be pretty cool."
RETAIL INVESTORS VS. WALL STREET ANALYSTS
Musk says, "I do think that a lot of retail investors actually have deeper and [sometimes] more accurate insights than many of the big institutional investors and, to me, better insight than many of the analysts. It seems like if people really looked at some of the smart retail investor analysts and what some of the smaller retail investors predicted about the future of Tesla, they would probably get the highest [level of] accuracy and remarkable insight from some of those predictions."
Speaking about improvements to the battery based on the acquisition of Maxwell, Musk admits, "It's an important piece of the puzzle, yes. I think like some of the retail investors have managed to put together several pieces of the puzzle and had the most insight."