Rumor: Daimler to sell Mercedes F1 team
(2nd Update)
(GMM) Toto Wolff has played down concerns that Mercedes parent Daimler has put the Brackley based team up for sale.
Ahead of the 2021 season, it was announced that Ineos, headed by British billionaire Jim Ratcliffe, had bought 33 percent of the team.
In Mercedes' words, it meant the ultra-successful team "will be owned in three equal parts by Daimler AG, Ineos and Toto Wolff".
However, there was some confusion after Daimler's newly-released financial results for Q1 stated that the Formula 1 team was in fact being "held for sale".
But team boss and co-owner Wolff confirmed that it is simply a reference to the three-way team ownership structure, which is still being organised.
"Yes, that's right," he said at Monaco.
"That refers to the sale of 33 percent to Ineos and some percentages to me. The transaction is signed and not closed and we expect this to happen in Q3. That's what the reference was to."
---
May 19, 2021
Daimler AG, the parent company of Mercedes-Benz, has confirmed that the shares of the Formula 1 team have been held for sale.
Last December it already sold part of its shares, after which they were divided as follows: 33.3% to Toto Wolff, 33.3% to Daimler and 33.3% to the new sponsor Ineos, a British chemicals giant.
However, according to the latest financial report, the sale is not yet complete.
"We assume that we will come out of it in the first half of 2021, after which we expect Daimler to no longer have control over the Formula One team," Mercedes' parent company revealed in its Q1 2021 investor's report.
The team will continue to exist, but Daimler's interest will be lessened as a result of the reduced shareholding.
When the deal is done, the company will no longer have control over the team's decision-making process.
The company emphasizes that the Mercedes name will remain present in Formula 1 as engine supplier for the team that remains named after the brand, but also for the current customer teams Williams, McLaren and Aston Martin.
---
January 29, 2020
Mercedes has rejected British media reports that claim the German marque is set to quit Formula 1 as a works team at the end of 2020.
It is claimed that amid new Daimler CEO Ola Kallenius' push to save a billion euros over the next three years, Mercedes will only remain in F1 as an engine manufacturer.
The report said the bombshell news could be decided formally at a board meeting on February 12.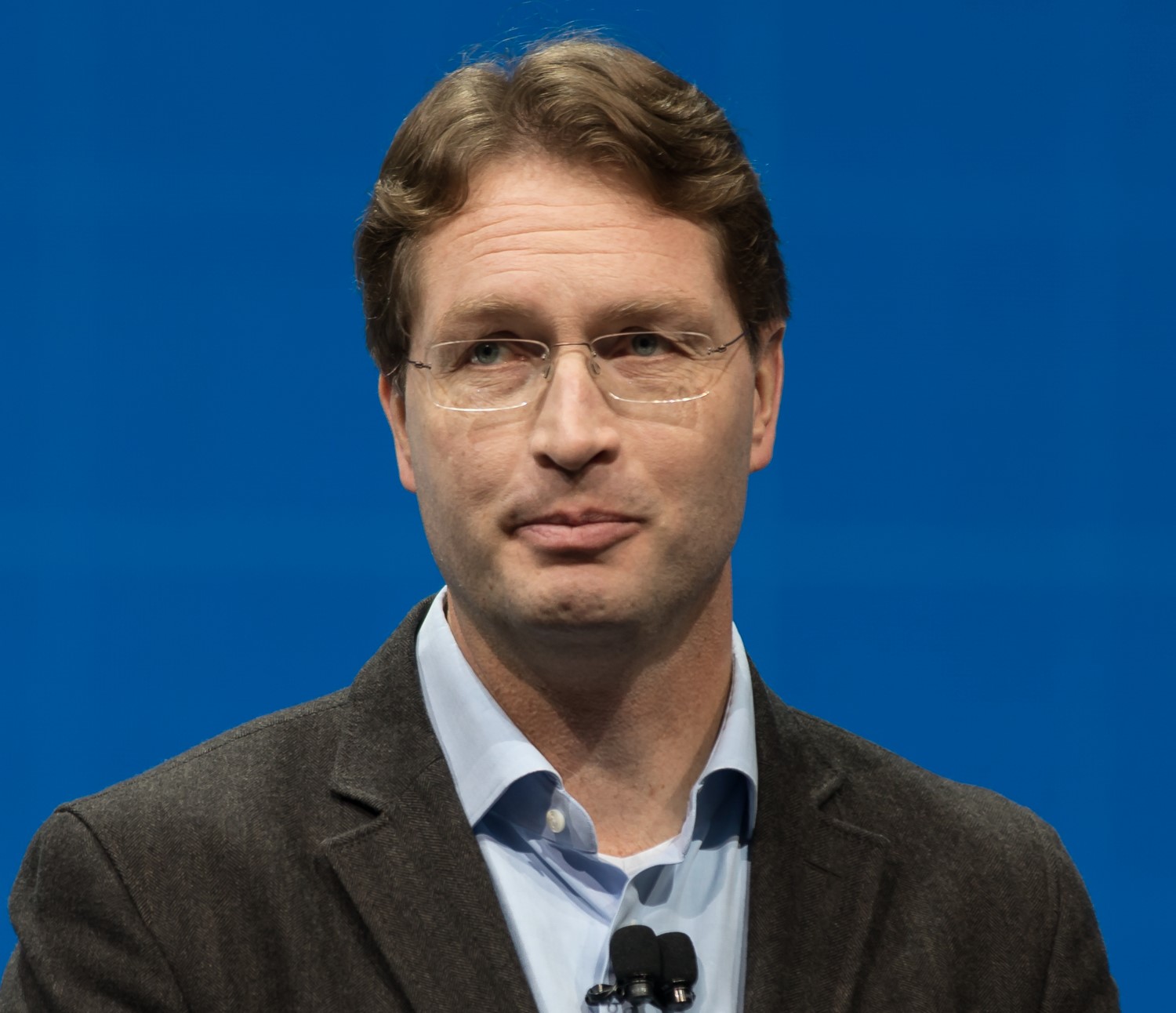 The Brackley based operation could be taken over by team boss Toto Wolff and new Racing Point owner Lawrence Stroll, who would rename it Aston Martin.
Stroll is said to be close to taking a $260 million stake in Aston Martin, the British luxury carmaker that currently sponsors Red Bull.
According to the latest reports, Racing Point would then be taken over by Dmitry Mazepin, a Russian billionaire whose son Nikita races in Formula 2, while Lewis Hamilton flees Mercedes and potentially joins Ferrari.
But when asked about whether the matter will be discussed at the next board meeting, Kallenius said at an event in Berlin: "Not true."
And, citing sources from within the title-winning Mercedes team, the German broadcaster RTL insisted the reports are "simply wrong". (GMM)
01/29/20 The board of Mercedes' parent company Daimler will meet in two weeks' time to decide whether to withdraw its team from Formula 1 at the end of the 2020 season. RaceFans, in a joint investigation with Autocar, has learned the meeting will take place on February 12th. Mercedes' current contract to participate in F1 expires at the end of this season.
Mercedes' departure would raise immediate questions over the future of its drivers, including reigning world champion Lewis Hamilton, and its chassis building operation in Brackley.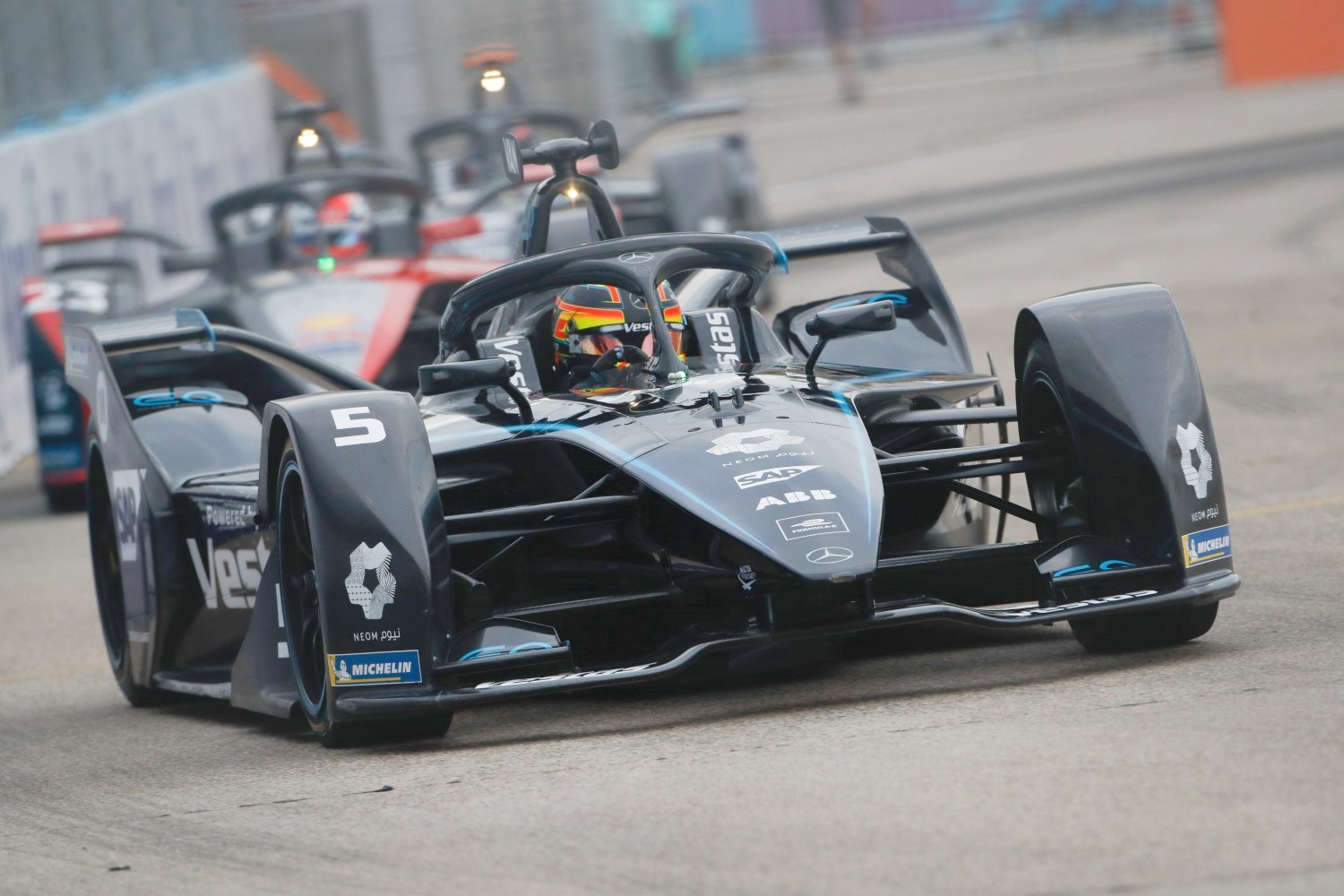 While Mercedes' factory F1 program has been extremely successful – the team has swept the drivers' and constructors' championships in each of the last six seasons – several signs point to a likely exit for the three-pointed star.
Mercedes' parent company Daimler is under increasing pressure to make savings. Last year it announced a shortfall in profits of several billion pounds and a plan to lay off over 10,000 staff.
The company has spent billions on its F1 program since reviving its factory F1 team 10 years ago. It has reaped the reward in terms of prize money and marketing while dominating the last six seasons, but the perceived extravagance of participating in F1 jars with the reality of extensive job cuts.
The departure of the team which has dominated F1 since 2014 would have a profound effect on the sport. The Mercedes-branded engine operation, based at Brixworth, is expected to continue its participation in F1, which stretches back to 1994. It already has contracts to supply power units to McLaren and Williams in 2021, the latter deal running until the 2025 season. It may also continue supplying power units to Racing Point and whoever assumes control of the former Mercedes team. However recent developments indicate these two may be closely linked.
Sources have suggested current Mercedes team principal Toto Wolff, a shareholder in the operation, could partner with Racing Point owner Lawrence Stroll, who last month was revealed to be considering an investment in Aston Martin. This would pave the way for the former Mercedes team to be rebranded as Aston Martin in 2021.
01/20/20 (GMM) Lawrence Stroll and Toto Wolff could be planning to take over the Mercedes works team from 2021, according to veteran German correspondent Ralf Bach.
The report, published on Bach's website f1-insider.com, says team boss Wolff had actually negotiated a deal to replace Chase Carey at Liberty Media.
But Ferrari vetoed that plan, demanding that Wolff spend at least three years on 'gardening leave'.
And so he changed direction, instead teaming up with Racing Point owner Stroll to take over the Brackley based team that has won every world championship since 2014.
Billionaire Stroll, whose son Lance drives for Racing Point, has been linked with a $260 million takeover of the British carmaker Aston Martin.
It had been rumored that Aston Martin, currently Red Bull's title sponsor, could therefore become Racing Point's new identity from 2021.
But Bach claims that Stroll and Wolff are instead plotting to re-brand Mercedes as Aston Martin.
"Toto wants to be prepared if Mercedes gets out (of Formula 1) and acts only as an engine manufacturer," former F1 supremo Bernie Ecclestone said.
"The fact that Mercedes has not yet signed the new Concorde Agreement for 2021 onwards is strange," he added.
"But why should Mercedes continue to spend so much money when they've already won everything? In terms of image, the group is completely satisfied with marketing the hybrid engines."