NASCAR in 'advanced discussions' with Verizon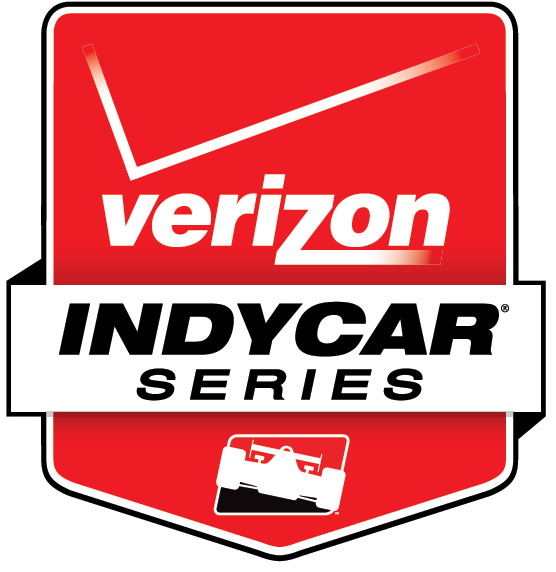 Verizon terminated their sponsorship of IndyCar after the 2018 season and now want to return to NASCAR
NASCAR is in 'advanced discussions' over a new sponsorship deal with telecommunications giant Verizon, according to Sports Business Journal (SBJ).
The industry outlet said that NASCAR held talks with Verizon about the company becoming a premier partner in its new tiered sponsorship model. However, a deal ultimately failed to materialize as Verizon was not named as one of the series' four top-tier partners – Busch Beer, Coca-Cola, Geico and Xfinity.
However, NASCAR and Verizon have reportedly continued negotiations about a limited sponsorship that could include the series' tracks getting 5G technology upgrades to improve their wireless capabilities.
SBJ's report added that it was unclear how close discussions between the pair were to being finalized.
NASCAR's move into a tiered partnership model saw the series end its title sponsorship deal with Monster Energy, opting in favor of a new strategy that includes premium assets for top-tier partners in return for a reported fee of US$20 million annually.
NASCAR has been on the hunt for a partner in the telecommunications category since Sprint ended its title sponsorship of the series after the 2016 season.
Verizon last had a NASCAR presence in 2010 before shifting its focus to IndyCar, another North American motorsport series, which it title sponsored until 2018. The company still has exposure in IndyCar through its partnership with Team Penske.