Pippa Mann will not attempt 2020 Indy 500 bid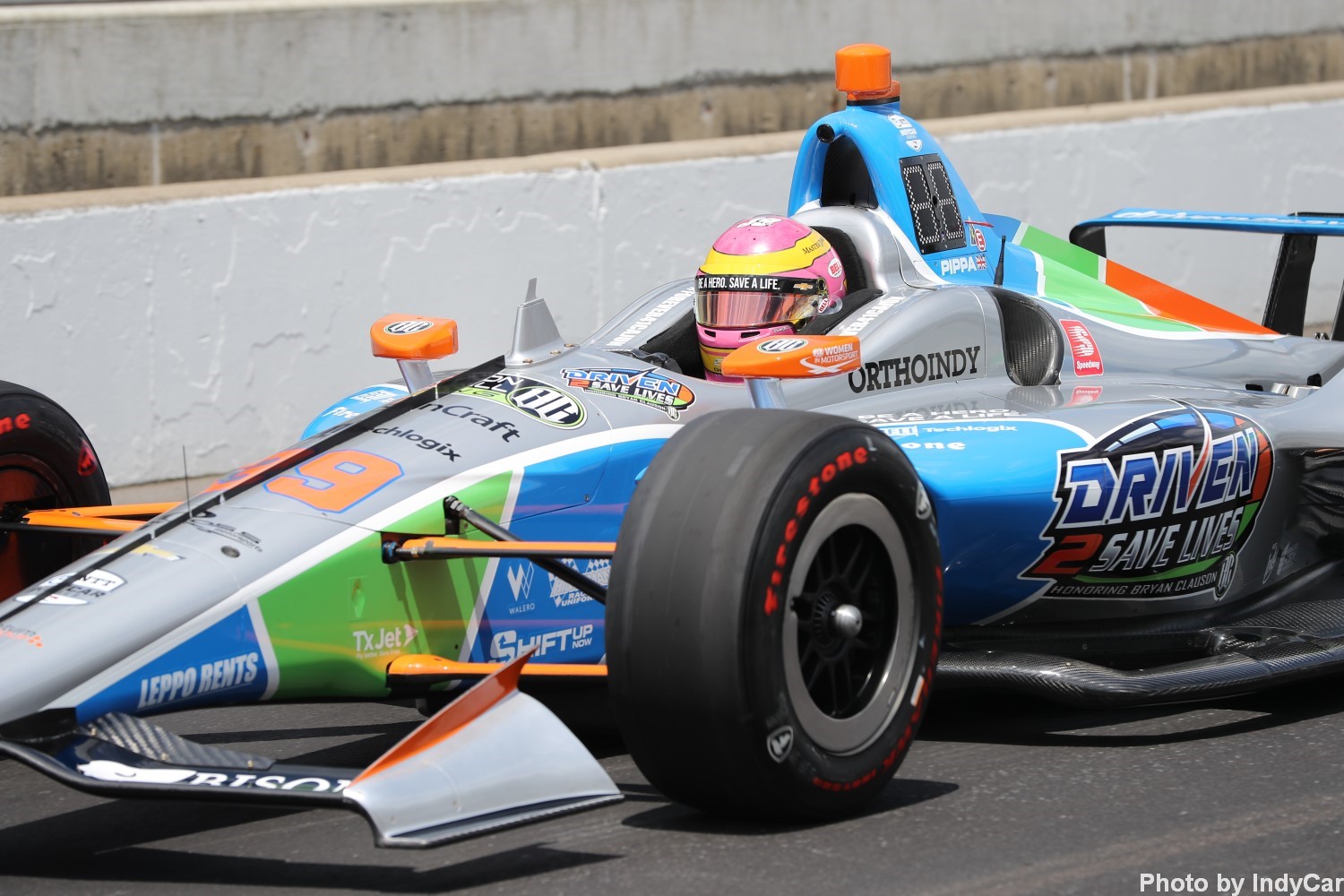 Pippa Mann in 2019
Pippa Mann has confirmed that she will likely not compete in the 2020 Indy 500 after making seven consecutive attempts at the race.
Mann has attempted to compete in eight of the last nine, including each of the seven, Indianapolis 500 races at Indianapolis Motor Speedway, successfully doing so seven times, as she was one of two drivers to be bumped from the field back in 2018.
She confirmed on Twitter that the prospects of an entry in 2020 are highly unlikely at this point, due to nothing more than a lack of funding as the AJ Foyt team is without any sponsorship and although she brought some, it's not enough. She needs a miracle.
To me, my #hometown of Indy, is my happy place and is always pretty. Most of the time, when I come home it is to go to my favorite place, @IMS and it is always a special treat if you are going to be driving.

— Brenda Demi-Girl ðŸ�³ï¸�"🌈 (@makewoman1) January 7, 2020
Sadly I don't think that will be the case this May… ðŸ™�

— Pippa Mann (@PippaMann) January 7, 2020