Toto Wolff to Ferrari? (2nd Update)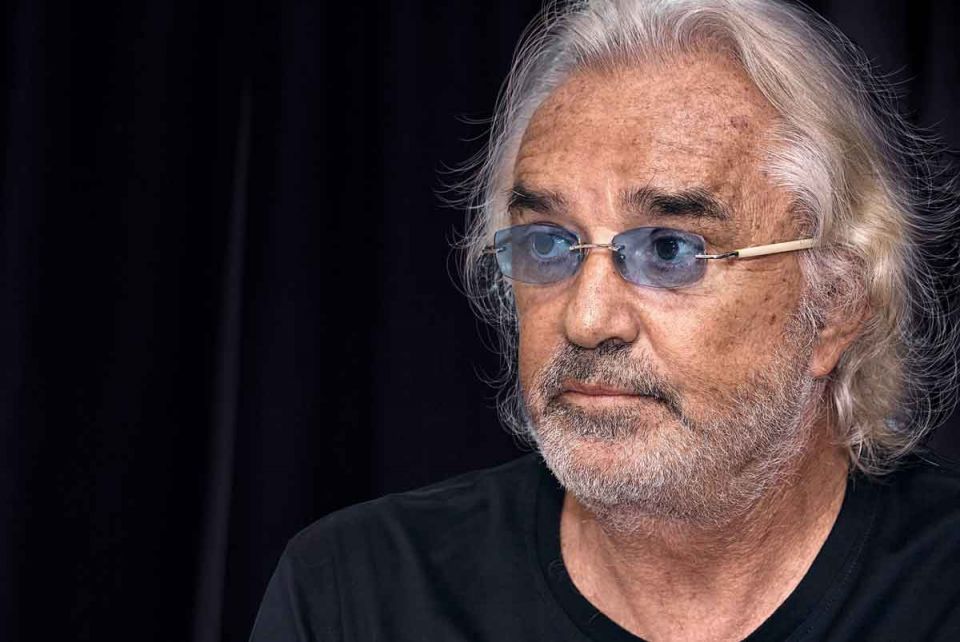 Flavio Briatore
UPDATE This rumor is downgraded to 'false' today. Flavio Briatore has scoffed at speculation that Toto Wolff could be set to switch to Ferrari.
Amid speculation Lewis Hamilton could be eyeing the move to Maranello for 2021, also rumored is that his current Mercedes boss might join him in red.
"Toto Wolff at Ferrari in 2021? He is a shareholder at Mercedes so it makes no sense to become an employee of another team," Briatore, the former Renault boss, told Rai radio.
"I had dinner with Toto the other night and he's staying there. It would also not be the solution to their (Ferrari's) problems," he added.
"Ferrari needs a leader but what is really important is the car.
"Look at Renault. They gave a boat load of money to Ricciardo, but it would have been better to invest it in the car. Ferrari needs a car within half a tenth of Mercedes, and only then can the driver make the difference," Briatore added. (GMM)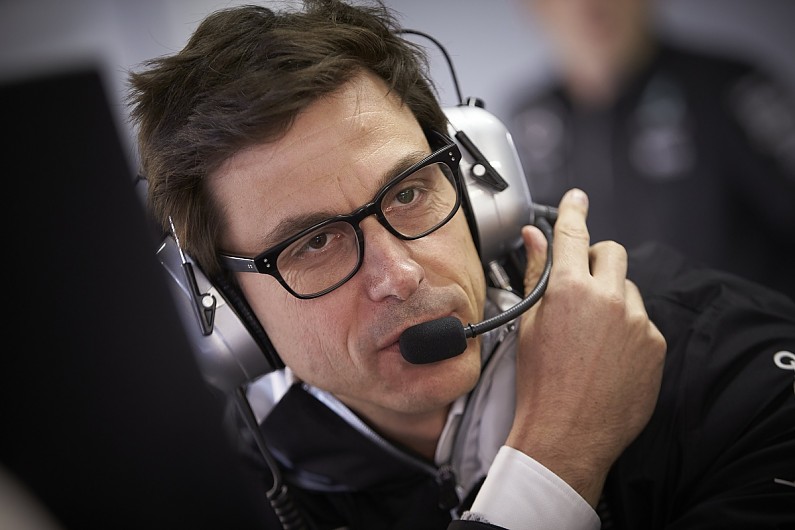 Wolff calls Ferrari switch rumors ridiculous
12/06/19 (GMM) Toto Wolff has ridiculed ongoing speculation that his future could be in red.
When the Mercedes boss sat out the race in Brazil, it fired up speculation that he might either replace Chase Carey as F1 CEO or join Lewis Hamilton in a 2021 switch to Ferrari.
"Sounds like a good plan," Wolff smiled to Kronen Zeitung newspaper.
"But I'd rather put something else out there: flying to Mars with Lewis and seeing if there anything out there to be won.
"In all seriousness, I want to be successful with Mercedes in 2020, and what happens after that I will decide in the next few months," he added.
After a long 2019 season, the entire F1 world is preparing to go on Christmas holidays, but Wolff says it is difficult to switch off.
"My 'performance doctor' says you need years to work your way into such a stress level and then years to get out of it," he said.
"Three weeks of vacation won't help – you also have to have periods of recovery throughout the year."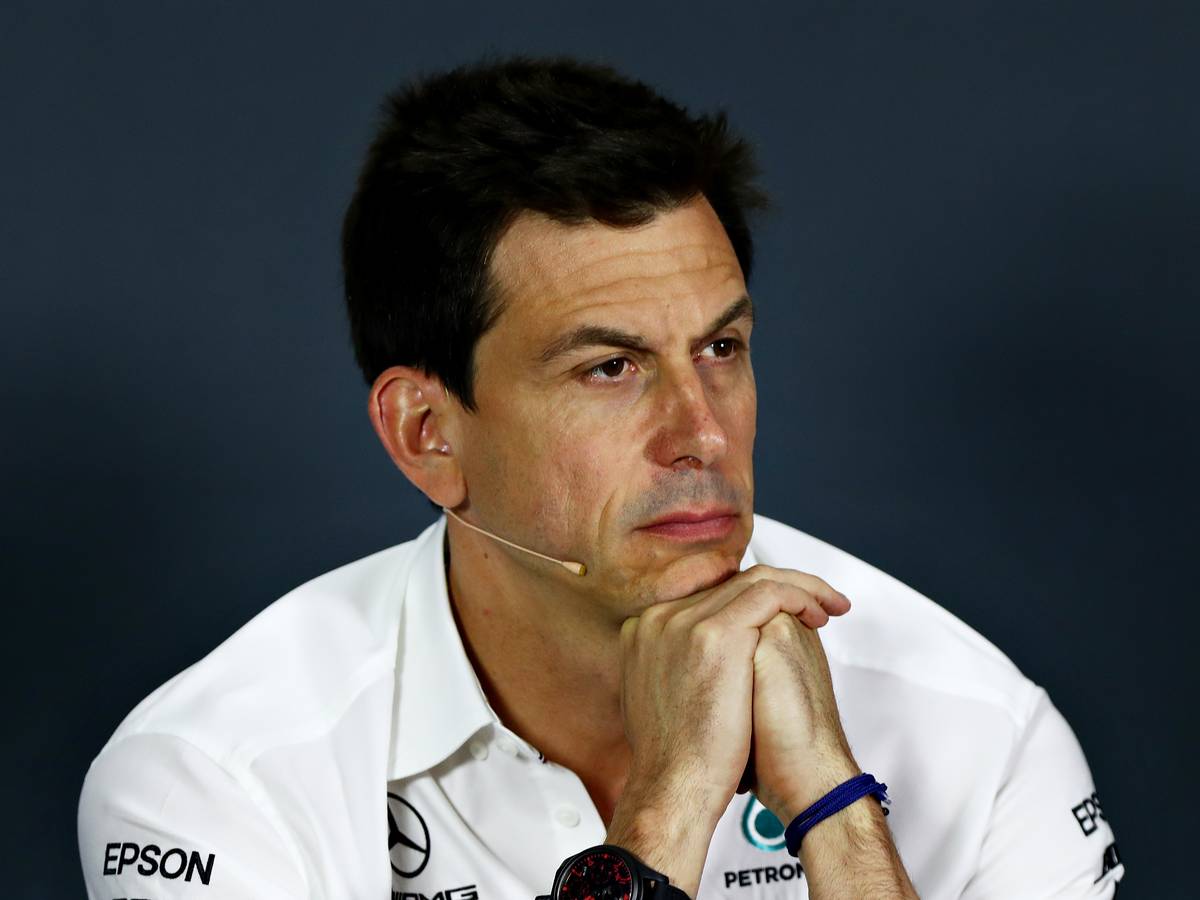 Wolff would eliminate Ferrari's rampant mental errors under Binotto
12/03/19 (GMM) Toto Wolff has played down a rumor that he might switch to Ferrari.
Rumors that Lewis Hamilton could be heading to the Italian team for 2021 team are already rife, but it is also being whispered that Mercedes' team boss might follow suit.
"Ferrari is a great brand, but what I have done with Mercedes is unique," Wolff told Auto Motor und Sport.
"They gave me the confidence to buy into the team as a shareholder, so that I can be here as an entrepreneur. Because of this, relationships have been formed that cannot simply be left behind," he added.
Wolff does admit that it could be a different story for six-time world champion Hamilton, though.
"A driver at his level can turn a team around," said the Austrian. "I will not underestimate this factor.
"For the moment, the rational approach is that we go on together, but maybe it's a new challenge that eventually will attract him."
Wolff said that if Hamilton does change to Ferrari, Mercedes will be able to cope.
"Right now it is clear that Lewis is one of the pillars of the team. But it seems to me that if we are able to keep building fast cars, we will have the opportunity to decide for ourselves who will drive them," he insisted.