Hunter-Reay to drive Mazda DPi in Rolex 24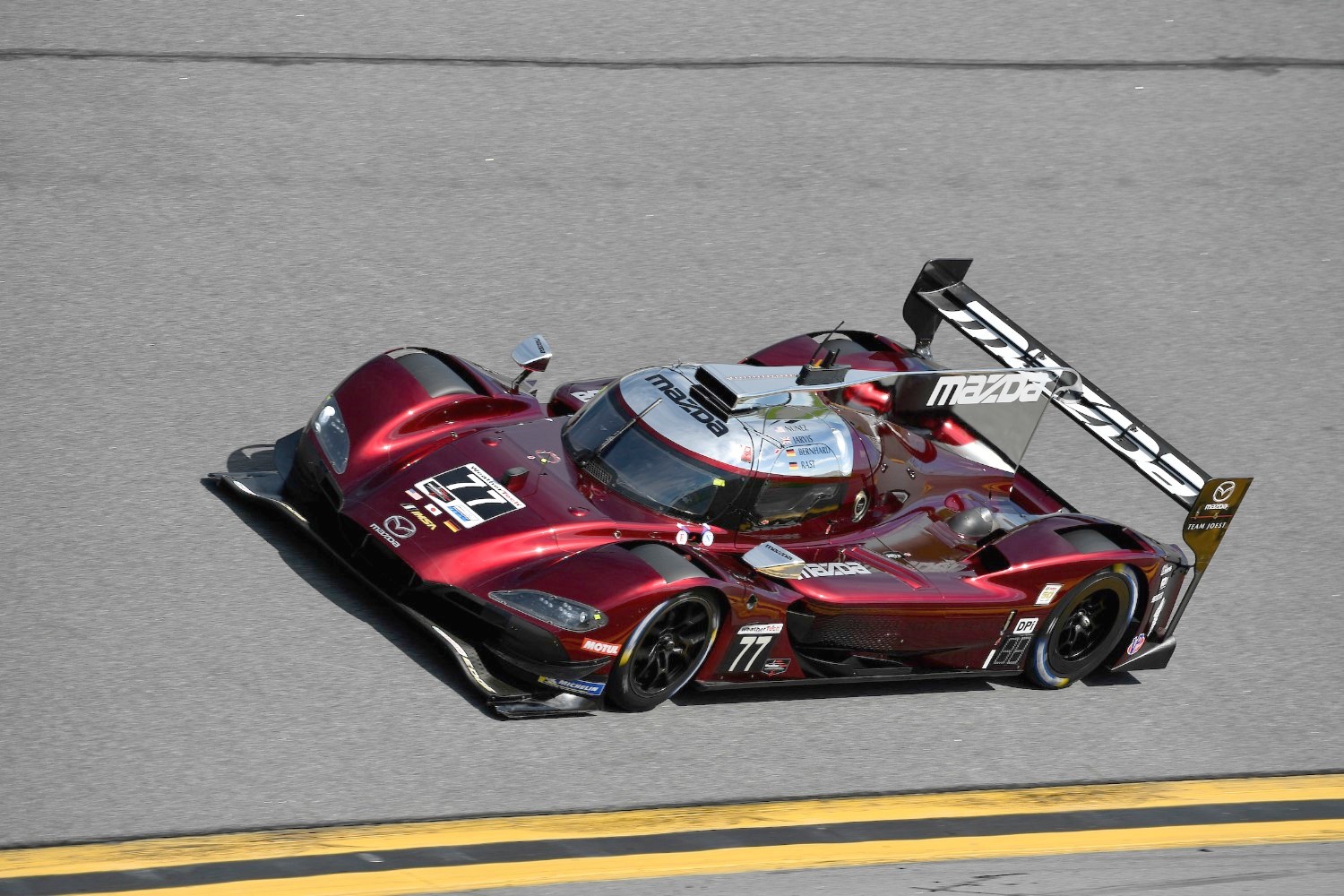 Joest Mazda at Daytona in 2019
It appears Ryan Hunter-Reay is set to complete Mazda Team Joest's lineup for next month's Rolex 24 at Daytona, having been confirmed as the team's third driver in the No. 55 entry.
On the updated version of the entry list for this weekend's Roar Before the Rolex 24, the IndyCar star will join returning full-season drivers Jonathan Bomarito and Harry Tincknell in the Multimatic-built Mazda RT24-P.
Despite appearing on the entry list, Mazda has yet to formally announce its driver lineup for the season or acknowledge the contractual situation that will see Team Joest end its involvement with the manufacturer following the Mobil 1 Twelve Hours of Sebring.
As expected, both cars are entered under the Mazda Team Joest banner for Daytona.
Mazda started on pole for this year's Florida endurance classic after Jarvis smashed a 26-year-old track qualifying record.