F1: Monza must do more to secure new deal – Domenicali
(GMM) Monza needs to offer more for spectators in order to qualify for a new Formula 1 race deal beyond 2025, the sport's CEO insists.
Italian automobile chief Angelo Sticchi Damiani admitted this week that he is in a "hurry" to sit down with talks with Liberty Media.
And Stefano Domenicali, who runs F1 on behalf of Liberty, confirmed that he will sit down with Sticchi Damiani over the course of this weekend's Italian GP.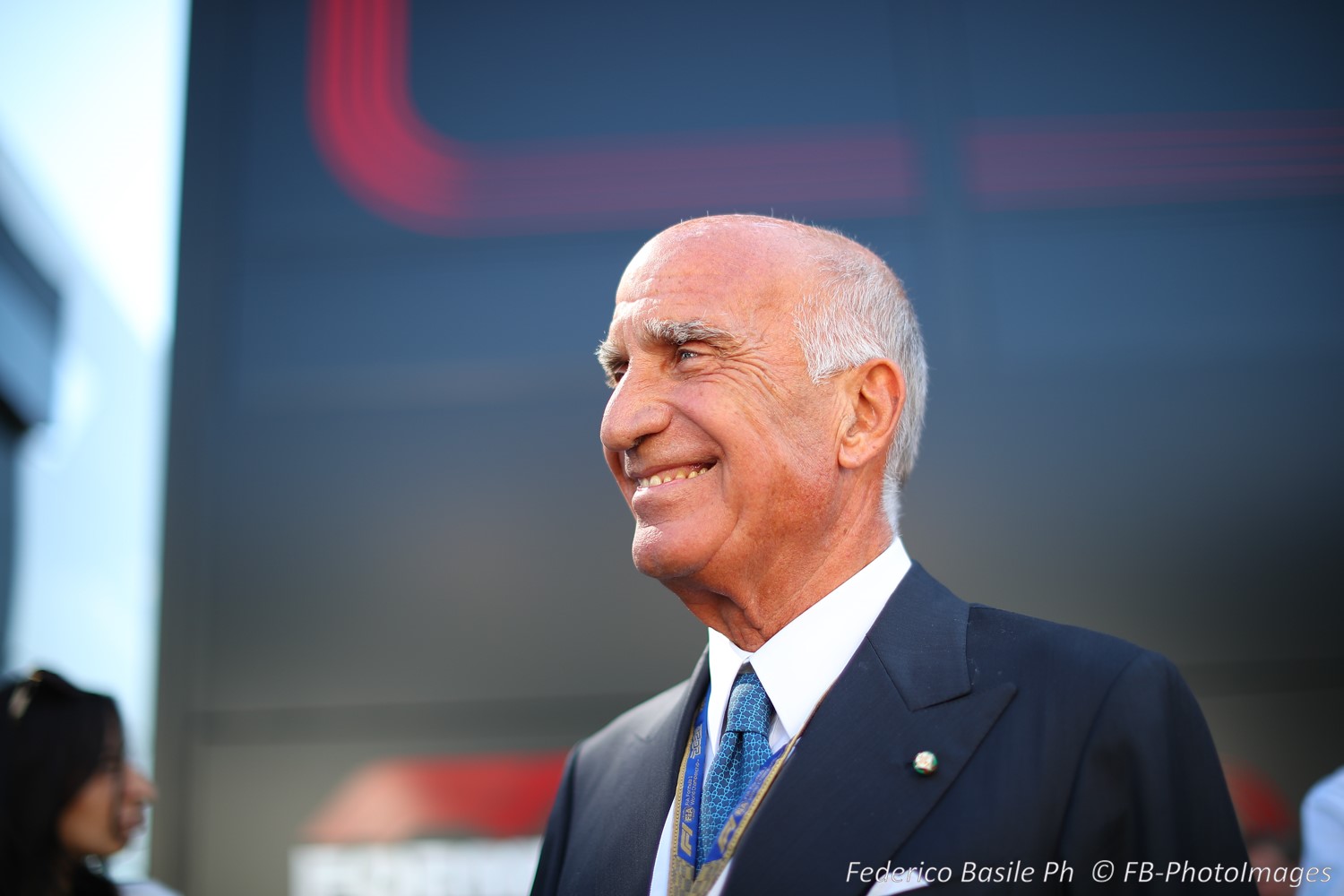 "There will also be government figures who have made a commitment and confirmed to me by telephone in recent days that work on the racetrack will begin as soon as this weekend ends," the Italian told Sky Italia.
Domenicali says the circuit improvements are necessary for the contract extension.
"As we have always said," he explained, "there is a need to give a signal of renewal for a structure that has a history, but it needs to give substance to the expectations that all the people and fans who come here have.
"There must be great attention to offering a service that must be adequate for the price that the fans pay," Domenicali added.
"We must give a concrete answer to those who want to have fun and feel good as they find services around the world that are getting better and better in light of a push of competition among promoters to see who does the best work."
Meanwhile, Domenicali says he is open to talks with F1 teams about potentially tweaking the budget cap so that Red Bull's rivals have a chance to catch up.
"We have to evaluate everything," he said.
"This issue hasn't been discussed lately, but I would like to see a F1 capable of reacting, in a context of limited resources, with the ability of engineers to be faster in development-related activities."