Class of 2019/20: The ones to watch
Ever since DS Techeetah's Jean-Eric Vergne clinched his second global title in the shadow of Manhattan in July, the reigning champ has been a wanted man. Beneath him lie 23 challengers – the world's best all-electric drivers – out for one thing: his championship crown.
But the threat doesn't just come from electric racing's established elite – the likes of former champs Lucas di Grassi (Audi Sport Abt Schaeffler) and Sebastien Buemi (Nissan e.dams).
With his former teammate and mentor Andre Lotterer now positioned with the TAG Heuer Porsche outfit and championship-winning rookie Nyck de Vires ready to make his debut with fellow German giant Mercedes-Benz EQ, the battle for his third championship title just got a whole lot harder.
With hours to go until the most competitive line up in motorsport history hits the track for the first time, which is as exciting as betting on ufc 242 fight and trying to pick a winner for in the 2019/20 season of the ABB FIA Formula E Championship.
JEAN-ERIC VERGNE – THE HUNTED MAN
With two championship titles to his name, the charismatic Frenchman will be feeling the pressure as a wanted man. Days after clinching the title in New York City, his teammate, mentor and good friend Andre Lotterer, left to join new rivals Porsche. In his place came one of the finest drivers in the field – Antonio Felix da Costa.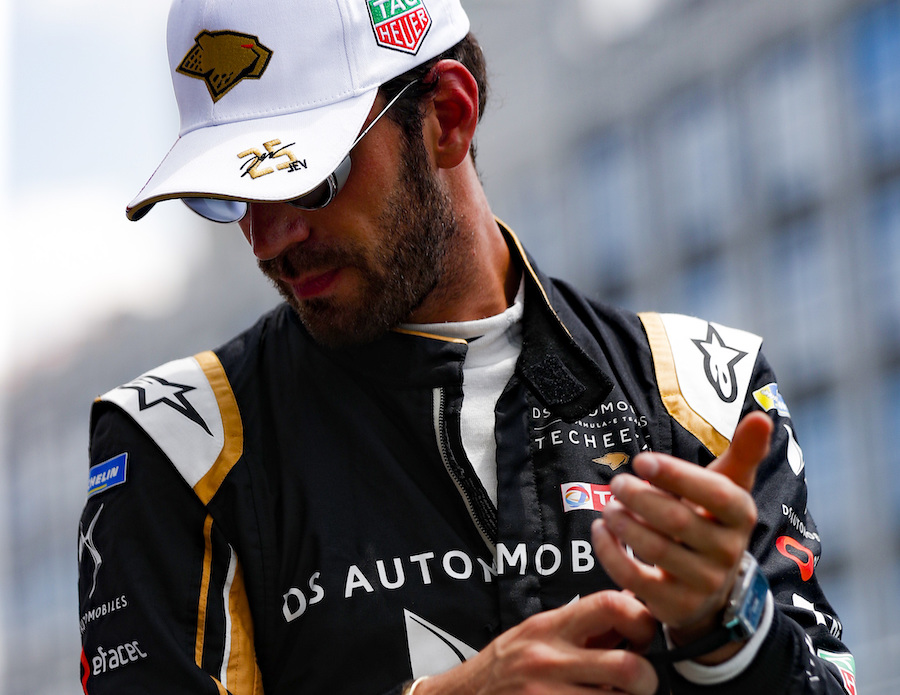 Jean Eric-Vergne
How will JEV, who's battled with his own inner demons alongside title contenders in the past, cope with the situation? Claiming he "still wants more" moments after clinching his second title, can he keep his cool and claim the hat-trick or will he crack under pressure? As for his new teammate, how will the plucky Portuguese driver approach the season? With his aim set firmly on the title, will we start to see more clashes on track and a division in the team?
SEBASTIEN BUEMI – THE SEASONED PRO
While Nissan e.dams' Sebastien Buemi claimed the championship title in the 2015/16 season, he efforts since then have fallen short. After failing to retain it in 2016/17 by a very slim margin, he's since been out of the title fight despite a last-ditch attempt to go for gold in the final stages of the 2018/19 season, which saw him finish runner up. Added to that, the e.dams squad is under pressure – the outfit were multi-title winners before transitioning to Nissan, and now the Japanese manufacturer wants to make its name in the international racing scene. With pressure from outside challengers as well as his own team, can the most successful driver Formula E history regain his dominance or is his time over?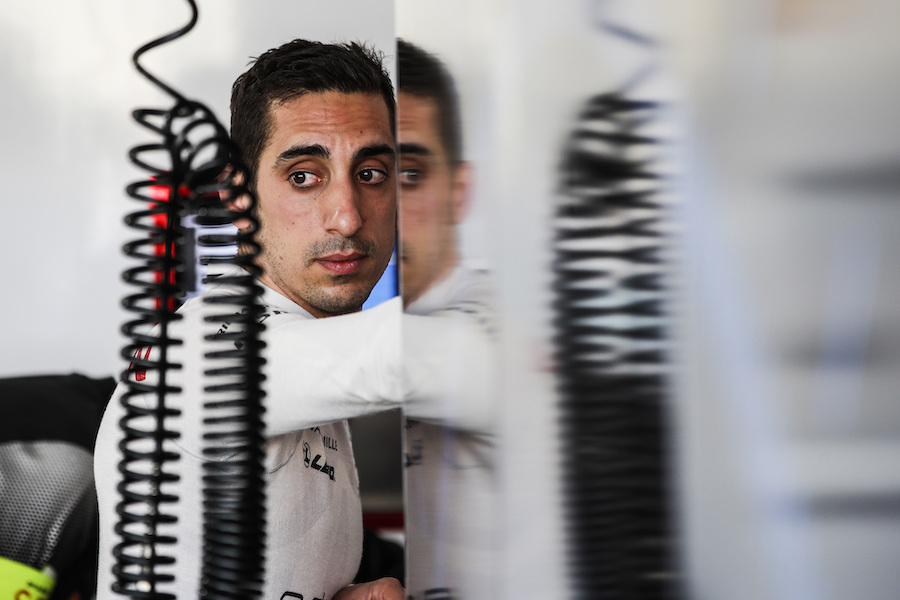 Sebastien Buemi
LUCAS DI GRASSI – CALCULATED AND CONSISTENT
Our 2016/17 season champion will stop at nothing to claim his second title. A ruthless performance last season saw the Brazilian go head-to-head with Vergne before falling short in New York City. Settling for third place in the Championship, the seasoned pro is one of Formula E's most engaged ambassadors and experienced challengers. But, with no title win since 2017, could di Grassi's influence be fading or will his experience take him to the title fight once more?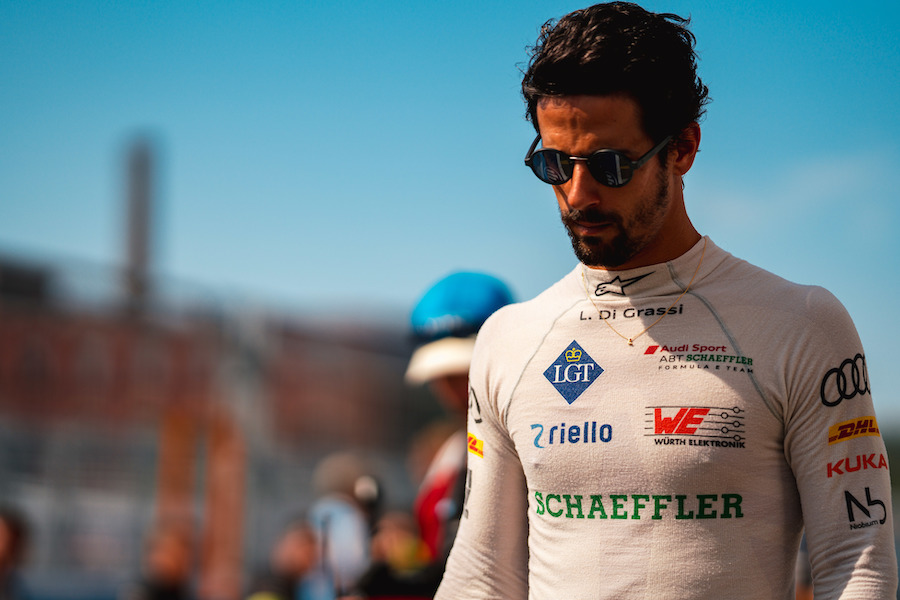 Lucas Di Grassi
NYCK DE VIRES – THE RISING ROOKIE
New kid on the block – fresh from claiming the Formula Two championship title – bucked the trend and chose the all-electric series over Formula One. Now signed to the mighty Mercedes-Benz name, all eyes will be on the young challenger as he takes on the electric racing elite.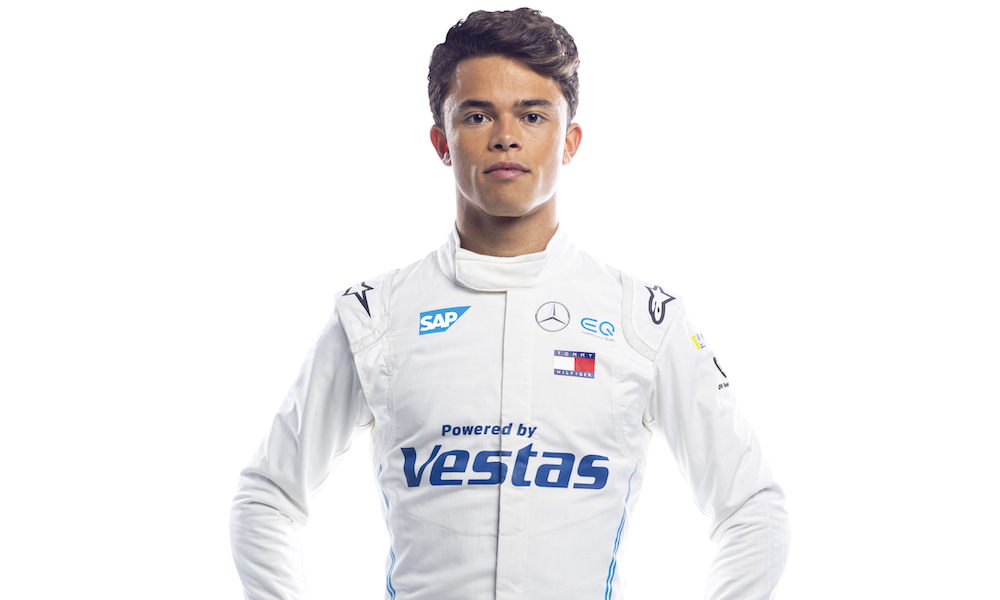 Nyck de Vires
ANDRE LOTTERER – FRIEND TURNED FOE
After parting ways with his former teammate and friend Jean-Eric Vergne, the German took up a seat at motorsport masters Porsche. Equipped with insider knowledge from top team DS Techeetah and a ruthless driving style, Lotterer looks like the number one challenger, despite not having a Formula E win to his name. Is it his year to add a Formula E title to his three death-defying Le Mans wins?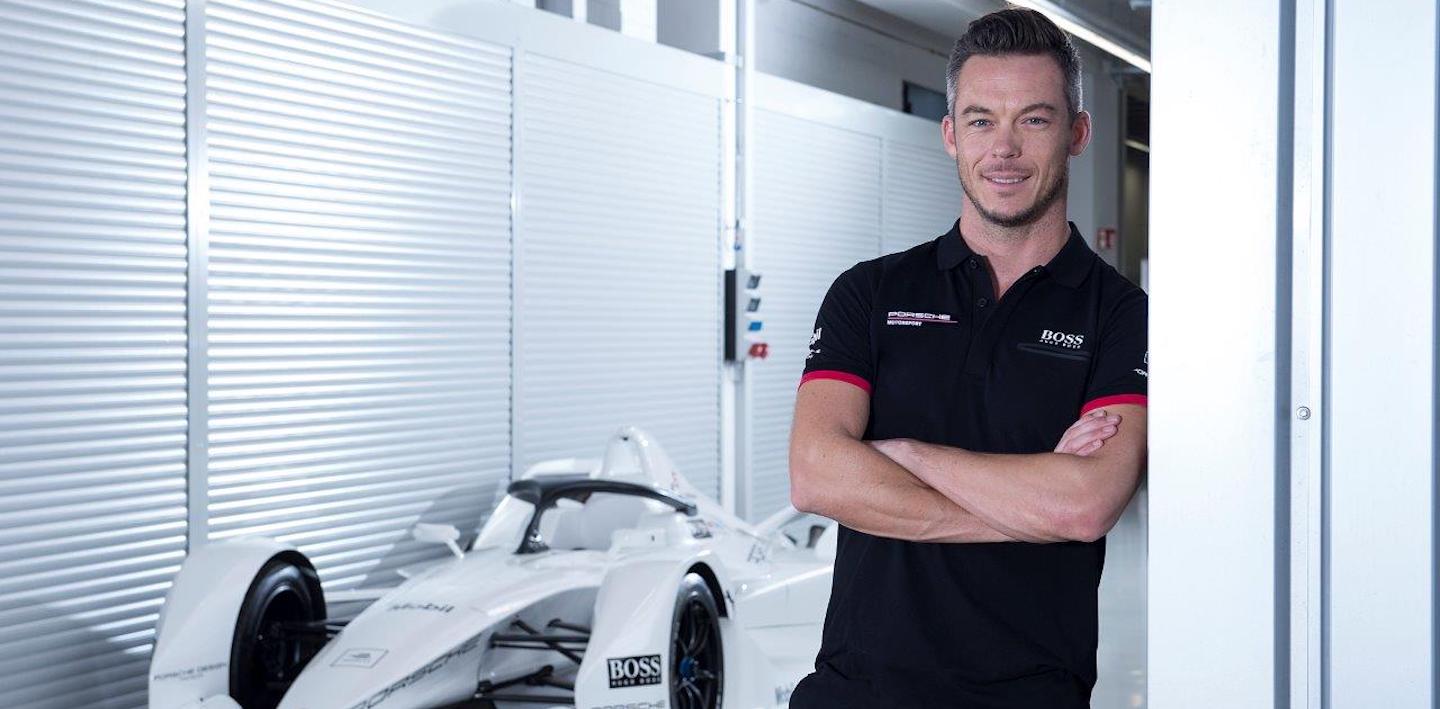 Andre Lotterer