Dale Earnhardt Jr. joins Dale Sr. in NASCAR Hall of Fame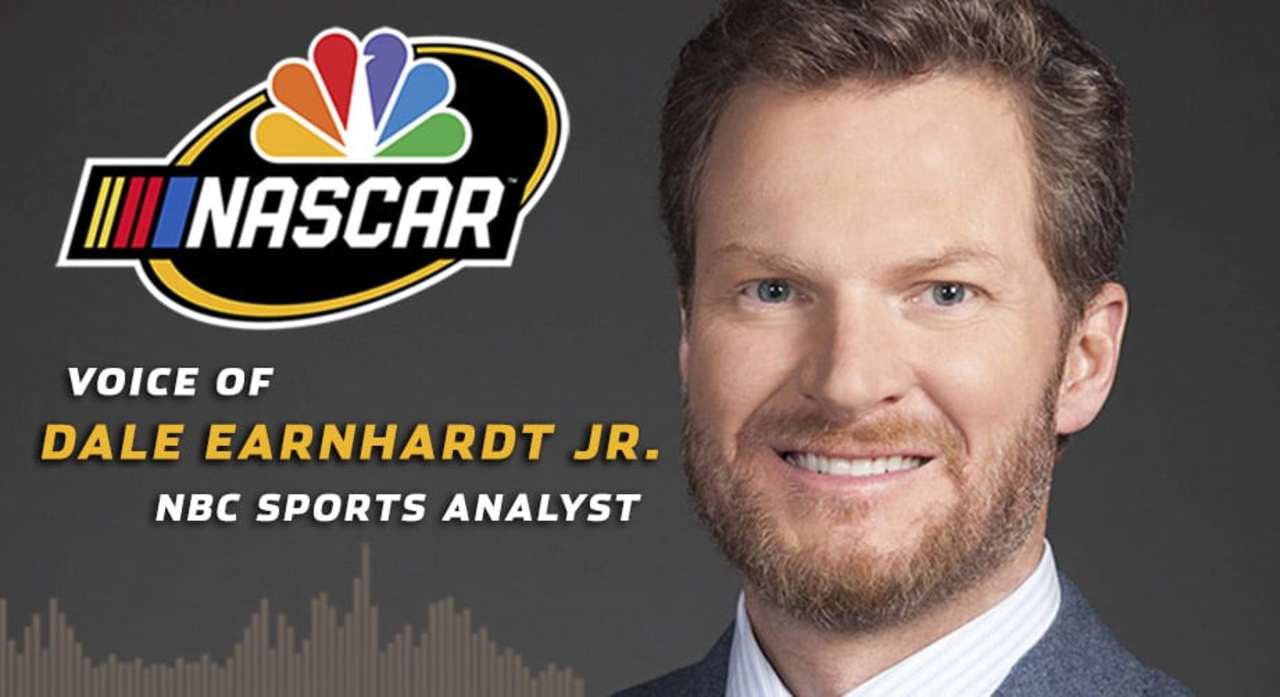 Dale Earnhardt Jr.
Dale Earnhardt Jr. will join his famous father in the NASCAR Hall of Fame.
Dale Jr. twice won the Daytona 500 and who was the champion of what was known as the Busch Series in 1998 and 1999 received 76 percent of Modern Era votes to get into the Hall.
Voting was a virtual process because of the coronavirus pandemic.
"I'll be honest with you, I wasn't really nervous. I had a root canal earlier today, so maybe I was more nervous about that. So, that was kind of distracting my thoughts.
"I also was understanding the fact that I'm young, considering most people that are inducted into the Hall of Fame, and I had a lot of years that I could be patiently waiting to hopefully see my name called. So, I was going to be okay. But once you all started the show, man, nerves set in and I got really shook up and I was extremely emotional to be nominated."