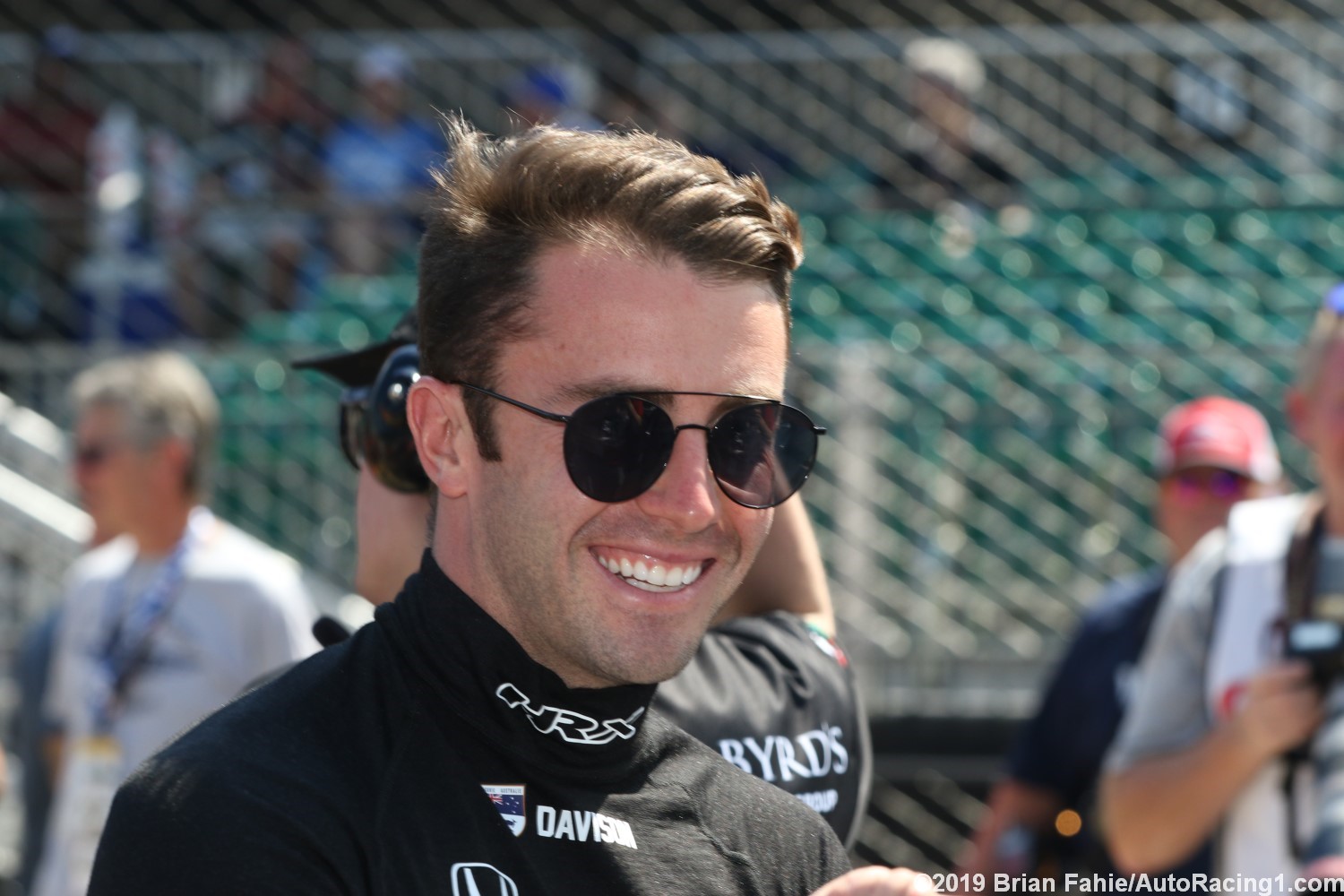 James Davison
Sunday's GEICO 500 at Talladega Superspeedway will see a NASCAR Cup Series newcomer. On Tuesday, Spire Motorsports announced NTT IndyCar Series and IMSA driver James Davison will make his Cup debut in the team's #77 Chevrolet Camaro ZL1.
Davison has seven IndyCar starts to his name, including running the last three Indianapolis 500s. His most recent start in 2019 saw him record a career-best finish of twelfth with Dale Coyne Racing in partnership with Byrd Racing. Byrd and Hayward Motorsports will support Spire for the GEICO 500.
Stewart decides not to run Indy
Just over three months after Tony Stewart announced he would race in July's Pennzoil 150 Xfinity series race at the Indianapolis Motor Speedway, "Smoke" has pulled out, IMS president Doug Boles told the Indy Star.
The co-owner of Stewart-Haas Racing announced in March he'd be hopping into a car to take on the IMS road course as NASCAR's Xfinity series moved off the 2.5-mile oval in an attempt to liven up the Brickyard 400 weekend.
"Everyone knows what Indy means to me, so I can't think of a better place to race on Fourth of July weekend," Stewart said in a March release. "It's going to be cool making history by turning left and right in a stock car at the Brickyard, and the racing will be full of action and contact. Any time you can drive any race car at the speedway is special, and you know I'm going for the win. The date is already circled on my calendar."