Tesla Model 3 again biggest seller in UK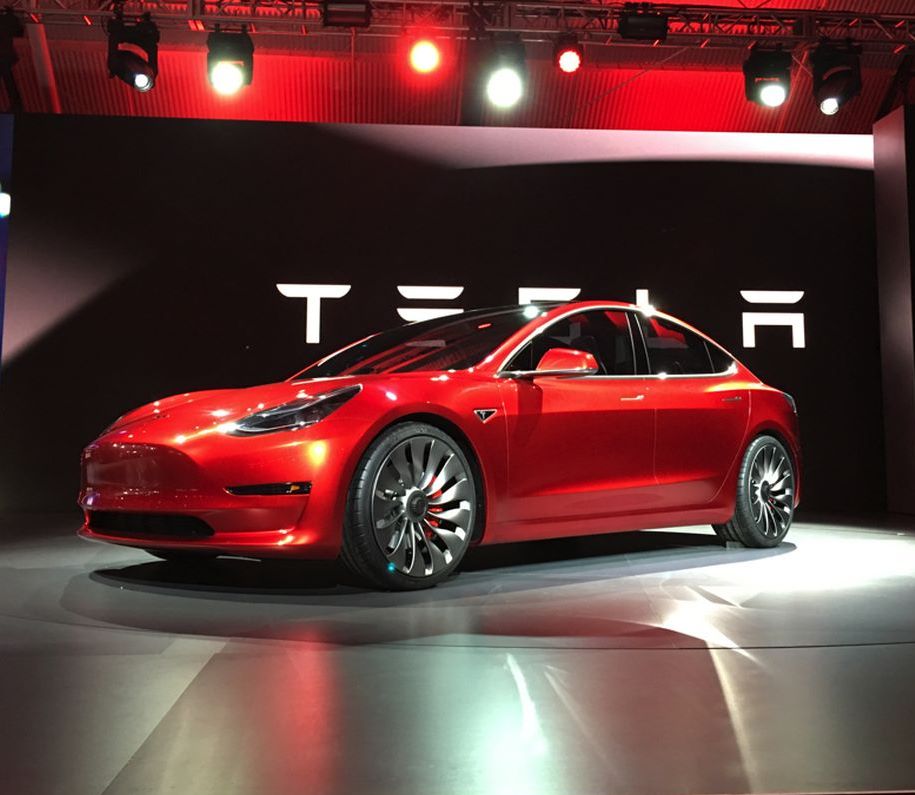 Model 3 still selling strong
Despite the effects the global pandemic has had on the automobile industry, Tesla's Model 3 has managed to maintain its spot as the best-selling car in the UK for the second month in a row. While most of the automobile industry has struggled to make sales, Tesla has managed to continue to sell units through its online store.
The California-based company, Tesla, founded by Elon Musk, Jeffrey Brian Straubel, Martin Eberhard, Marc Tarpenning, and Ian Wright, specializes in electric cars, solar panels, and clean energy storage.
More recently, much of the Tesla news and attention has been focused on the latest vehicle announced by the company, the Tesla Cybertruck, due to its unusual and futuristic-looking design.