Verstappen to drive a Ferrari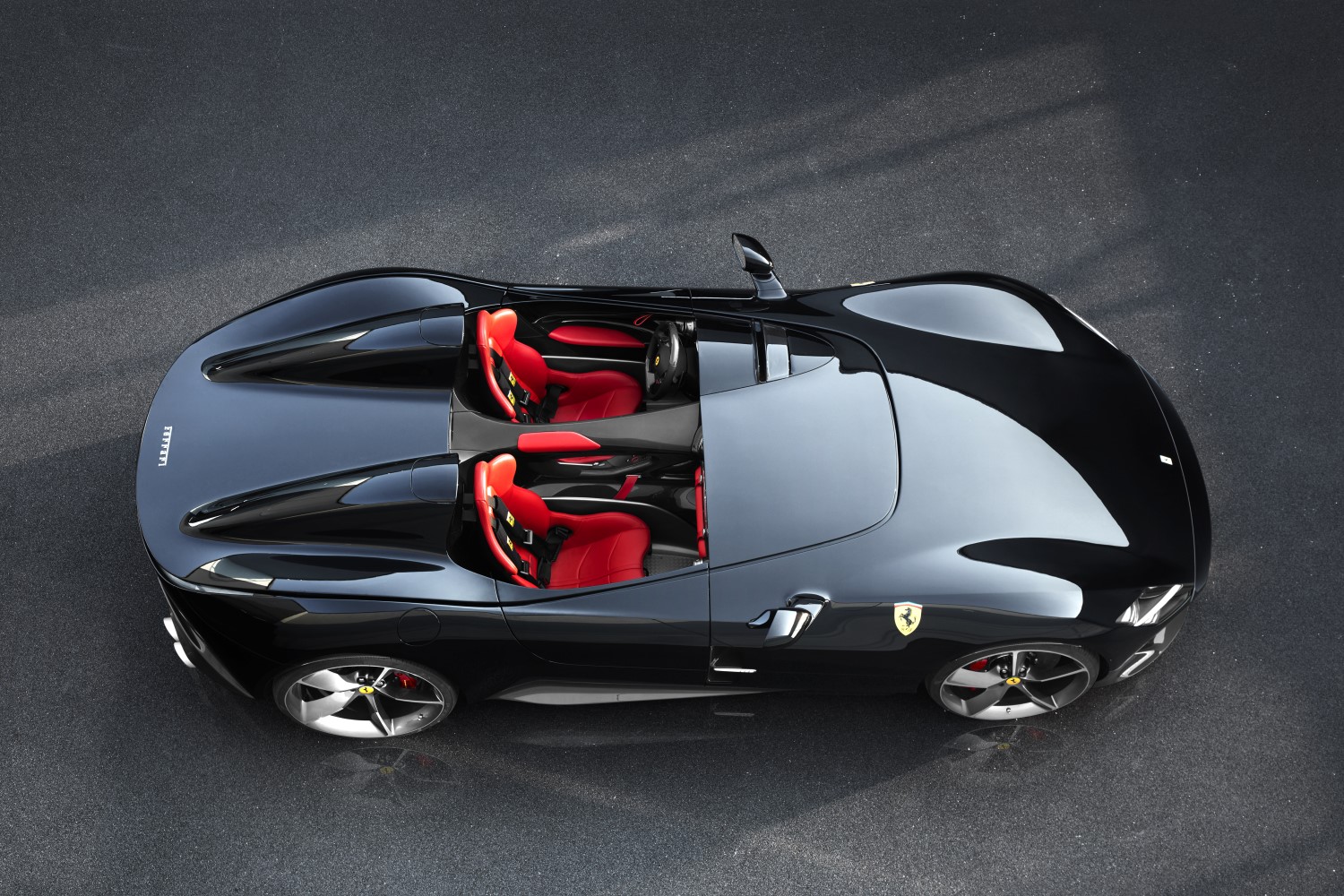 Ferrari Monza SP2 has almost as much HP as his F1 car
Ferrari Media Center
Red Bull F1 driver Max Verstappen is not buying an Acura NSX that his F1 engine supplier Honda sells. Like Lewis Hamilton, most F1 drivers want to drive a Ferrari and Max Verstappen has decided to do just that.
Verstappen has ordered a Ferrari Monza SP2 that goes for around $1.7 million. Verstappen is not the first celebrity to purchase the luxury model. Swedish footballer Zlatan Ibrahimovic and chef and TV star Gordon Ramsay also bought the car.
The Monza SP2 has a 6.5 liter V12 engine with 810 hp. According to the Italian sports newspaper La Gazzetta dello Sport, the 22-year old has placed the order and is now waiting for delivery.