Green light given for Bahrain semi-oval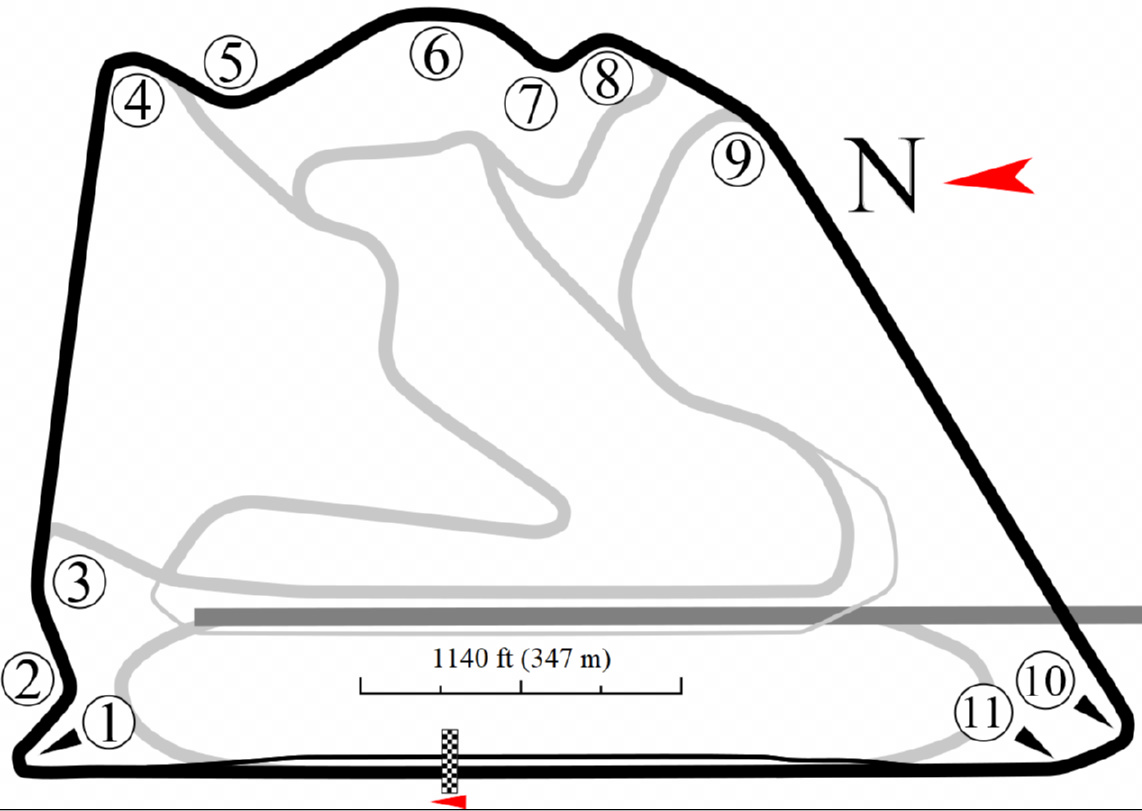 The Bahrain Outer Circuit is oval-like in nature
FIA race director, Michael Masi, has said "there is nothing" stopping the shorter Bahrain circuit being used as part of the 2020 calendar.
As Formula 1 tries to cram in as many races as possible to make up for lost time and money, some tracks could host two races instead one.
"From a regulatory perspective, there is nothing stopping it," Masi told Speedcafe.
"Unfortunately we didn't have that option [alternate configurations] so much for either Austria or Silverstone, but if there are other events such as Bahrain that come up with that, and it's seen as another way of trying to achieve something, then why not?"
"The big part is, we want to maintain the integrity of the championship, A; and B, ensure that, wherever possible, that we can provide a good spectacle for the viewing public, be they television or, hopefully by that point in time, later in the year, with some luck, face-to-face."