Verstappen blames rFactor for virtual LeMans elimination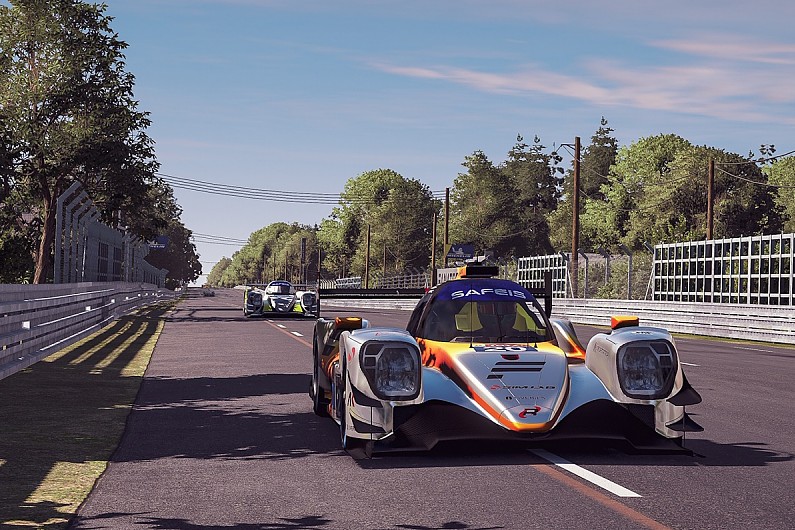 The Verstappen and Norris car while leading
To say Max Verstappen is not a fan of the rFactor virtual sim platform is an understatement. Verstappen and his team spent most of Saturday afternoon and evening leading the virtual 24 Hours of Le Mans.
The Dutchman was in the lead when he crashed due to technical problems when the rFactor server seemed to crash and then had to stand in pit lane for a long time for repairs. Verstappen's comments on the stream of teammate Lando Norris said it all. "What a fucking joke this is. I'm in the pits, but the car is completely broken. rFactor can fuck off."
Compared to competitor iRacing, which Verstappen also uses a lot, rFactor is known to have stability issues.
After his tirade teammate Atze Kerkhof got into trouble and crashed. That turned out to be the end for the #20 of Team Redline to end their race.