Mercedes F1 team worried about parts shortage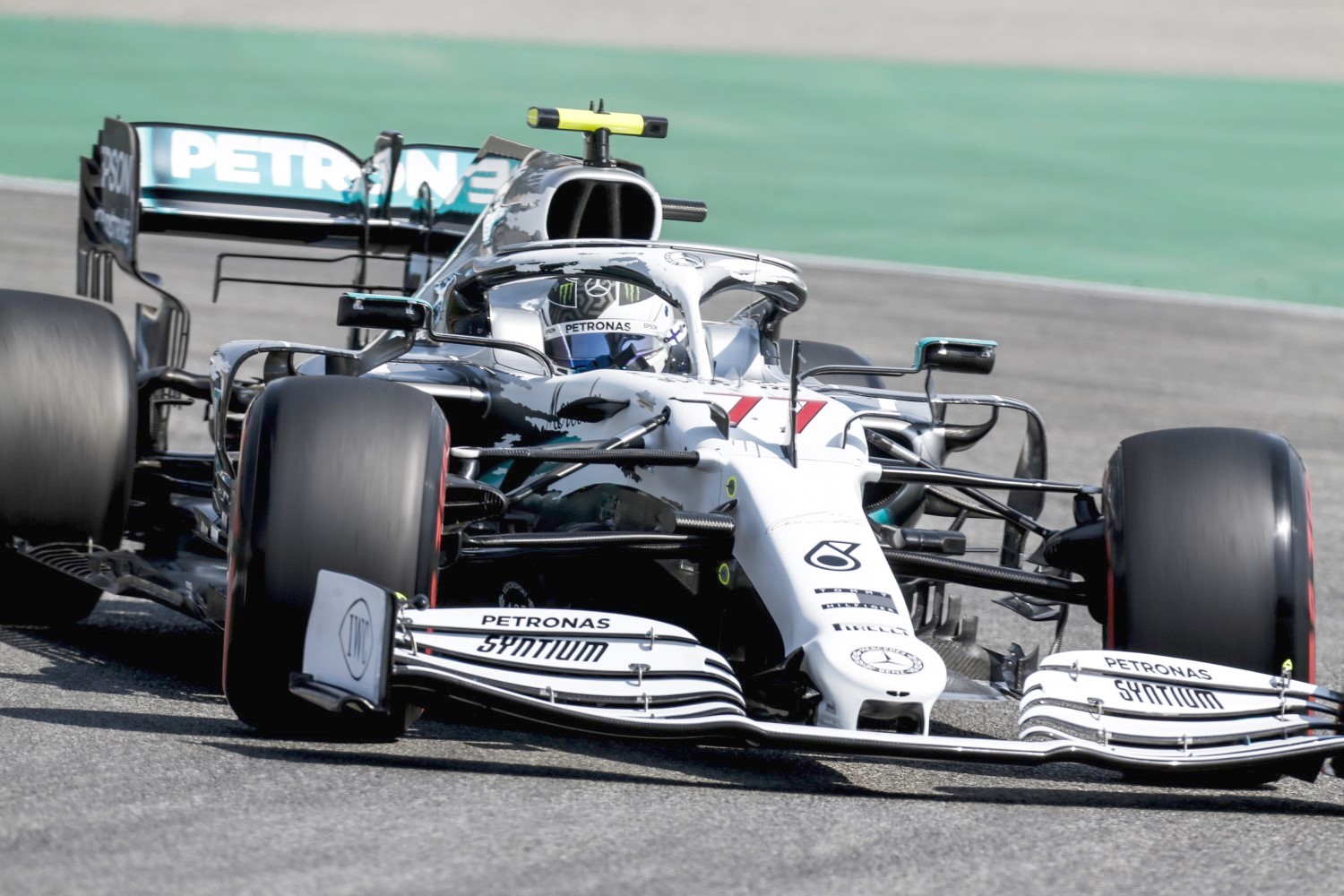 Bottas crashing in Germany last year
The Mercedes team are keeping their fingers crossed their drivers don't crash their F1 car – because they are desperately short of spare parts.
The F1 season is due to kick off in Austria on July 5 followed by another race in Austria the following weekend and then the Hungarian GP the week after.
There are two races at Silverstone and then the Spanish GP making it a total of six races in seven weeks.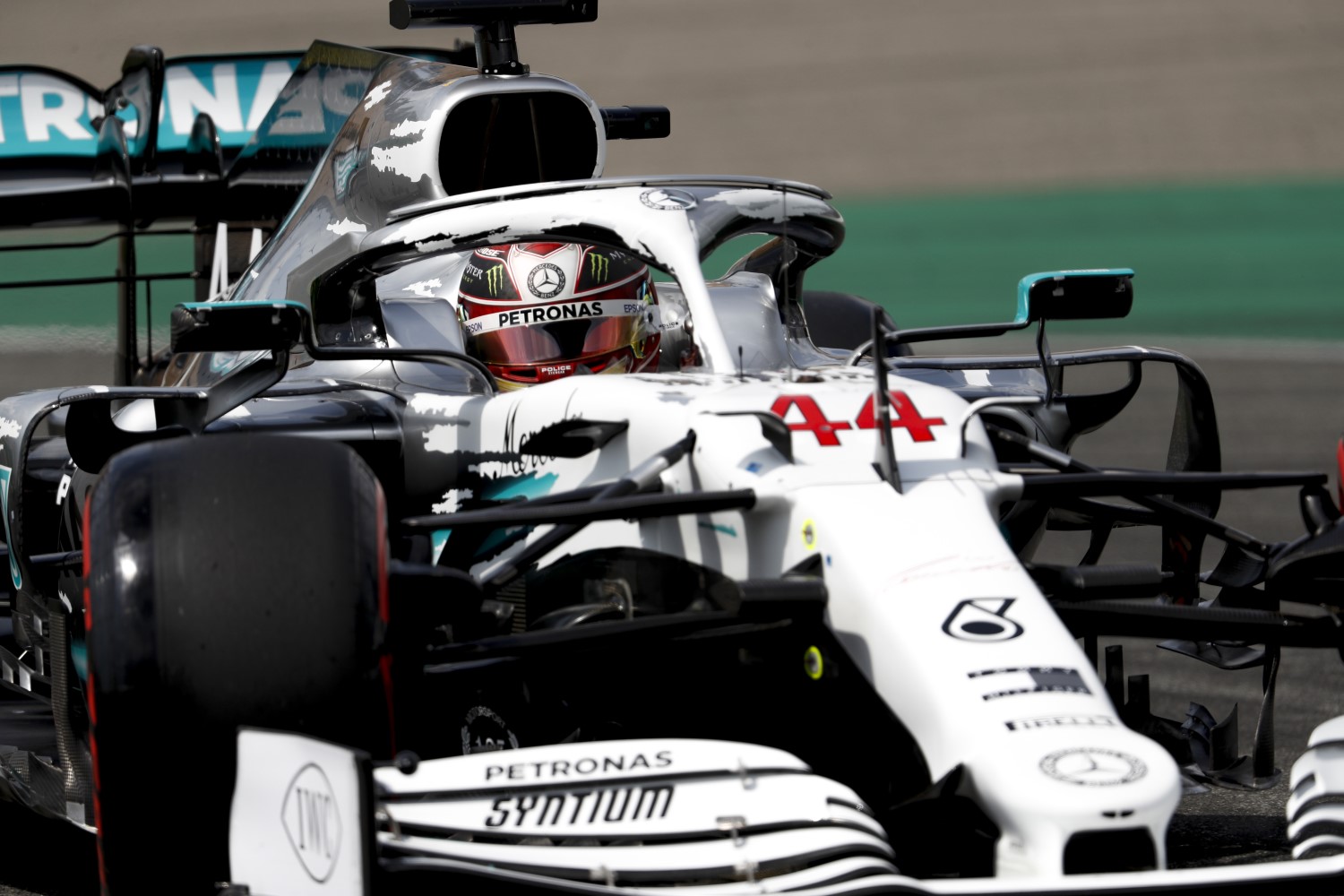 Hamilton also crashed in Germany last year
And with the Mercedes factory being shut for 63 days due to the coronavirus, they are behind schedule in making spare parts.
"If you have two races, you'll go to a race and have some spare parts," said Mercedes' chief operating officer, Rob Thomas.
"If you have an issue in the first race you can normally manage the second race because you've got your spares.
"Add a third race to that, and all of a sudden you've run out of spares for the third race.
"This presents a real headache for the factory in how we make sure the guys at the circuit have enough parts.
"We can look to have lots of spares but it's really expensive and we don't want to be wasteful, we need to be efficient, so, it's a bit of a judgment call."