Judge Closes North Carolina Short Track in Defiance of Mass Gatherings Order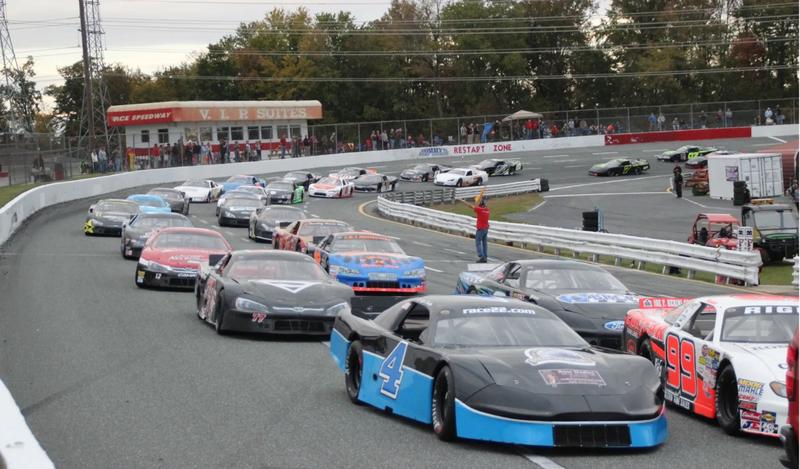 Ace Speedway
A North Carolina Superior Court judge has ordered the temporary closure of a local short track due to its repeated defiance of the current state pandemic response guidelines.
Ace Speedway in Alamance County, NC has had an average of 2,000 spectators over the past three weeks despite a mandate limiting outdoor attendance to 25 people. That decision resulted in Gov. Roy Cooper [D] and Department of Health Secretary Dr. Mandy Cohen coming down hard on the track.
Cooper had ordered a North Carolina stock car speedway to close immediately, saying it is "an imminent hazard for the spread of COVID-19."
This comes after Alamance County Sheriff Terry Johnson said he would not cite Ace Speedway for violating the state's prohibition against mass gatherings.
Cooper's executive order caps most outdoor meetings to 25 people and local media outlets have reported crowds at the speedway exceeding 2,000, including Saturday when a race dubbed itself a "protest."
Cooper and North Carolina Department of Health and Human Services Secretary Dr. Mandy Cohen said in an abatement order issued to the speedway on Tuesday that the racetrack could reopen if it presents a plan showing it will follow state guidelines.
In addition, the plan must be approved by the NCDHHS for the speedway to reopen.
Does anyone know if a single case of COVID-19 has been traced to these races? Seems like if this has been going on for 3 weeks and the virus has a 2 week incubation period, we should know whether these events are an "imminent threat" using science and data. #NCPOL https://t.co/Hay6BrxfqJ

— Brent Woodcox (@BrentWoodcox) June 9, 2020