Mercedes reveals cost to repair their F1 car after a crash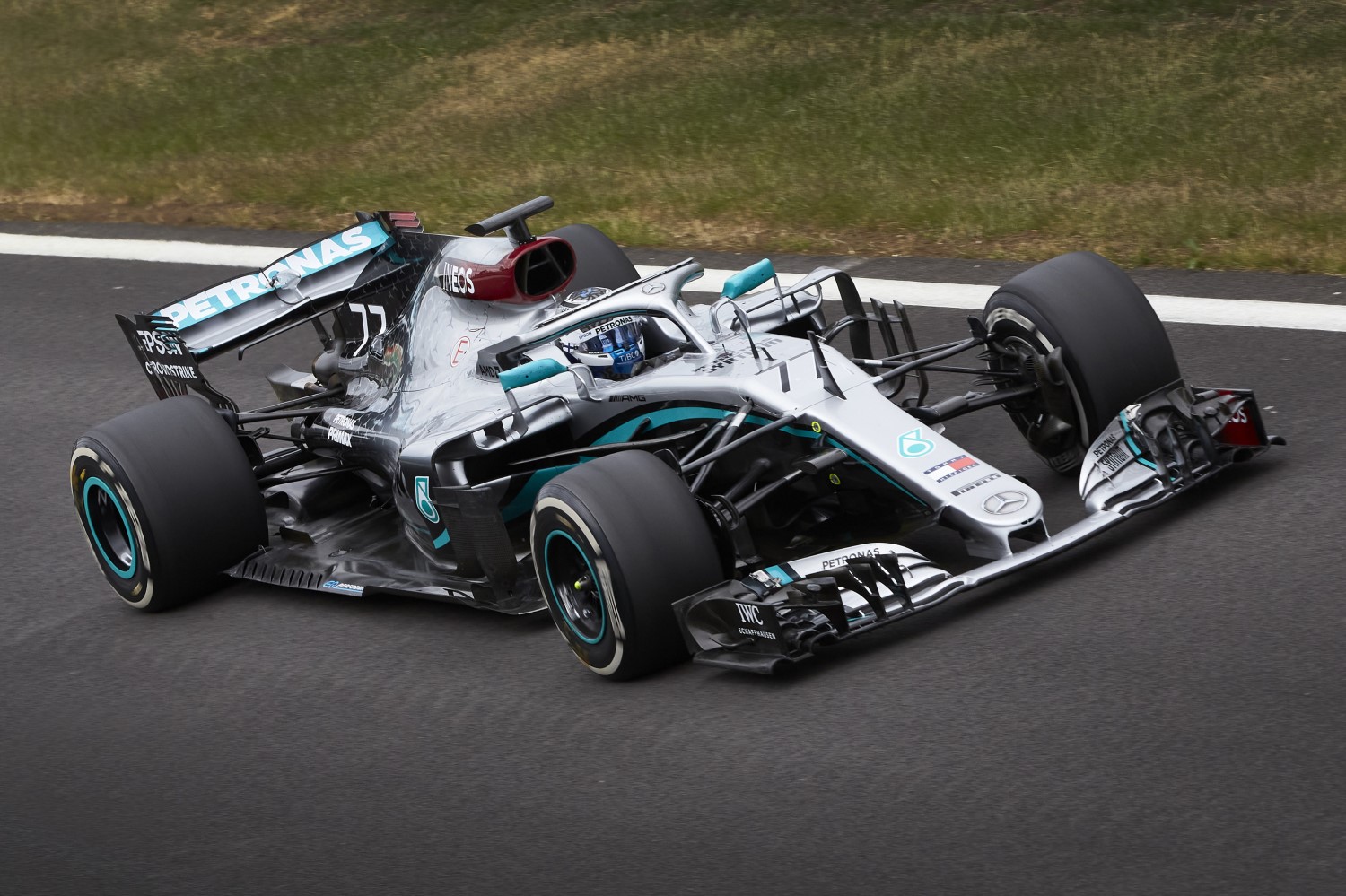 Lewis Hamilton. The Mercedes F1 car is so sophisticated each crash averages $375,000 in repair costs
Mercedes have revealed that it costs them roughly $375,000 to repair their Formula One car if a driver crashes during a Grand Prix weekend.
The world champions took part in an Instagram Q&A on Friday night and were asked how much it costs to repair the car after a crash during any session.
They responded: "Obviously this depends on the accident itself but we generally expect each crash to cost roughly £300,000," which equates to $375,000.
However, with drivers Lewis Hamilton and Valtteri Bottas always comfortably out front, and never having to push their superior car over the limits, they hardly ever crash.