NASCAR TV ratings up after banning Confederate flag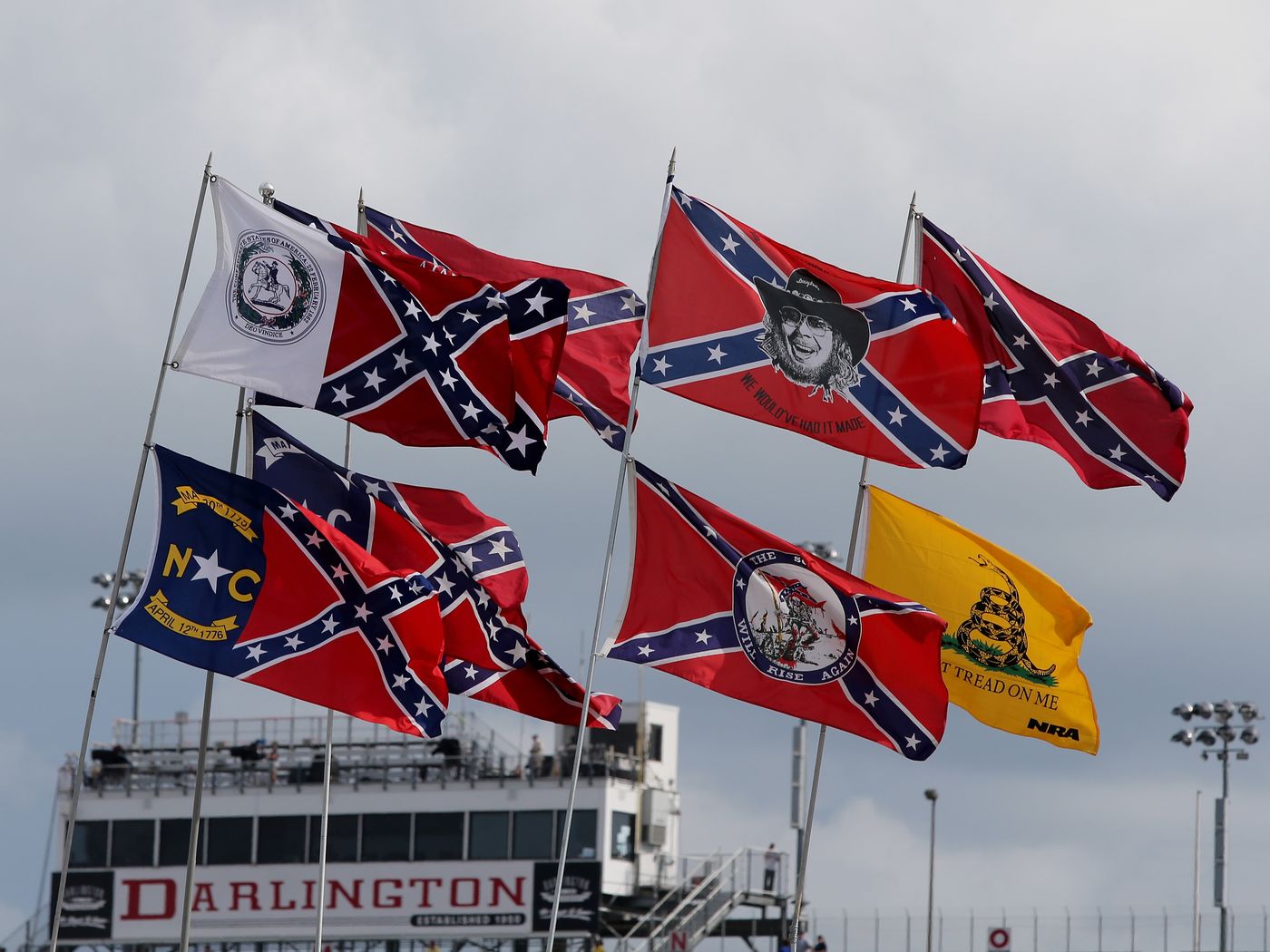 Banned Flags
Fox reported notable ratings increases for Wednesday night's race at Martinsville, which happened hours after the series announced its ban of the Confederate flag.
Overnight ratings for last night's NASCAR Cup race from Martinsville on FS1 were up +104% over the comparable race last season.
Last year's race was postponed because of rain and run on a Monday. Ratings for the Martinsville race (1.14) were up 16 percent from NASCAR's last weeknight Cup race on FS1 (a 0.98 at Charlotte on May 28).