Ferrari issues Vettel ultimatum, eyes moves to Mercedes or McLaren (Update)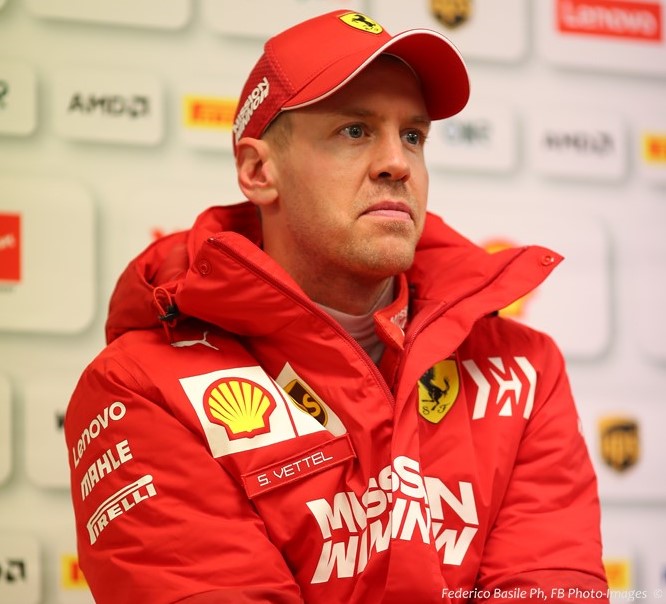 Vettel has to perform in 2020 or Ferrari will sack him
UPDATE (GMM) Sebastian Vettel says he is not yet seriously considering his retirement from F1.
The quadruple world champion is under huge pressure at Ferrari, with his young teammate Charles Leclerc clearly a driver of the future and Vettel's contract expiring next year.
32-year-old Vettel also admits that his 2019 season was not good enough.
"It was not good enough for an 8, 9 or 10. A five would be too harsh, so I'll say a 6 or a 7," he told Blick newspaper when asked to rank his season.
"But I have to be careful because things like that get rubbed in your face."
Indeed, Dr Helmut Marko says Vettel has already fallen outside the top three drivers in F1.
And Eddie Jordan has told Top Gear that he is "absolutely certain" Vettel will leave Ferrari after 2020 and be replaced by Lewis Hamilton, with Toto Wolff also to head to Maranello.
Spanish reports say Vettel has already been in contact with McLaren about 2021.
When asked if he has thought about retirement, Vettel answered: "Not specifically.
"But after more than 12 years, you wonder what comes next. You shouldn't go through life without a plan, even if you don't know if it's really the plan that will happen."
Blick correspondent Roger Benoit even asked if a return to Red Bull is a possibility, and Vettel answered: "I wouldn't go that far.
"At the moment the goal at Ferrari is clearly to win the title. And we're not there yet."
As for all the criticism, Vettel added: "In all walks of life, people form judgments too quickly. And they forget about other things just as quickly."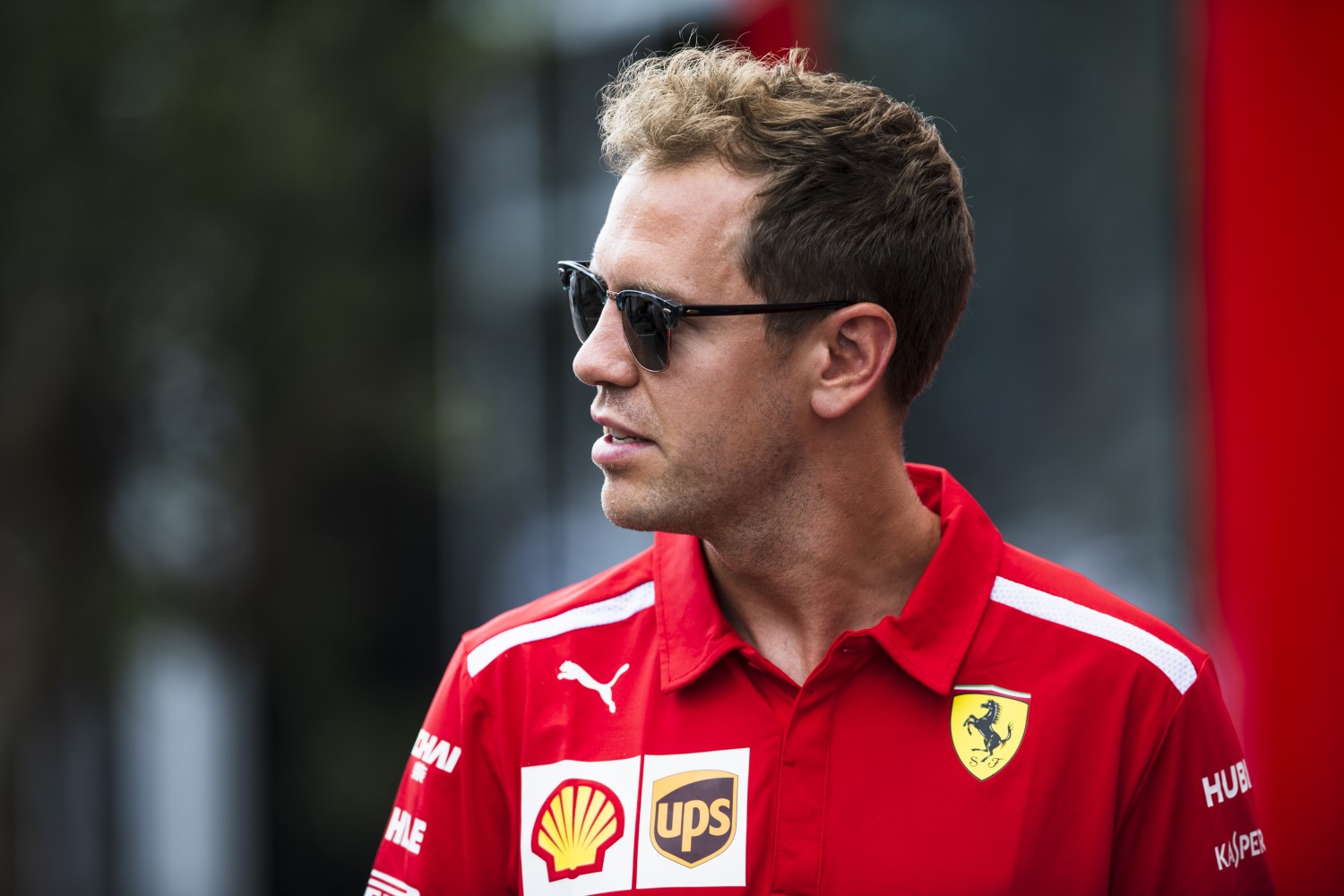 Vettel rumored to be eyeing either Mercedes or McLaren for 2021
12/15/19 Rumor has it that Sebastian Vettel has been in contact with McLaren as Ferrari appear to not be interested in extending the 32-year old four-time F1 world champion's contract when it expires at the end of 2020.
2019 saw both Ferrari drivers finishing behind Red Bull's Max Verstappen who took third in the drivers standings, with Charles Leclerc ending up fourth and Vettel in fifth.
Mattia Binotto has about had it with Vettel's mental errors and have issued him an ultimatum for 2020.
"We have to see the performance, the way he (Vettel) adapts to the car and his motivation for the future," said Binotto. "It's not about whether he makes mistakes or not. It's really about how he sees his future and how we see our team.
"Ferrari has the advantage that we are very popular among the drivers. We are in a privileged situation. By the beginning of May, roughly around the race in Spain, we want to know where the journey will go in 2021."
And now with the news that Ferrari have publicly admitted they have held conversations with Lewis Hamilton about joining the team in the near future, Vettel has also been looking at his options.
According to Spanish publication Marca, Vettel has been in contact with sports director of McLaren, Andreas Seidl about taking a seat at the team in 2021.
The British racing team is due to have a Mercedes engine in two years time, which could drastically improve their competitiveness.
The German Vettel, would also be a logical choice to replace Hamilton at German marque Mercedes assuming Mercedes does not quit F1. With the move to electric cars, Mercedes may ditch F1 and focus on Formula E