Will IndyCar star Rossi run the 2020 Daytona 500?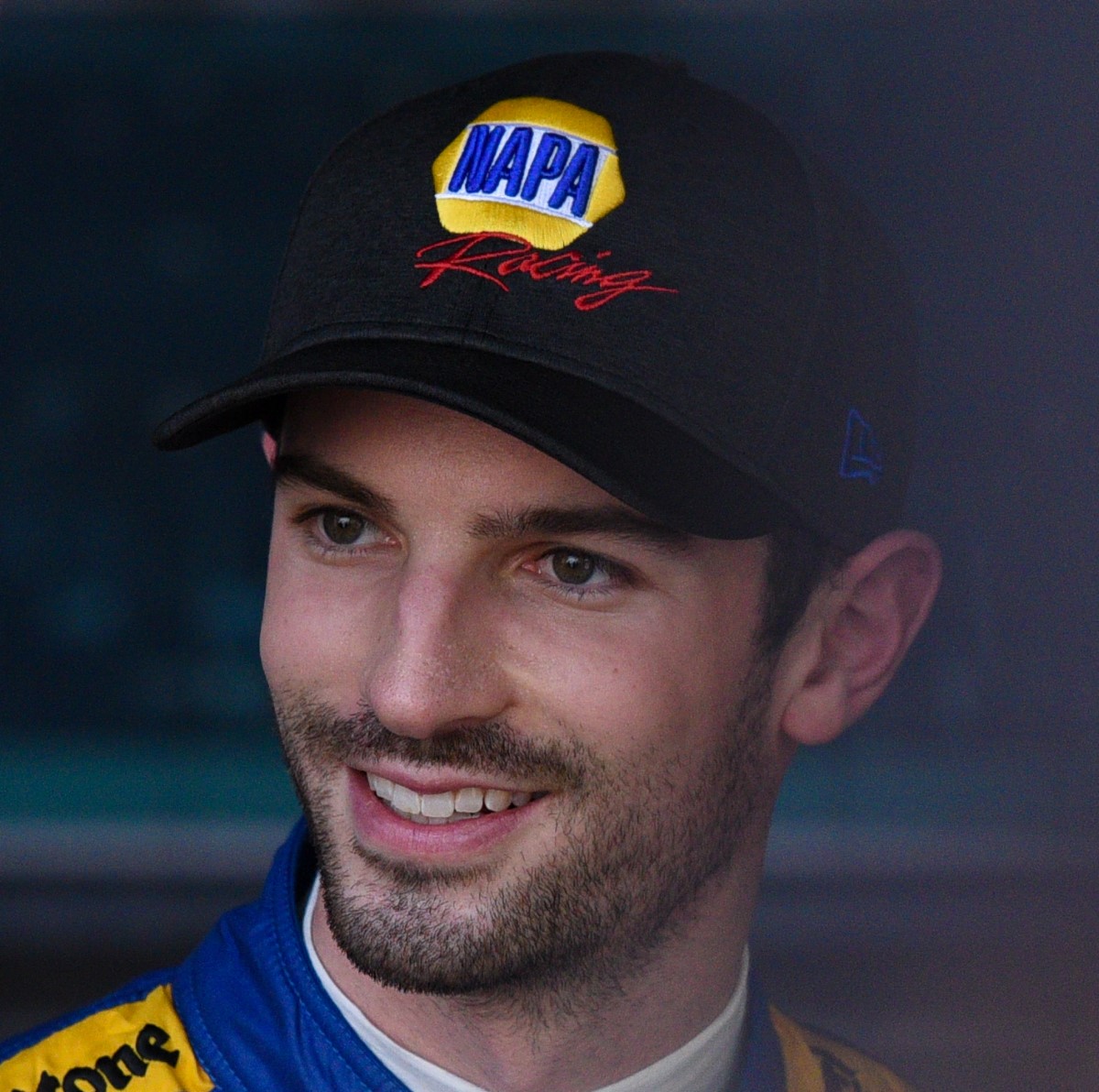 Could Alexander Rossi possibly be running the Daytona 500, or will it be an offroad race, in February?
OK, we admit this rumor is a WAG – Wild Arse Guess.
IndyCar driver Alexander Rossi has gone on record he may be running in a race in February that he cannot talk about yet.
The biggest race in the month of February is the Daytona 500. Rossi already drives for Team Penske in IMSA.
Would Roger run him in an extra car in the Daytona 500 as well?
The sport needs more crossovers, and Rossi has shown the skill to be competitive in other forms of racing.
Would NAPA, his IndyCar sponsor, also back him in the 500?
Would Honda be OK with him driving a Ford in the Daytona 500 since they do not have a seat in that game?
Or is Rossi referring to the Laughlin offroad Desert Classic Feb 20, 21, 22, 23, 2020?
Or is it the Superloop Adelaide 500 Supercars 2020 season opener?
Or is it the Liqui-Moly Bathurst 12 Hour that will be staged across the January 31-February 2 weekend?
Stay tuned…….