Ed Jones leaving IndyCar for DTM (Update)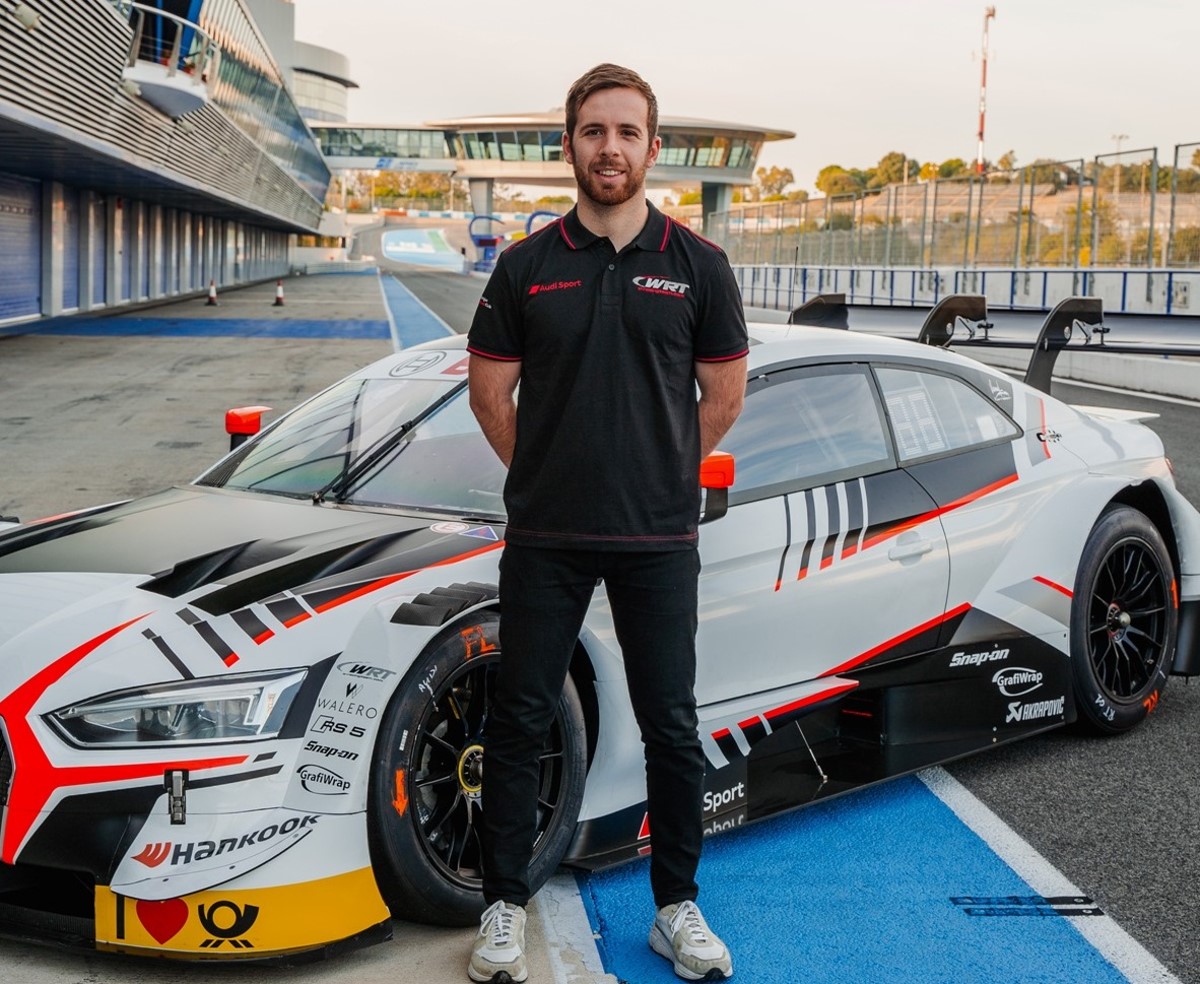 Ed Jones is now a DTM driver
UPDATE This rumor is upgraded to 'fact' today. WRT Team Audi Sport today announced the driver line-up for its 2020 DTM campaign. For its second season in the top sportscar series, the Belgian squad is renewing entirely the line-up and betting again on young talent. The Audi RS 5 DTM will be entrusted in 2020 to Fabio Scherer and Ed Jones, who both come from single-seater formulae.
Fabio Scherer (20), a promising young talent born in Canton Obwalden in Switzerland, has taken part to the FIA F.3 European Championship in the last two season, after having graduated from Formula 4, where he spent three season racing in Germany, Italy and the EAU.
Ed Jones (24), born in Dubai from British parents, formed himself in F.Renault series before ascending to Formula 3 and taking the Euroformula Open title in 2013. He then embarked in a successful career in the US, becoming an Indy Lights Champion in 2016. In 2017-19, he has raced in IndyCar where his most noticed result was a podium finish (3rd) at the Indy 500 in 2017.
Both Scherer and Jones will be making their debut with the team and at the wheel of the Audi RS 5 DTM at the testing session scheduled this week at Jerez de la Frontera, in Southern Spain.
Ed Jones has been removed from our 2020 IndyCar Silly Season page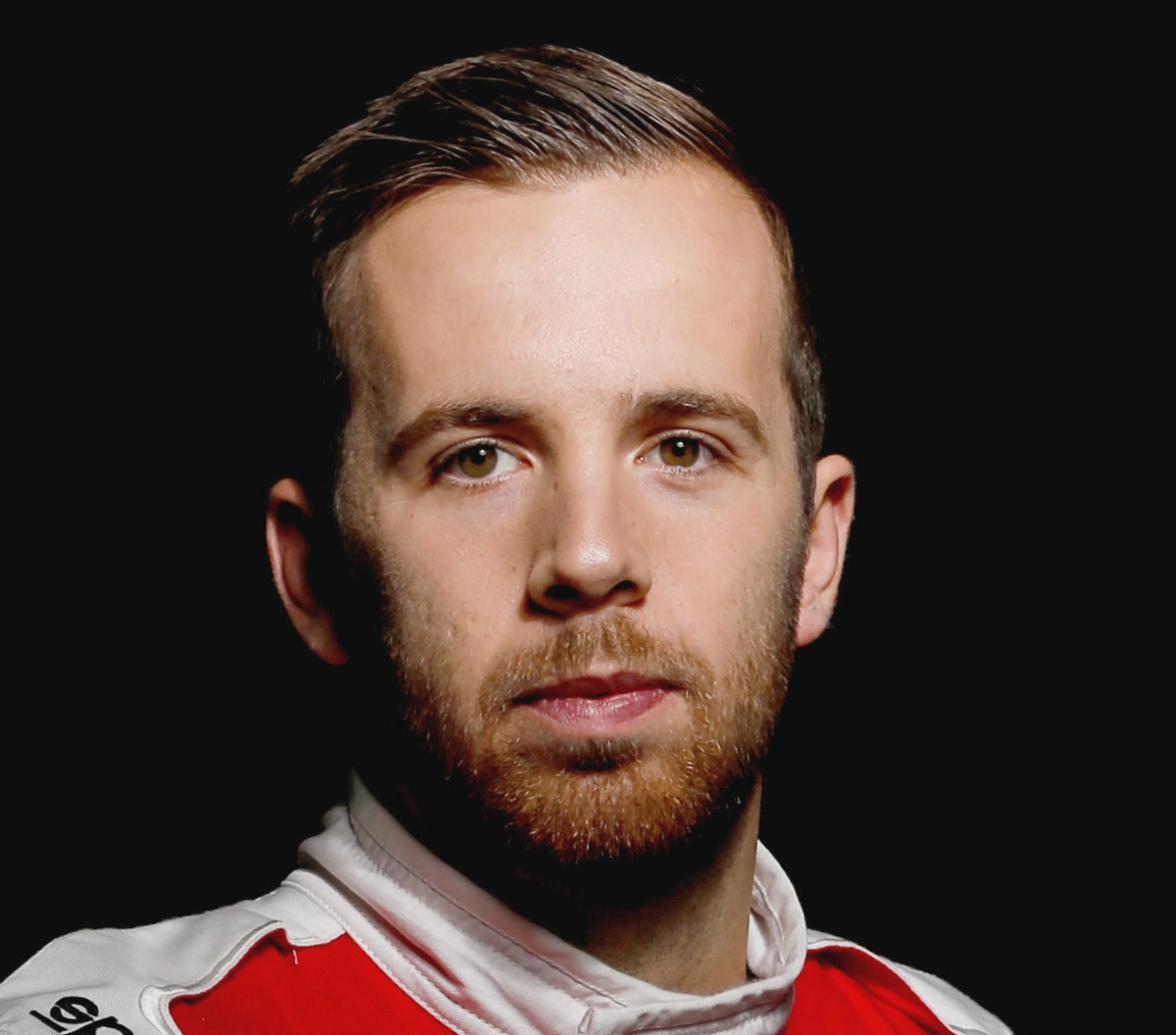 With no sponsor money to be had, rumor has it Ed Jones is done with IndyCar
12/05/19 Rumor has it that Dubai IndyCar driver Ed Jones will be leaving the series and is eyeing a ride with the Audi DTM team for 2020.
With no global TV distribution and low TV ratings on NBCSN, there's little sponsor money to be had in IndyCar and we hear his family isn't going to back him forever with nary a hint of sponsorship to be found.